CALL TODAY
FOR YOUR FREE IN-HOME ESTIMATE
At Florida Power House we protect the things that power your life by providing quality, affordable power solutions coupled with personal service and the best product warranties.
Parkland Generator Installation
When you live in South Florida, you get to enjoy vacation-like weather throughout the entire year. However, there are instances when severe weather can make landfall and power outages can occur for unknown periods of time. This means you will be without all electrical systems until the main power is restored eventually. One way to prevent having to sit through a long period of time without power is to invest in a backup generator that automatically restores power in the meantime.
Schedule A Consultation Today
When it comes to protecting yourself, your loved ones, and your home or property, be proactive and contact one of our specialists today. Don't wait until it is too late, and you're stuck without power for a long period of time. For more information on our Parkland generator installation, repair, maintenance, or replacement services, contact one of our experienced representatives today.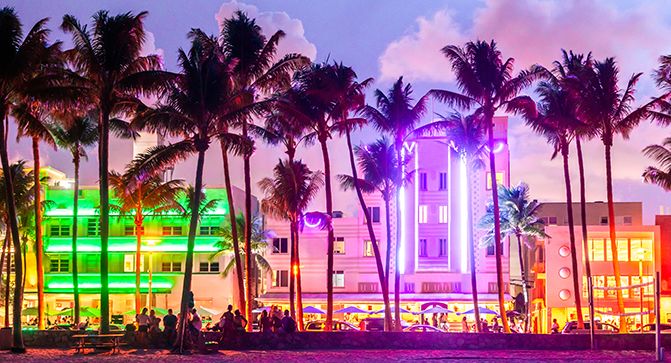 Service Throughout
South Florida
We are proud of our large service area, never leaving you in the dark!
Generator Types and Brands for Parkland Generator Installation
At Florida Power House, we pride ourselves on offering a range of generator options for our customers when it comes to types and brands. We offer partial-house, whole-house, and commercial generators depending on what you are looking for and what your budget is.
We also work with some of the top generator brands in the country, including Generac, Kohler, and Cummins. Our team of experts is more than happy to help advise on the ideal generator type and brand for your specific needs.

Excellent customer service that is quick to help when needed. Guille is the man!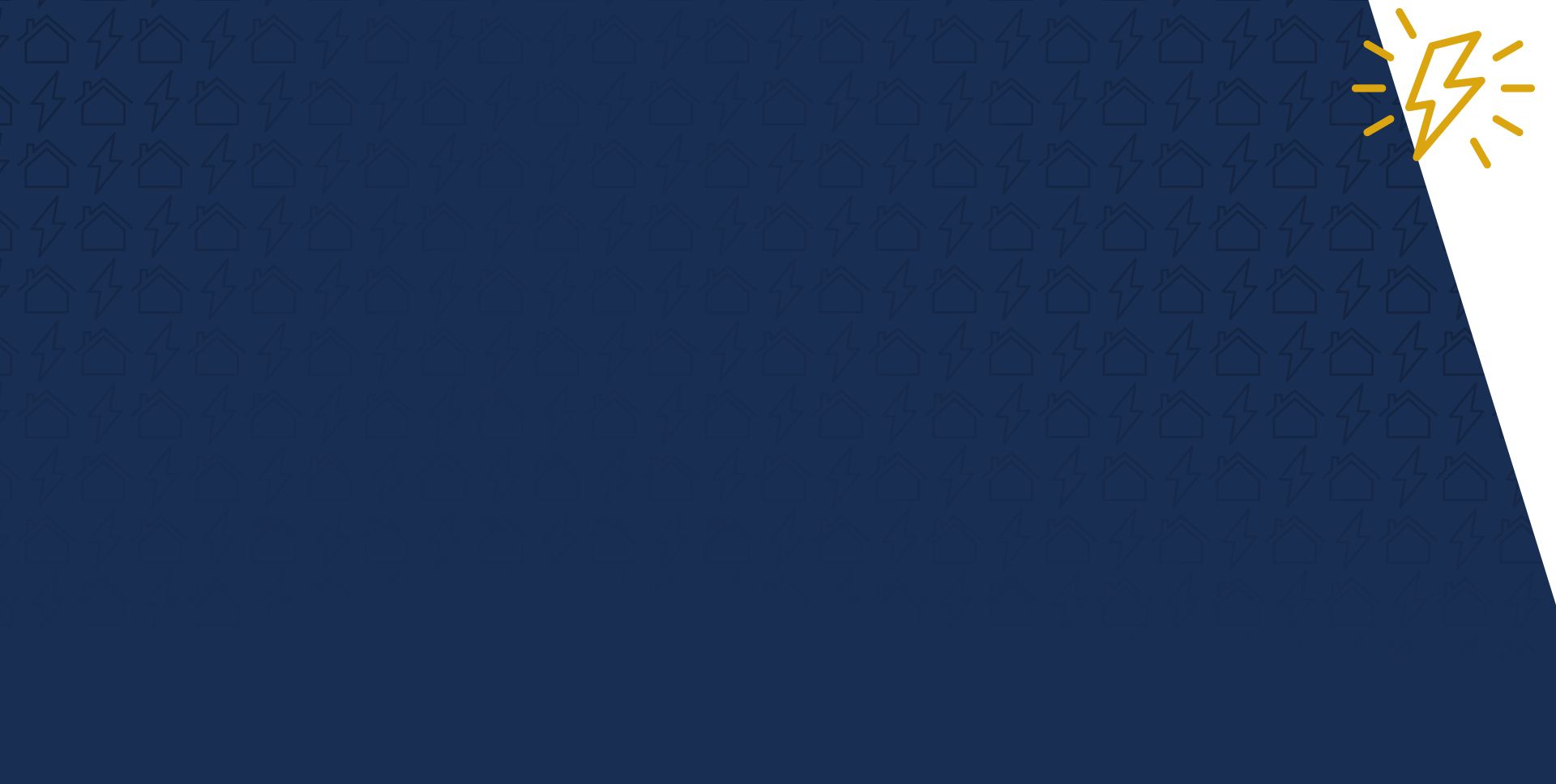 Powering Miami One Property at a Time
Why Choose Us?
Customer Satisfaction Guaranteed
Largest Generator Installer & Service Company in Miami
Turn-key Solutions for Any Property
Licensed & Knowledgeable Techs
Family Owned & Operated
30+ Years of Combined Experience
Parkland Generator Services
Florida Power House is one of the most trusted generator service providers throughout all of South Florida. With over 30 years of combined experience, they have been providing generator services for both residential and commercial properties for well over 10 years now.
When a power outage occurs, we know how important it is to have that peace of mind that your backup generator will restore power without any errors. This is why we provide reliable equipment and service for all of our customers.
Put Our Expertise to Work for You
Contact Us Today
Complete the form below or call us at (305) 745-7720 to connect with our pros!