CALL TODAY
FOR YOUR FREE IN-HOME ESTIMATE
At Florida Power House we protect the things that power your life by providing quality, affordable power solutions coupled with personal service and the best product warranties.
Our specialists here at Florida Power House are experts in gas line and appliance installations, repairs, replacements, and maintenance services.
When it comes to experience, we are right up there with the best of them. We have over 30 years of dealing with all things gas service related including fireplaces, furnaces, stoves, grills, water heaters, boilers, swimming pools – you name it. When it comes to reliability in the South Florida area, our name is at the top of the list.
Our team here at Florida Power House is full of top-notch gas contractors. We make sure they are all fully trained to handle whatever job comes their way. This includes being licensed and certified to handle gas line installations as well as other gas-related services. We approach each job with the utmost attention to detail when it comes to having the necessary permits and certifications required, so you do not have to worry about anything.
Contact Our Parkland Gas Contractors Today
Our team at Florida Power House is ready to use our experience, knowledge, and skills to perform gas line installation, repairs, maintenance, and much more for Parkland and surrounding areas. If you are looking to for trustworthy and reliable gas contractors, we've got you covered.
For more information on our Parkland gas line installation services or any of our other gas services, contact us today at (305) 745-7720 for a free estimate.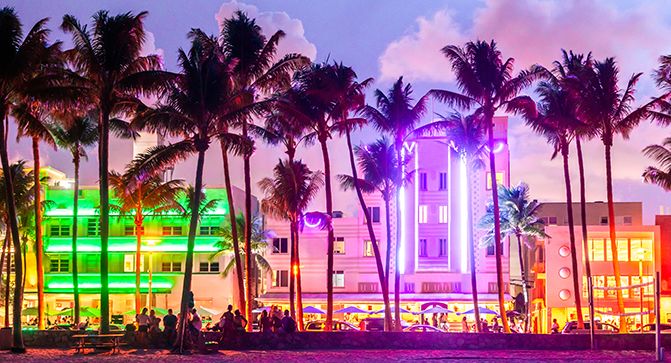 Service Throughout
South Florida
We are proud of our large service area, never leaving you in the dark!
Emergency Gas Line Services in Parkland
While gas installation is a specialty, we also focus on maintenance. Gas lines and gas appliances must be maintained over the course of their lifetime in order to make sure they work exactly how they are designed to operate. If there is improper maintenance for gas lines or appliances, a gas leak could potentially occur, and this could cause serious damage and possibly even lead to fatal consequences.
If you suspect a gas leak, the number one priority is to call law enforcement and then make sure everyone vacates the house immediately. Once all is taken care of, you should contact a trustworthy, reliable gas contractor in Parkland.
We make sure to provide reliable maintenance and repair services for all your gas services needs. At Florida Power House, we have scheduled appointments and even same-day service for emergencies or more pressing issues. Each job requires a different approach and, due to our experience, we know how to prepare each contractor for each specific job. On top of this, we make sure to use top-quality tools and techniques that are offered in the industry today.

Excellent customer service that is quick to help when needed. Guille is the man!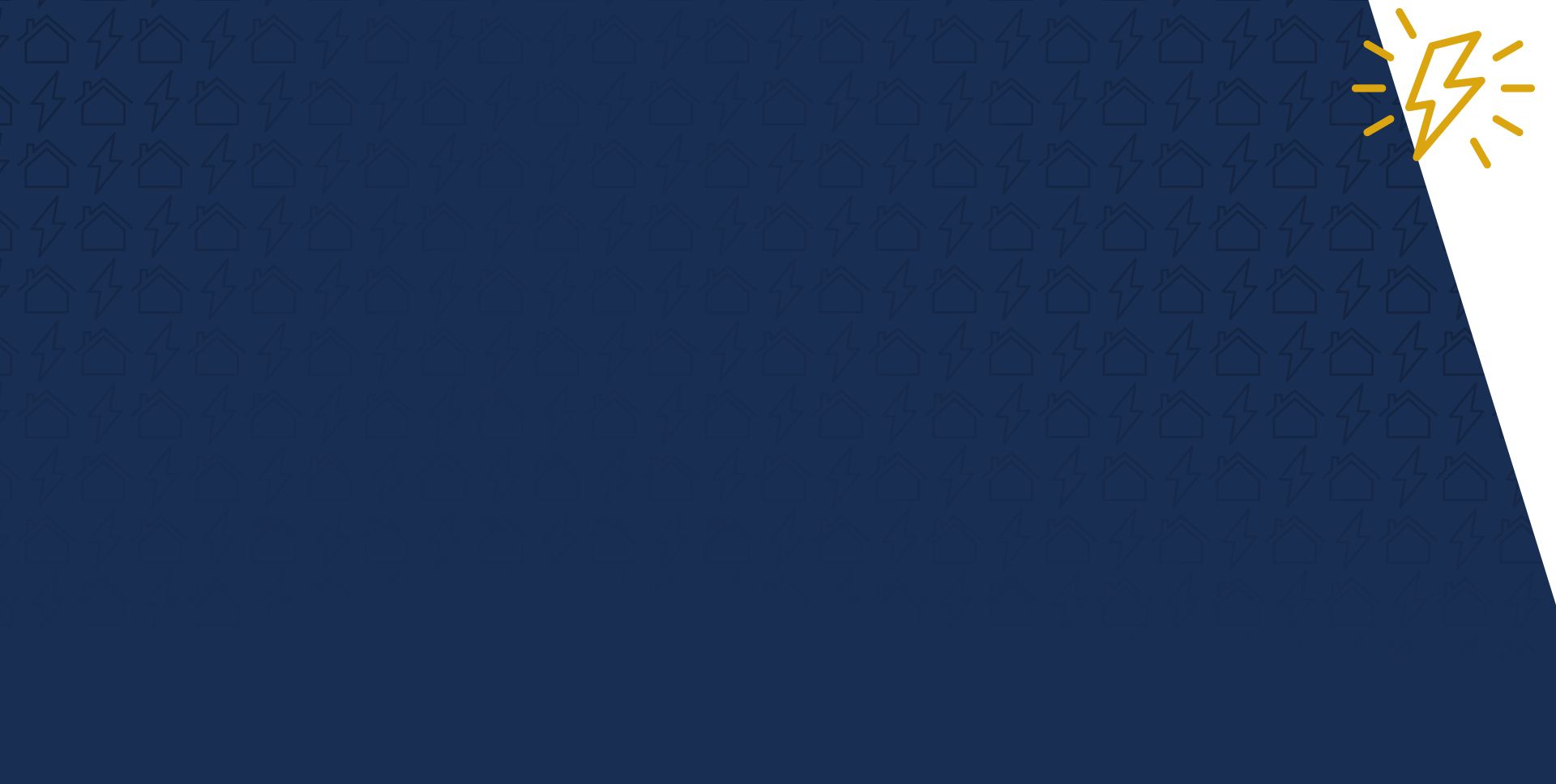 Powering Miami One Property at a Time
Why Choose Us?
Customer Satisfaction Guaranteed
Largest Generator Installer & Service Company in Miami
Turn-key Solutions for Any Property
Licensed & Knowledgeable Techs
Family Owned & Operated
30+ Years of Combined Experience
Signs that You Need Gas Plumbing and Piping Service
Gas-powered equipment is very popular among people due to the many benefits. However, with these benefits comes potential problems. If a gas line becomes damaged then there could be some serious effects. To protect yourself and your family from these potential issues, you should be familiar with all the signs of a broken gas line such as:
Appliance Issues

A common sign of gas leak or gas line issues includes physical damage to appliances or operating problems. If your gas appliances seem to not be working correctly, give a call to a gas contractor to take a look.

Unexpected Declining Physical Health

Gas leaks have the potential to cause many physical ailments such as fatigue, dizziness, or nausea. While you may brush these off as something else, it is important to notice if it is random and out of nowhere. If it is, then a gas leak could be the cause. Make sure to seek medical attention first, and then get a gas line inspection immediately after.
Increased Energy Bills

If you notice that your energy bills start to increase then that could mean there is a gas leak or potential gas line damage somewhere. Make sure to contact a gas contractor right away to come and inspect your lines.

Visible Changes to Exterior

While it typically may be hard to notice a gas leak, there are times when visible damage can occur to your exterior property as a result. If this is the case, make sure to get in touch with a gas contractor to come out and make sure everything is working how it should.
Put Our Expertise to Work for You
Contact Us Today
Complete the form below or call us at (305) 745-7720 to connect with our pros!