CALL TODAY
FOR YOUR FREE IN-HOME ESTIMATE
At Florida Power House we protect the things that power your life by providing quality, affordable power solutions coupled with personal service and the best product warranties.
Palmetto Bay Generator Installation
If you reside in the Palmetto Bay area and are looking for a reliable and experienced team of experts for residential or commercial generator services, then Florida Power House is the perfect solution for you.
With over 10 years together as a business and over 30 years of combined experience in the industry, Florida Power House offers:
Generator replacement
24/7 emergency generator service
Schedule Your Palmetto Bay Generator Installation Today
Florida Power House is your go-to resource for all of your generator needs to keep your home, business, and loved ones safe and secure during power outages. For more information on our Palmetto Bay generator installation services, contact us today at (305) 745-7720.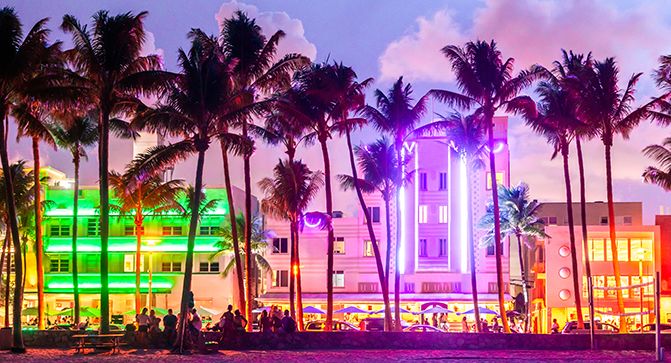 Service Throughout
South Florida
We are proud of our large service area, never leaving you in the dark!
Generator Types We Service:
At Florida Power House, we service all types of generators including:
Partial-House Generators – These types of generators are ideal for homeowners that want only their essentials to have backup power in the event of an outage (i.e. lighting, HVAC systems, refrigerators).
Whole-House Generators – This the most popular and most recommended generator option for homeowners. Whole-House Generators are able to supply backup power to all appliances and systems within the home for an extended period of time.
Commercial Three-Phase Generators – These types of generators provide backup power for commercial buildings that require a much more powerful and efficient system to keep their business productive and safe during a power outage.

Excellent customer service that is quick to help when needed. Guille is the man!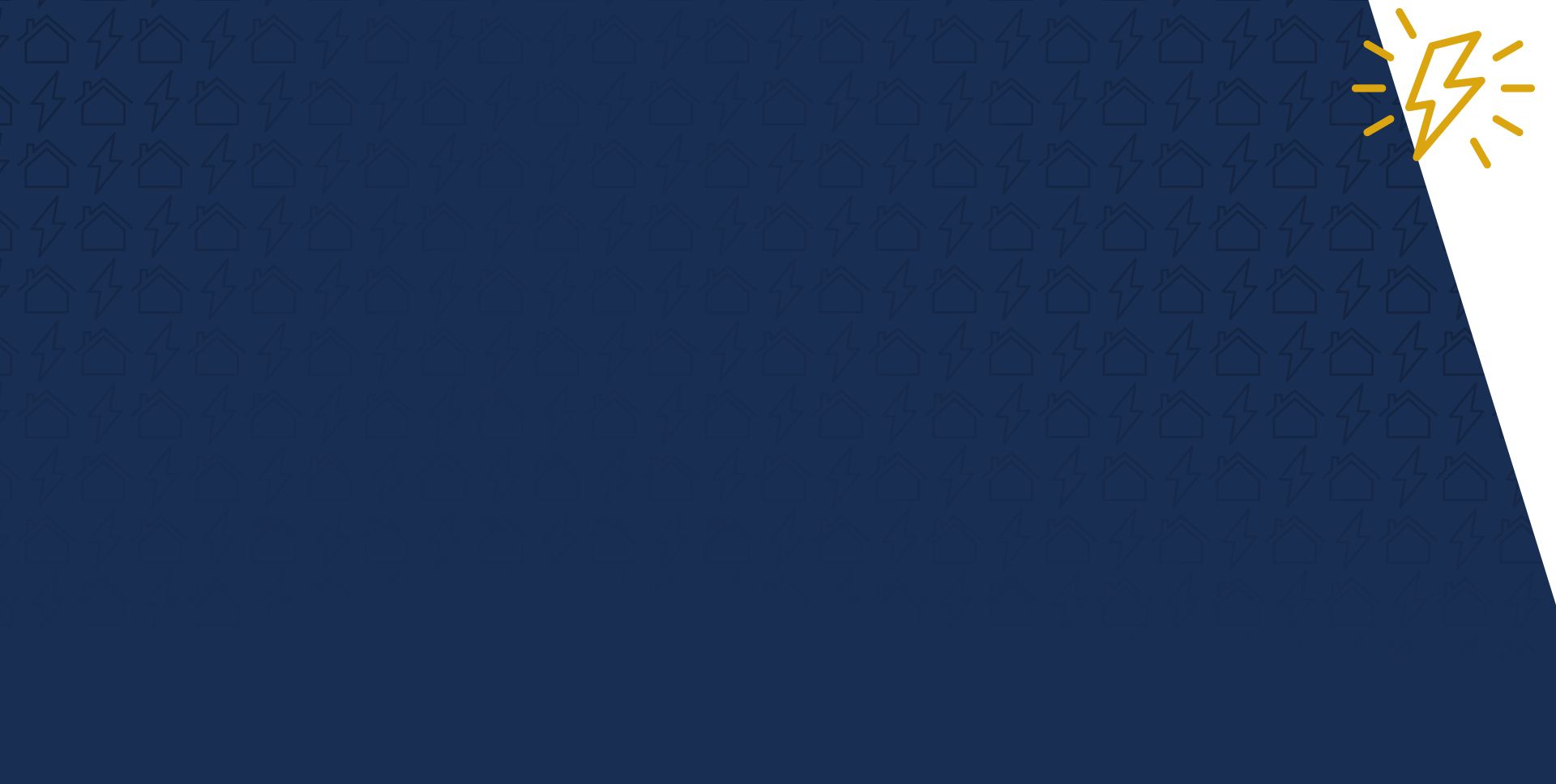 Powering Miami One Property at a Time
Why Choose Us?
Customer Satisfaction Guaranteed
Largest Generator Installer & Service Company in Miami
Turn-key Solutions for Any Property
Licensed & Knowledgeable Techs
Family Owned & Operated
30+ Years of Combined Experience
Generator Brands We Offer:
Generac – One of the leading brands of automatic transfer generators in the United States is Generac. Generac generators feature an automatic power backup that turns on whenever a power outage is detected. Generac generators can run on either natural gas or propane gas, which makes them an ideal option for almost any household.
Kohler – Kohler generators have been around since 1920 and are considered one of the leading experts in generator brands throughout the U.S. Kohler generators are even used in providing backup power to hospitals, nuclear power plants, and the National Weather Service. Kohler generators are mostly known for their reliability because they have been through numerous testing processes and procedures.
Cummins – Cummins diesel generators have been around since 1919 and have helped provide backup power to first responders, hospitals, data centers, farmers, truckers, and many more. All of the generators under the Cummins brand are designed and created in North America. One of the added benefits of a Cummins generator is how quiet, yet efficient, the equipment is.
Generator Installation, Repair, and Maintenance
When a power outage occurs, you want to be able to rely on your generator to automatically supply backup power to ensure the safety and comfort of you, your loved ones, and your property and assets. This is why it is so critical to ensure that you hire a generator company that is fully knowledgeable and experienced in generator installation, as well as generator troubleshooting and repair.
When you work with our team at Florida Power House, you will have that peace of mind that your generator is always in good hands and running effectively, and you can ensure your problems are addressed in the quickest timeframe possible.
Put Our Expertise to Work for You
Contact Us Today
Complete the form below or call us at (305) 745-7720 to connect with our pros!