CALL TODAY
FOR YOUR FREE IN-HOME ESTIMATE
At Florida Power House we protect the things that power your life by providing quality, affordable power solutions coupled with personal service and the best product warranties.
Palm Springs Generator Services
South Floridians are tough and used to the heat and humidity that is guaranteed in the summer. While many of us have dealt with power loss during tropical storms and hurricanes, you don't have to put up with it. A standby generator provides peace of mind when you need it during the often power outages that happen in Palm Springs and throughout South Florida. At Florida Power House, we are the leading providers of generators services in Palm Springs and throughout South Florida. We have over 30 years of combined experience and our technicians are licensed and certified to assist with all generator services.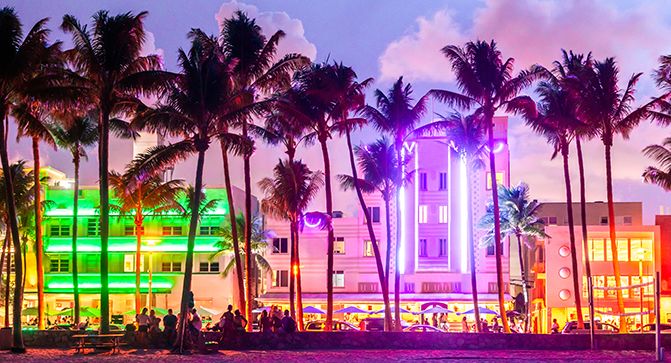 Service Throughout
South Florida
We are proud of our large service area, never leaving you in the dark!
Contact Us For Generator Services Palm Springs
Florida Power House is dedicated to providing the best generator services in Palm Springs and throughout South Florida.
Contact us today at (305) 745-7720 to schedule a consultation.

Excellent customer service that is quick to help when needed. Guille is the man!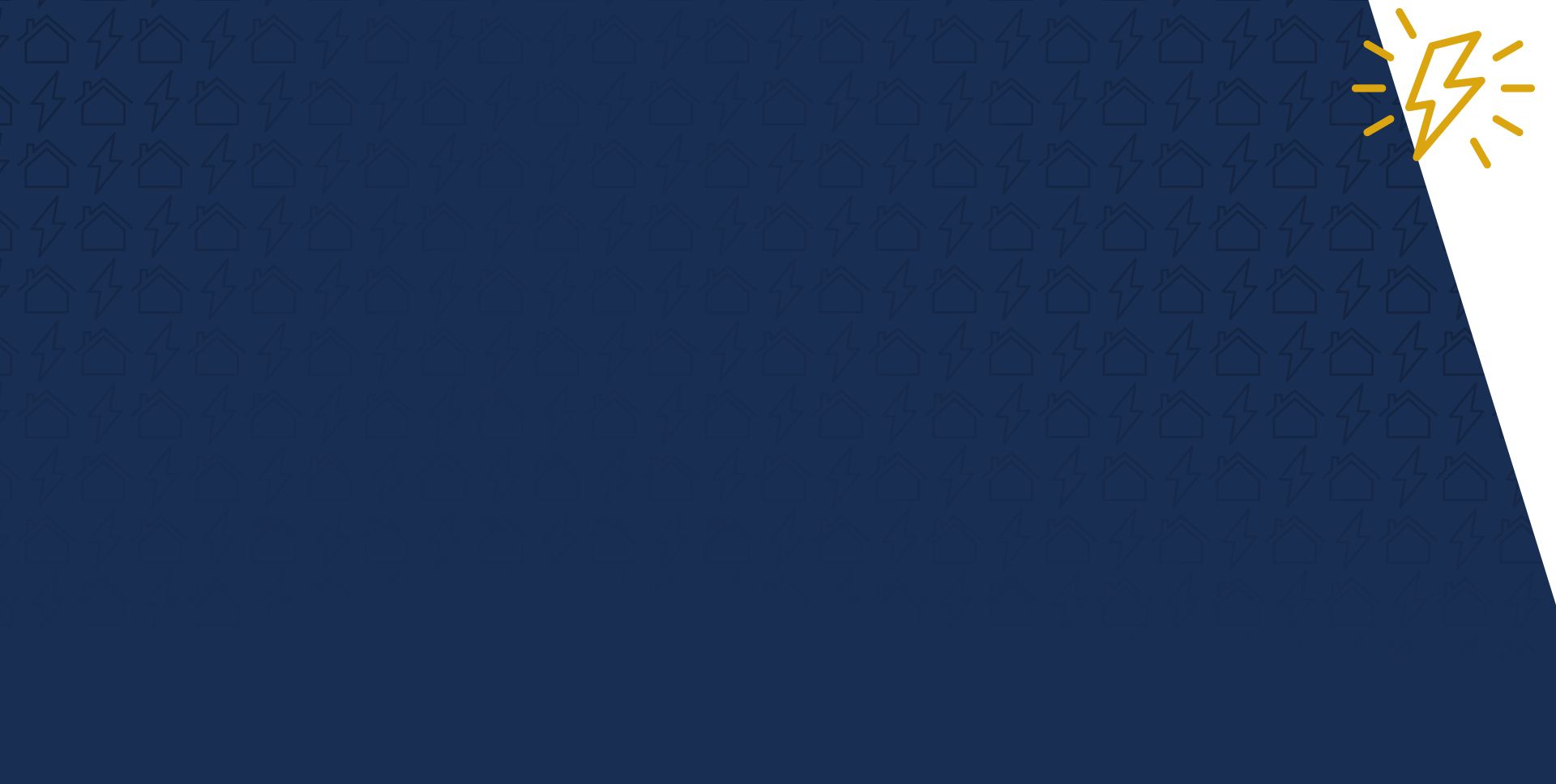 Powering Miami One Property at a Time
Why Choose Us?
Customer Satisfaction Guaranteed
Largest Generator Installer & Service Company in Miami
Turn-key Solutions for Any Property
Licensed & Knowledgeable Techs
Family Owned & Operated
30+ Years of Combined Experience
Professional Palm Springs Generator Services
While you'll never really think about it when you don't need it, a generator will immediately start up and in the event of a power outage. While there are many different kinds of generators rated to handle different levels of power, a generator can help you keep your refrigerator, stove, and security systems running when the power goes out.
Preventative Maintenance, Monitoring, and Repair
You don't want to have an issue when you're expecting your generator to be operating flawlessly. Routine and preventive maintenance can go a long way to ensure that your generator operates efficiently for years to come. We provide generator maintenance plans so you'll never have to worry if it is going to work during a power outage. We also provide remote monitoring so that we can address any issues with your generator as soon as possible.
Generator Installation
Our team of experts has been installing generators in Palm Springs and throughout Florida and helping to ensure that homeowners and business owners can depend on reliable function when they need it the most.
Put Our Expertise to Work for You
Contact Us Today
Complete the form below or call us at (305) 745-7720 to connect with our pros!