CALL TODAY
FOR YOUR FREE IN-HOME ESTIMATE
At Florida Power House we protect the things that power your life by providing quality, affordable power solutions coupled with personal service and the best product warranties.
Palm Beach Gardens Generator Services
Do you live in Palm Beach Gardens and looking for generator installation services? Look no further – Florida Power House has got you covered. We are an expert generator full-service company handling all generator services from installation to repair and maintenance. We take care of all of your generator services needs in Palm Beach Gardens and surrounding areas.
Contact Us For Generator Services In Palm Beach Gardens
For more information on our Palm Beach Gardens generator services, contact us today at (305) 745-7720.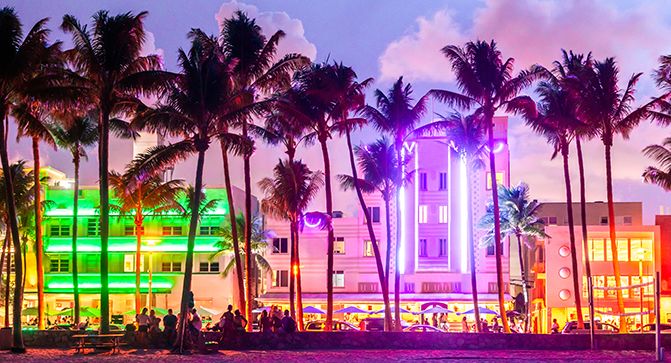 Service Throughout
South Florida
We are proud of our large service area, never leaving you in the dark!
You should feel confident that your generator installation will go smoothly and that your equipment will work exactly how it should when the time comes. With Florida Power House, you get exactly that. Our experience and knowledge are second to none. We make sure to distinguish ourselves from our competition by specializing our services through thorough training and up-to-date certifications and licenses.
We provide generator services based on your specific needs. Not all generators are the same, and not everyone needs the same generator. With Florida Power House, you get specialized service that results in the best possible product for your home's requirements or business' requirements.

Excellent customer service that is quick to help when needed. Guille is the man!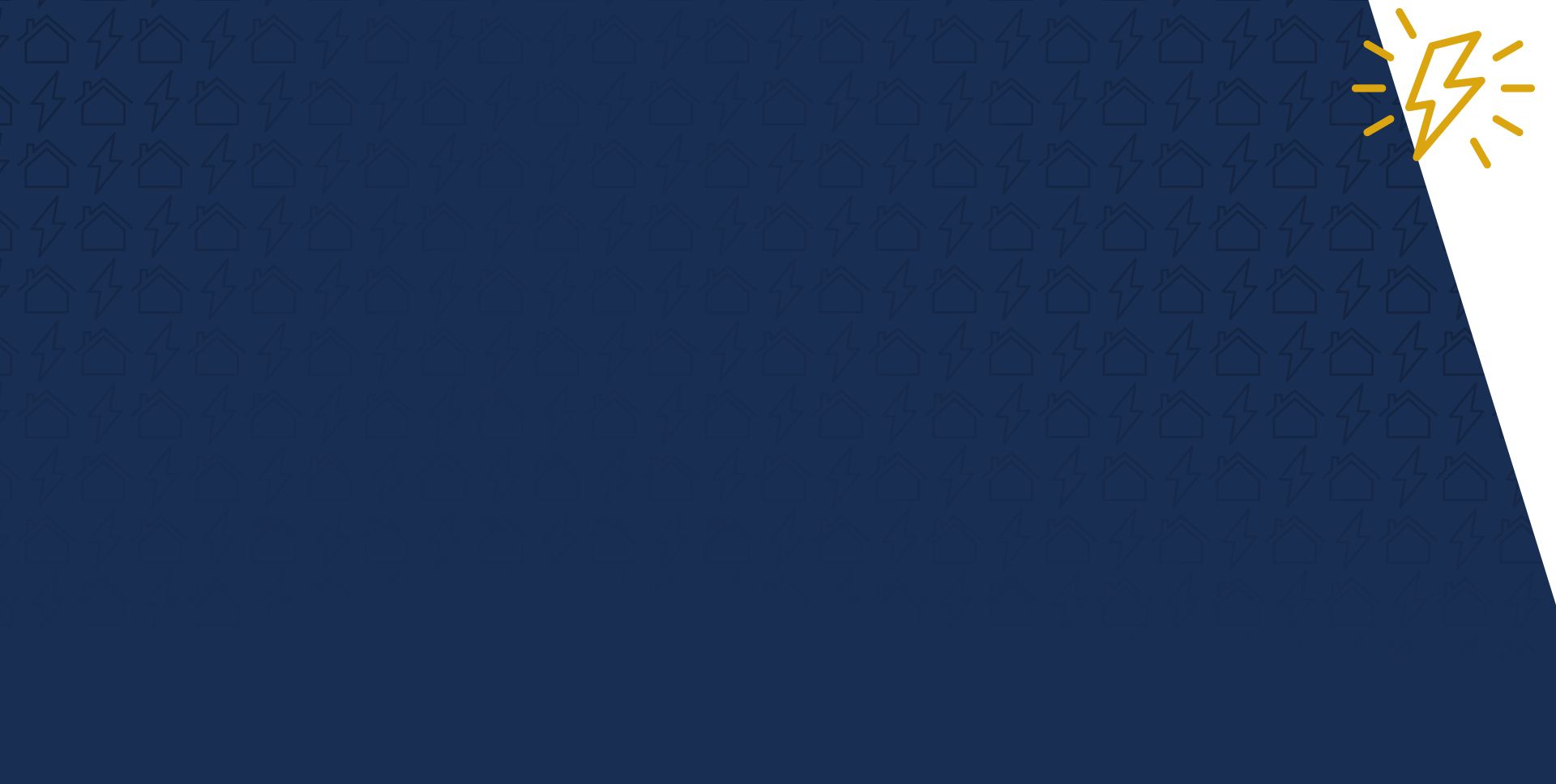 Powering Miami One Property at a Time
Why Choose Us?
Customer Satisfaction Guaranteed
Largest Generator Installer & Service Company in Miami
Turn-key Solutions for Any Property
Licensed & Knowledgeable Techs
Family Owned & Operated
30+ Years of Combined Experience
Professional Generator Services in Palm Beach Gardens
Florida Power House is the go-to generator service company in Palm Beach Gardens and the rest of the South Florida region.
A comprehensive assessment is the first part of the process of your generator installation. We take a look at all of the factors that go into installing a generator at your home or business. This includes the sizing, location, distance to the building or home, voltage, noise levels, fuel type, capacity, and much more. We make sure to examine every aspect, so we can recommend the best possible generator for your particular situation.
Generator Installation
After the assessment, we advise on the ideal generator for your needs. Our ultimate goal is to safely install your generator in an efficient and timely manner. Our team is fully certified and up to date in the best practices and techniques. We worry about that stuff, so you don't have to.
Maintenance and Remote Monitoring
Maintenance of your generator is always the thing that is forgotten or pushed off. Like all machinery, a generator needs regular care and checkups to keep it in tip top shape for as long as possible. The whole idea is for us to save you money by keeping your generator working efficiently and extending its life.
Remote monitoring has become an increasingly popular accessory over the years as technology has developed. We offer 24/7 monitoring of your generator, so we can fix the problem before it's too late. Once there is a problem with your generator, our team is alerted to address it as quickly as possible. If not, the problem may go undetected until the next time you use your generator. This could be months later and end up in costly repairs or replacements.
Repair and Replacement
While we hope your generator lasts a lifetime, unfortunately, that is generally not the case. Like all mechanical equipment, generators are not exempt from wear and tear. That is why we offer expert generator replacement that focuses on improving your existing generator systems.
Put Our Expertise to Work for You
Contact Us Today
Complete the form below or call us at (305) 745-7720 to connect with our pros!