CALL TODAY
FOR YOUR FREE IN-HOME ESTIMATE
At Florida Power House we protect the things that power your life by providing quality, affordable power solutions coupled with personal service and the best product warranties.
Opalocka Generator Services
Investing in a backup generator for your Opa-locka home or commercial property is one of the most beneficial things you can do in order to stay protected during a power outage. When a severe storm hits and the power goes out, a backup generator will automatically switch on so that all of your major electrical systems continue to work as they normally would. This means that your lighting systems, security systems, refrigeration systems, hot water systems, and heating and cooling systems will still run efficiently and effectively.
If you are considering a generator in Opa-locka, your first call should be to Florida Power House. Our licensed, certified, and trained specialists have over 30 years of combined experience in handling all Opalocka generator services. This includes installation, repair, replacement, and maintenance.
Not knowing how long a power outage could last for is a stressful and overwhelming feeling for homeowners, business owners, and property owners. Having a backup generator in place helps to ease these uneasy feelings and give you that peace of mind that your home or commercial property is safe and comfortable when the power is out.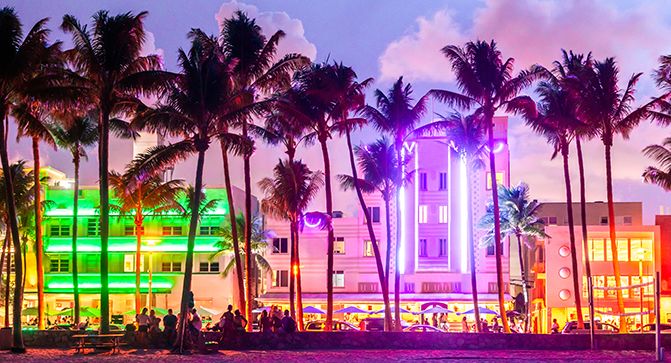 Service Throughout
South Florida
We are proud of our large service area, never leaving you in the dark!
Opa-locka Generator Maintenance & Repair
Florida Power House is your go-to resource for all Opalocka generator services. In addition to installation, we also offer repair, replacement, and maintenance services for both residential and commercial structures. We have preventative maintenance plans available, in addition to emergency 24/7 repair services.
For more information on our Opalocka generator services, please contact Florida Power House at (305) 745-7720 today to speak to one of our knowledgeable and friendly customer service representatives.

Excellent customer service that is quick to help when needed. Guille is the man!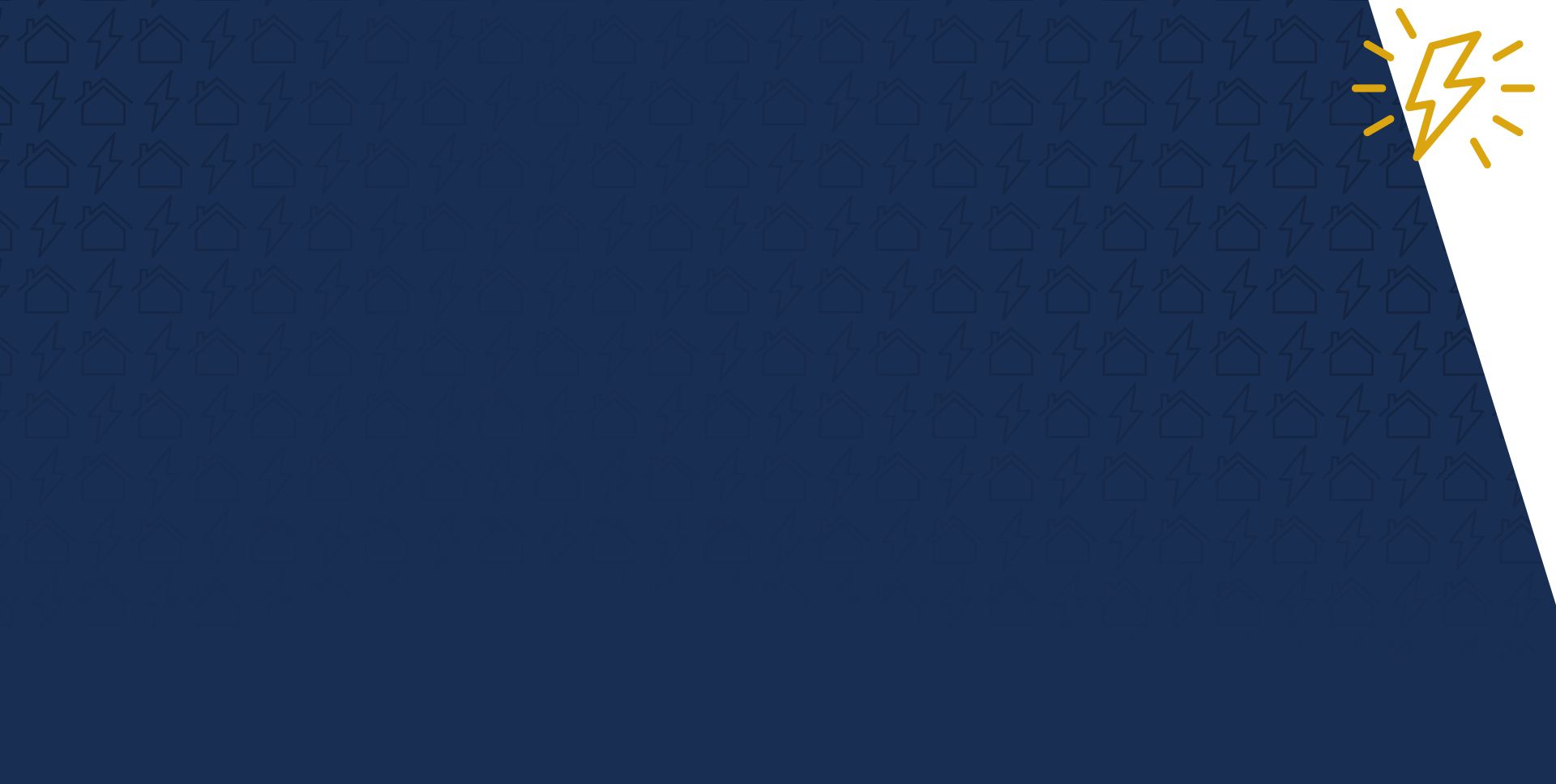 Powering Miami One Property at a Time
Why Choose Us?
Customer Satisfaction Guaranteed
Largest Generator Installer & Service Company in Miami
Turn-key Solutions for Any Property
Licensed & Knowledgeable Techs
Family Owned & Operated
30+ Years of Combined Experience
Opa-locka Residential & Commercial Generators
While it is highly advised for Opa-locka homeowners to invest in a backup generator, it is also recommended that commercial properties and businesses invest in one as well. For instance, it is critical that a hospital invests in a powerful backup generator should a power outage occur, so that all of its equipment stays active and its patients remain safe. Another example where a backup generator is imperative is a grocery store so that all of the cold items are not wasted by spoiling.
However, even smaller businesses that do not have a generator installed can suffer if they have to put a stop on business until the power comes back on.
By hiring Florida Power House for your Opa-locka generator installation, you are securing your business or commercial property from any damage or loss of revenue during a power outage.
Put Our Expertise to Work for You
Contact Us Today
Complete the form below or call us at (305) 745-7720 to connect with our pros!