CALL TODAY
FOR YOUR FREE IN-HOME ESTIMATE
At Florida Power House we protect the things that power your life by providing quality, affordable power solutions coupled with personal service and the best product warranties.
Ocean Ridge Generator Installation
When severe weather hits a specific location, such as South Florida and the surrounding areas, it is beneficial to have a backup generator in place to keep you comfortable, safe, and happy until full power is turned back on.
Often, we have no idea how long a power outage will last.
If you live in an area where there are frequent power outages then a generator is a solid investment. A generator can keep your power on and your way of life moving forward normally when mother nature decides to take charge. The second reason is in terms of health. If you have a loved one living with you that requires the power be on, not just for comfort, but for a matter of life and death, then generator installation is critical. You will be able to rest easy knowing your loved one is well taken care of in case of a power outage.
For more information on our Ocean Ridge generator installation services, contact us today at (305) 745-7720.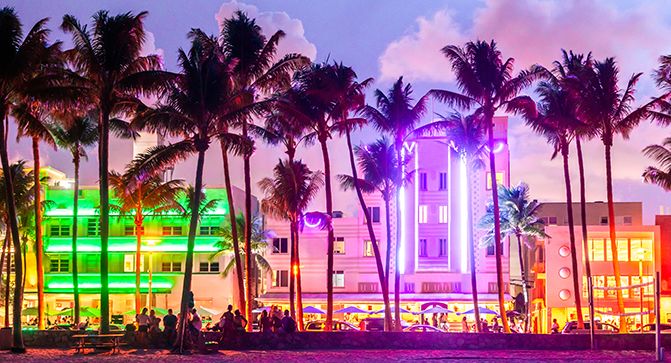 Service Throughout
South Florida
We are proud of our large service area, never leaving you in the dark!
We come out for an initial assessment to determine all of the factors that will go into your specific generator
We install switching equipment next to your home's electrical panel
We then determine the best path to install electrical lines from the generator to the switching equipment
We then prepare the designated area for the unit itself. This usually involves a concrete pad. We look to put it in the best possible spot so it is out of the way, but still able to run efficiently
We install the gas lines from the service meter to your new generator unit through trenching so the lines are underneath and out of the way
We end the process with final testing and our in-depth inspection. We make sure that everything is working exactly how it should so you can have peace of mind that you will be taken care of next time a power outage hits

Excellent customer service that is quick to help when needed. Guille is the man!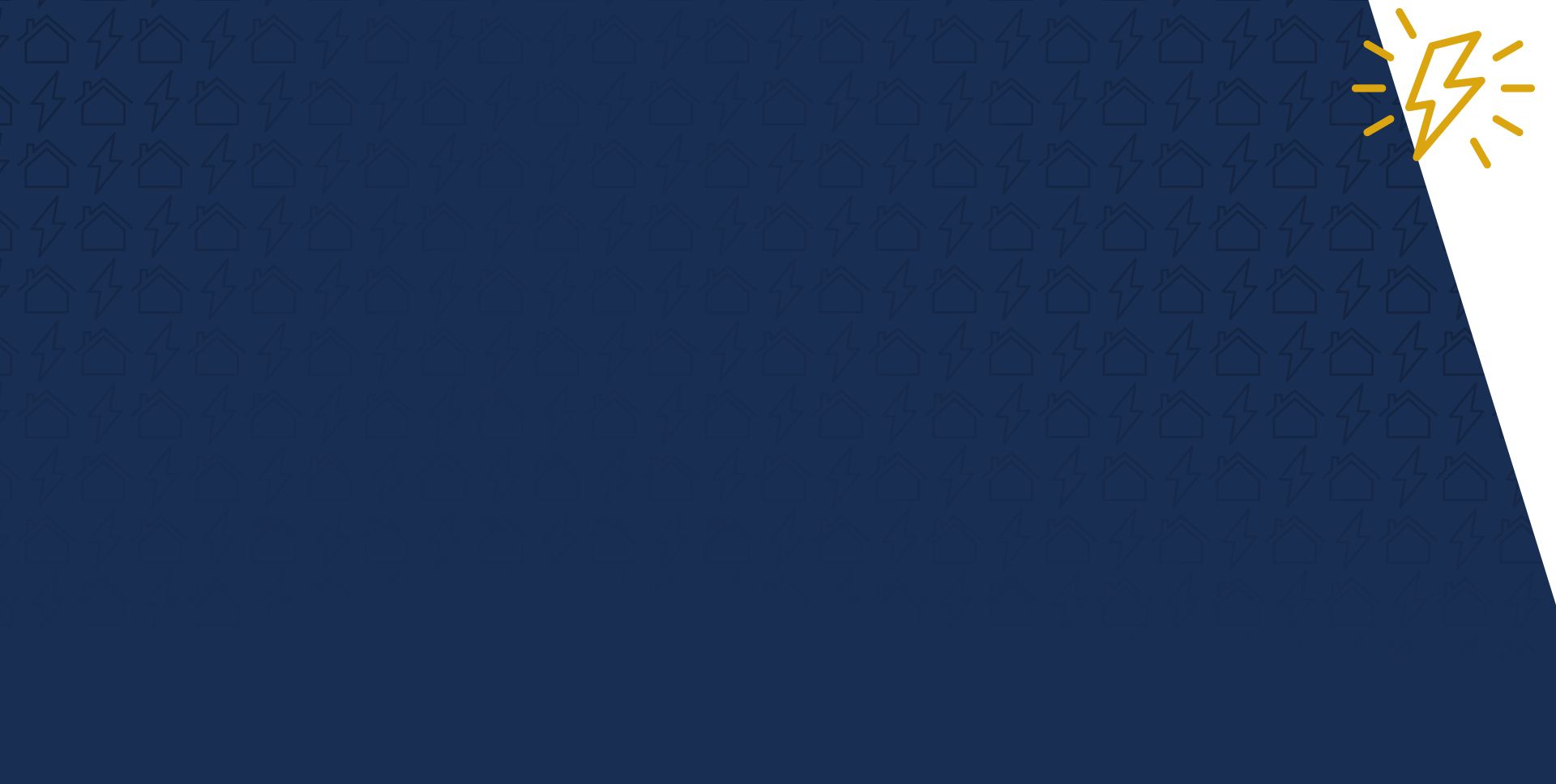 Powering Miami One Property at a Time
Why Choose Us?
Customer Satisfaction Guaranteed
Largest Generator Installer & Service Company in Miami
Turn-key Solutions for Any Property
Licensed & Knowledgeable Techs
Family Owned & Operated
30+ Years of Combined Experience
Put Our Expertise to Work for You
Contact Us Today
Complete the form below or call us at (305) 745-7720 to connect with our pros!