CALL TODAY
FOR YOUR FREE IN-HOME ESTIMATE
At Florida Power House we protect the things that power your life by providing quality, affordable power solutions coupled with personal service and the best product warranties.
Oakland Park Generator Installation
Before you can install a backup generator in your home or building, there is some initial planning that is required. Considerations must be taken into account including the type of generator you are looking for, which generator brand you want to go with, the location for the generator to be placed, the source of power that will control the generator, and much more.
At Florida Power House, we make this simple for you by taking over the entire installation process. We walk you through all of the steps and do the heavy lifting for you.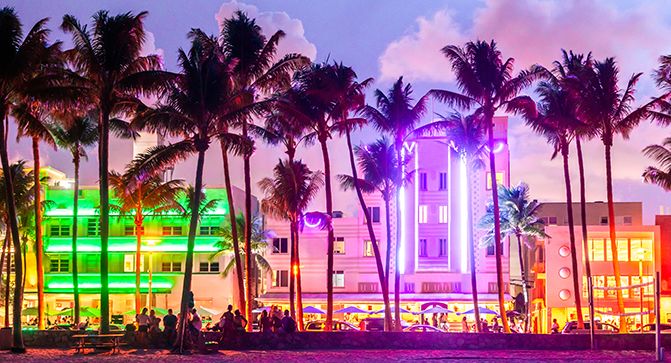 Service Throughout
South Florida
We are proud of our large service area, never leaving you in the dark!
Generator Brands We Work With
Generac: Generac is one of the leading generator brands in the United States. Typically seen in residential homes, Generac generators are automatic – meaning, there is no need to manually turn on the generator when a power outage occurs. These are fast-acting, powerful generators that homeowners can rely upon during emergencies.
Kohler: When you choose to go with a Kohler generator, you can expect your power to restore to normal within 10 seconds after an outage is detected. With a large capacity, Kohler generators are able to constantly supply power during long outages.
Cummins: In many instances, Cummins generators are used in commercial buildings because of their ability to provide exceptional power and withstand extremely strong winds. These generators are also quiet when they are running, so in most cases, you won't even notice it is running.
For more information on our Oakland Park generator installation services, please contact us today at (305) 745-7720.

Excellent customer service that is quick to help when needed. Guille is the man!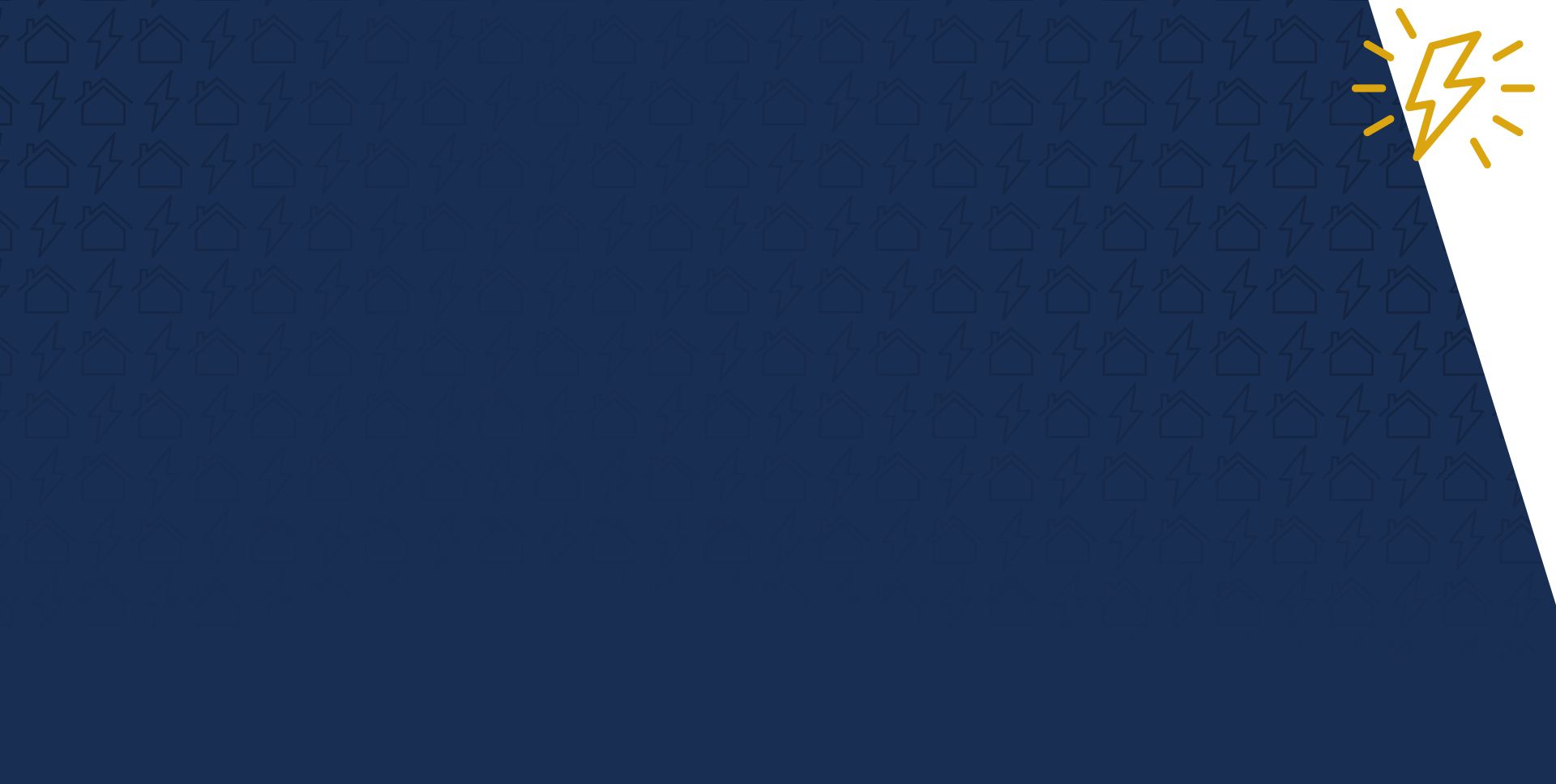 Powering Miami One Property at a Time
Why Choose Us?
Customer Satisfaction Guaranteed
Largest Generator Installer & Service Company in Miami
Turn-key Solutions for Any Property
Licensed & Knowledgeable Techs
Family Owned & Operated
30+ Years of Combined Experience
In-Home Visit and Site Evaluation
The first step in the installation process is to perform an on-site inspection of your property and electrical systems.
Some of the major factors that we aim to determine during this on-site inspection include:
Is there a budget in mind?
Do you want a partial-house generator or a whole-house generator? Do you require a commercial generator?
Do you have propane gas or natural gas? Is there another form of power you'd like to use for your generator instead?
What building and zoning codes are in place that may place restrictions on the installation process?
Where is the generator going to be placed?
Once we determine all of the above, we can then draft up our installation plans for your review and approval. After you have approved the installation plans, we will work on ordering your generator and getting to work on installing it, testing it, and making sure it is running up to par for when power loss occurs.
Put Our Expertise to Work for You
Contact Us Today
Complete the form below or call us at (305) 745-7720 to connect with our pros!