CALL TODAY
FOR YOUR FREE IN-HOME ESTIMATE
At Florida Power House we protect the things that power your life by providing quality, affordable power solutions coupled with personal service and the best product warranties.
Oakland Park Gas Contractors
Gas is a reliable choice for many homeowners or property owners to fuel certain systems and appliances in their homes or buildings.
In order to get the most out of your gas systems and appliances, it is key you hire a reliable and experienced company to take care of the gas installation or other gas-related services.
By hiring a trustworthy company, like Florida Power House, for your gas installation needs, you can avoid long-term costly repairs and issues.
Florida Power House is an expert gas contractor company for residential, commercial, and industrial services in Oakland Park and throughout the rest of South Florida. We specialize in installation, equipment repairs and replacement, as well as preventative maintenance and emergency services.
Contact Our Oakland Park Gas Contractors Today
At Florida Power House, we have your back when it comes to any and all gas services in Oakland Park and surrounding areas. Contact us today for a free estimate at (305) 745-7720.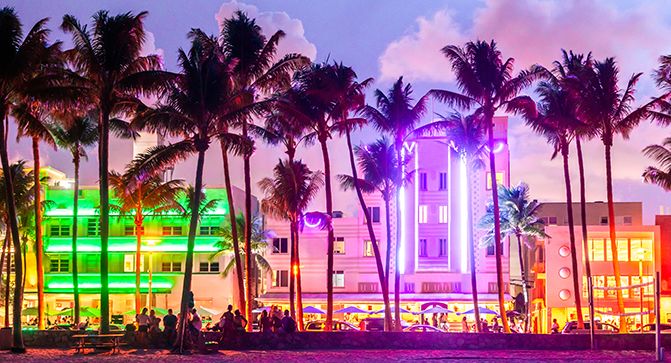 Service Throughout
South Florida
We are proud of our large service area, never leaving you in the dark!
Oakland Park Gas Services
Our team is fully qualified and licensed to handle all of your gas-related needs.
We have many options to help satisfy whatever needs you may have.
We send out our team on an assigned schedule to your liking to perform a full inspection and analysis on all of your gas equipment and gas lines to make sure everything is in tip-top shape.
Our inspection process helps to detect any potential issues that might cause damage and costly repairs in the future. We address those issues quickly and efficiently so that you can count on your equipment to perform how it should.
Our gas contractors have over 30 years of combined experience.

Excellent customer service that is quick to help when needed. Guille is the man!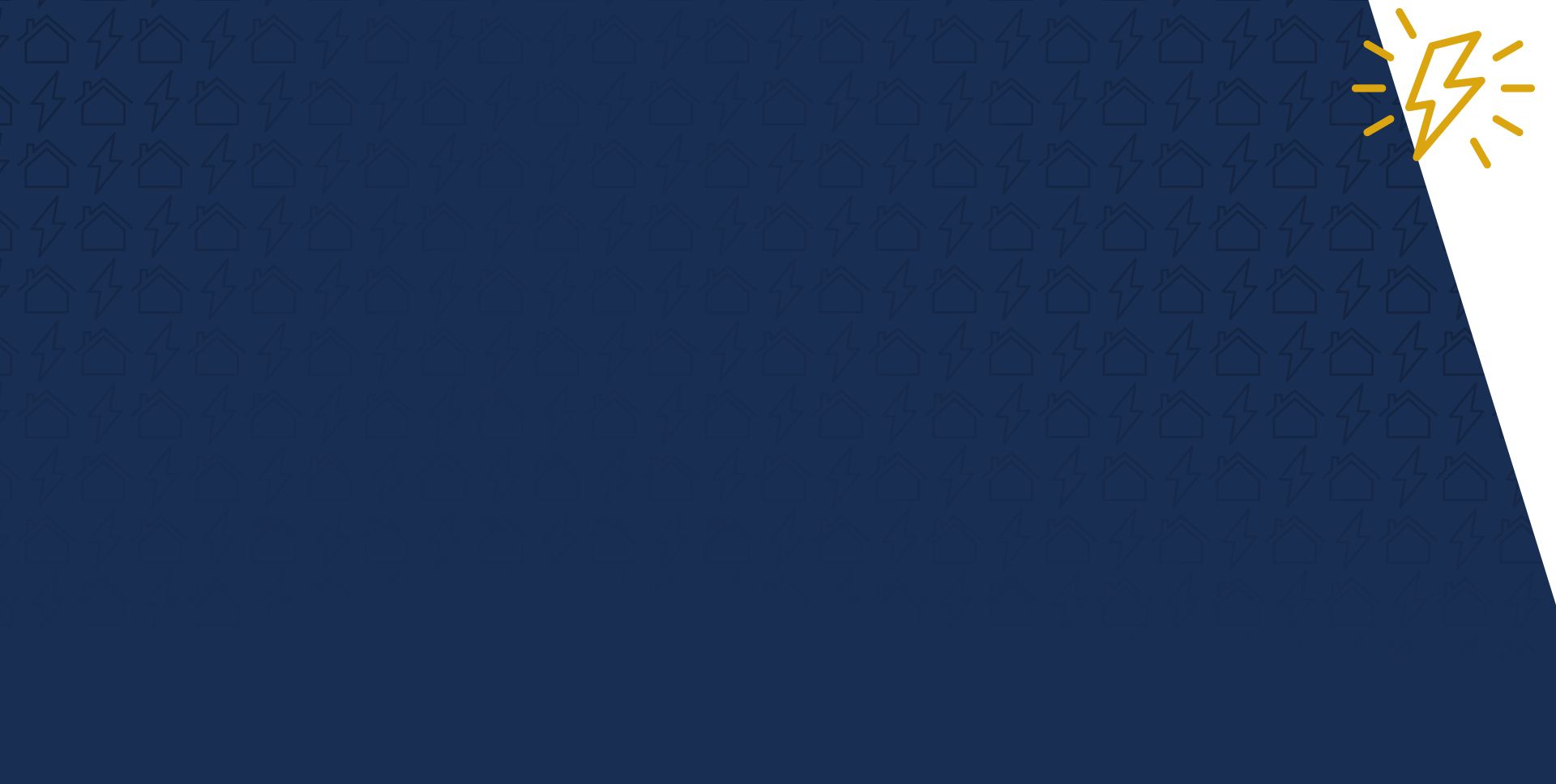 Powering Miami One Property at a Time
Why Choose Us?
Customer Satisfaction Guaranteed
Largest Generator Installer & Service Company in Miami
Turn-key Solutions for Any Property
Licensed & Knowledgeable Techs
Family Owned & Operated
30+ Years of Combined Experience
Emergency Gas Services & Leak Repair
Emergencies happen and while we wish they didn't, Florida Power House is here for you if one occurs.
One of the most dangerous emergencies that can occur is a gas leak. A gas leak can be a serious problem because it can cause critical damage to your property and anyone near the leak. This can prove to be potentially fatal if the leak is not addressed properly.
Right away, if you suspect a potential gas leak, you should clear the area and get yourself and anyone else away from the gas line and even the property as a whole.
After that, immediately call for emergency help from both law enforcement and Florida Power House.
We will address the issue by sending out our team of experienced gas contractors to resolve any gas leaks safely, quickly, and efficiently. We will then perform an inspection of all your gas equipment and then provide recommendations for the next steps to repair any damaged gas-powered systems and equipment.
Gas Line Installations and Gas Power Conversions
Often, homeowners or property owners want to convert their electrical power source to a whole new gas power source.
In many cases, this requires a conversion service. This is typically a complicated and potentially dangerous process, so it is crucial to hire a team of experienced contractors to handle all aspects of gas-related services.
Put Our Expertise to Work for You
Contact Us Today
Complete the form below or call us at (305) 745-7720 to connect with our pros!