CALL TODAY
FOR YOUR FREE IN-HOME ESTIMATE
At Florida Power House we protect the things that power your life by providing quality, affordable power solutions coupled with personal service and the best product warranties.
North Palm Beach Gas Contractors
Florida Power House is the leading gas services company in North Palm Beach and all of the surrounding areas in the South Florida region. Our team of professional gas contractors put the satisfaction of our customers at the very top of our priority list. No matter how big or complicated the job may be, we are always there for our customers to provide reliable, expert, and cost-effective services for any and all of their gas needs.
To show our customers just how loyal and dependable we are, we have a team of gas contractors on call 24/7, 365 days a year in case detrimental emergencies occur unexpectedly.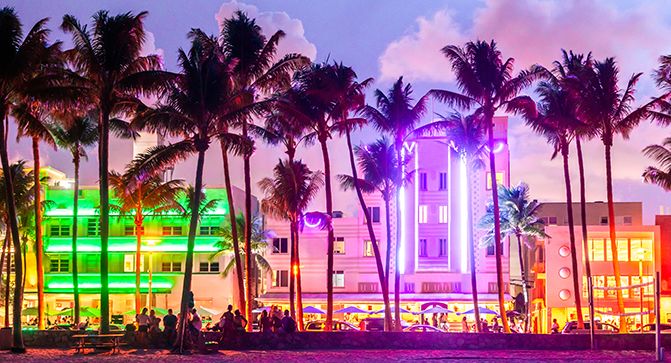 Service Throughout
South Florida
We are proud of our large service area, never leaving you in the dark!
Contact Our North Palm Beach Gas Contractors
At Florida Power House, we thoroughly test over and over again to make sure all of your equipment is running properly and up to standards.
For more information on our North Palm Beach gas services, contact us today at (305) 745-7720.

Excellent customer service that is quick to help when needed. Guille is the man!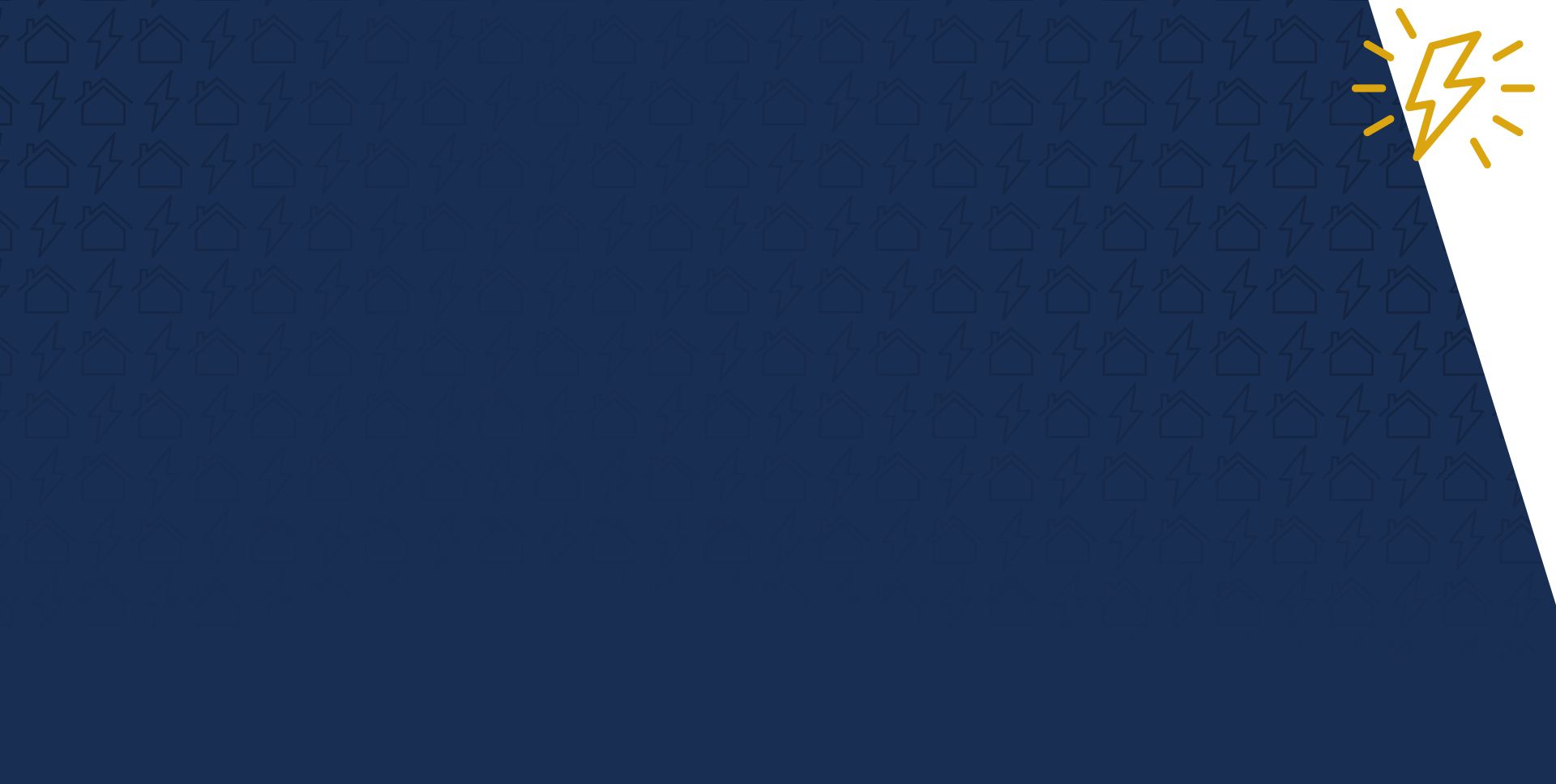 Powering Miami One Property at a Time
Why Choose Us?
Customer Satisfaction Guaranteed
Largest Generator Installer & Service Company in Miami
Turn-key Solutions for Any Property
Licensed & Knowledgeable Techs
Family Owned & Operated
30+ Years of Combined Experience
North Palm Beach Gas Services
Maintenance and Leak Repair
Florida Power House also provides top-quality generator maintenance services for all of our customers. Most of our clients invest in a scheduled maintenance program to ensure everything is working properly and efficiently. This allows our team of gas contractors to determine if there are any potential issues that could be costly and timely to repair down the road.
A gas leak is one of the most dangerous issues you can run into if you use gas to power most of your home's appliances. Not only can it destroy your home and your belongings, but it could also cause great harm to you and your loved ones.
Gas Line Installation
There are often times when residents or property owners consult our knowledgeable gas contractors on whether they should make the switch to gas-powered systems or not. Depending on the specific circumstances, our team of specialists can assist in converting an electric system into a gas system to power your systems and appliances. However, this is typically a complicated process, so it is important to hire experts in this field to ensure everything is completed correctly.
Put Our Expertise to Work for You
Contact Us Today
Complete the form below or call us at (305) 745-7720 to connect with our pros!