CALL TODAY
FOR YOUR FREE IN-HOME ESTIMATE
At Florida Power House we protect the things that power your life by providing quality, affordable power solutions coupled with personal service and the best product warranties.
North Miami Gas Contractors
Florida Power House has been providing residential and commercial gas installation and maintenance services for over 10 years now throughout Miami and surrounding areas.
Whether you utilize natural gas or propane gas, our gas contractors have a combined 30 years of experience in helping customers with a range of gas services from installation to repair to maintenance.
Florida Power House is the leading gas contractor in North Miami and throughout South Florida. Whether you are in need of a full gas installation or you simply need assistance in repairing a gas-powered appliance, our team of experts is here for you.
Contact Us For Gas Services in North Miami
There are thousands of homeowners and property owners that utilize natural gas or propane to power various systems and appliances in their homes or buildings.
For more information on our Miami gas installation services, please contact our North Miami gas contractors today at (305) 745-7720.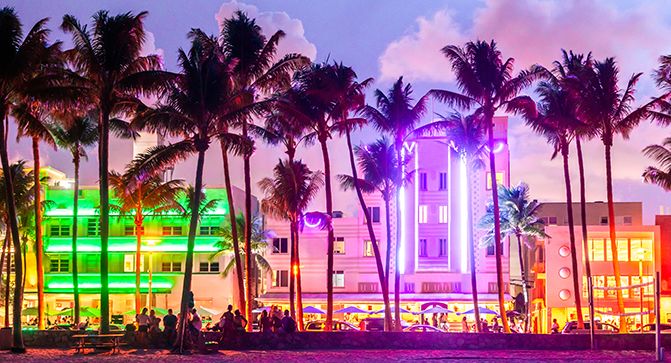 Service Throughout
South Florida
We are proud of our large service area, never leaving you in the dark!
North Miami Gas Line Installation
Gas line installation often requires the help of specialists with certain knowledge and skills in order to successfully install or repair a gas line or appliance. Our team at Florida Power House is fully trained and capable of handling gas piping for any new appliances, as well as handling gas installations from start to finish.
With gas installation processes, you may require either a traditional gas line installation or a flexible gas line installation. Our team of qualified gas contractors has the experience required to handle both types of gas installations.
For those that already have natural gas installed, we can use ribbed tubing that is flexible but made of stainless steel to speed up the process.
While it is important to use high-quality and reliable materials, it is also important to have the right team of experts taking care of your gas installation or repair needs. All of our gas contractors are fully trained, licensed, and insured to handle a range of gas-related projects for both homeowners and property owners.

Excellent customer service that is quick to help when needed. Guille is the man!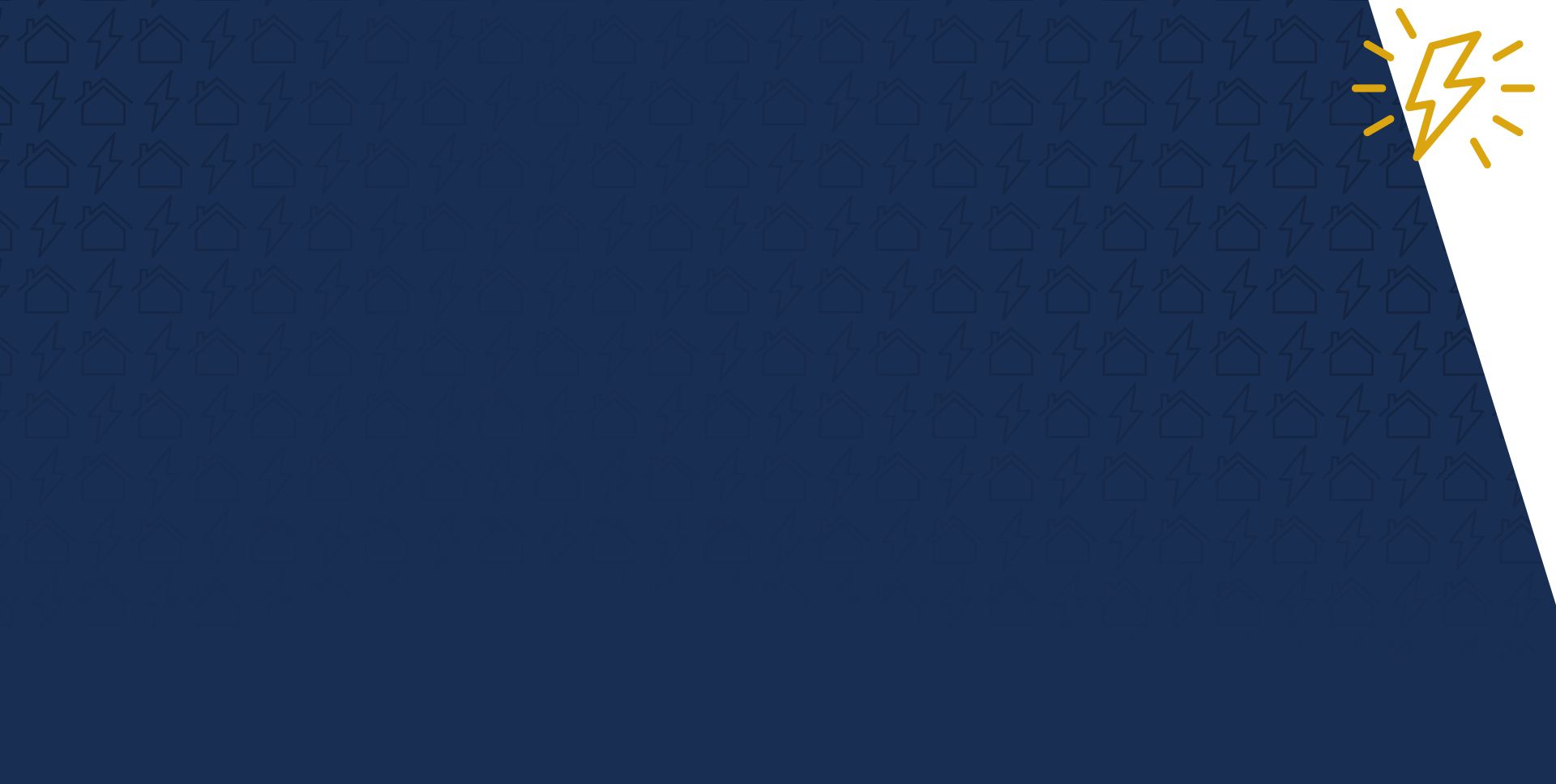 Powering Miami One Property at a Time
Why Choose Us?
Customer Satisfaction Guaranteed
Largest Generator Installer & Service Company in Miami
Turn-key Solutions for Any Property
Licensed & Knowledgeable Techs
Family Owned & Operated
30+ Years of Combined Experience
Natural Gas
Natural gas has many benefits, which is why thousands of homeowners, property managers, and property owners decide to power their systems and appliances with this type of gas. Not only is natural gas eco-friendly, but it also allows for appliances to continue running should an electric power outage occur. Electric power outages happen quite frequently in Miami because of the severe storms and weather that often pass through the region.
LP Gas
Not everyone has access to natural gas or decides to go with this type of fueling to power their systems and appliances. As an alternative, LP gas is often used. In order to allow LP gas to be a source of power, the installation process requires a propane tank to be placed in a hole in the ground or on a concrete pad or block. A gas line is then placed between the tank and the plumbing connection. It is important that you regularly have technicians come out and inspect for potential leaks or damages to avoid any irreversible or hazardous reparations.
Put Our Expertise to Work for You
Contact Us Today
Complete the form below or call us at (305) 745-7720 to connect with our pros!