CALL TODAY
FOR YOUR FREE IN-HOME ESTIMATE
At Florida Power House we protect the things that power your life by providing quality, affordable power solutions coupled with personal service and the best product warranties.
North Lauderdale Generator Installation
As homeowners and property owners, we don't really think about just how important electricity is until a power outage happens. When we lose power, we suddenly are reminded of how often we use electricity in our day-to-day lives. From our AC to simply turning on lights to see in the dark, electricity is something we should not take for granted.
One way to get ahead of this situation is to install a backup generator that will be able to detect power outages and automatically turn the power back on until the main power lines are restored.
When considering an investment for a generator, it's important to pick a company that has a good reputation and plenty of experience. As a leading generator installation company throughout all of South Florida, Florida Power House is a trusted name for both residential and commercial property owners looking for backup power solutions.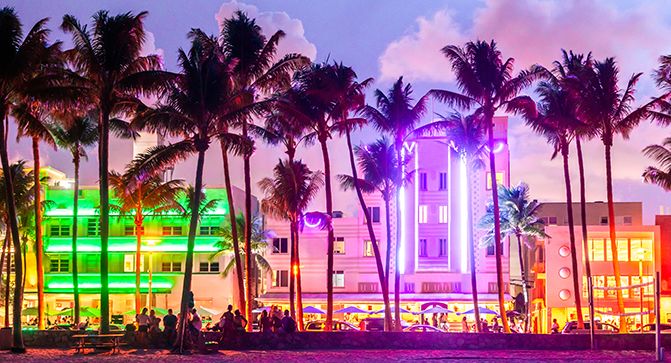 Service Throughout
South Florida
We are proud of our large service area, never leaving you in the dark!
Contact Florida Power House Today For Generator Installation in North Lauderdale
For more information on our North Lauderdale generator installation services or any of our other North Lauderdale generator services, please contact us today at (305) 745-7720.

Excellent customer service that is quick to help when needed. Guille is the man!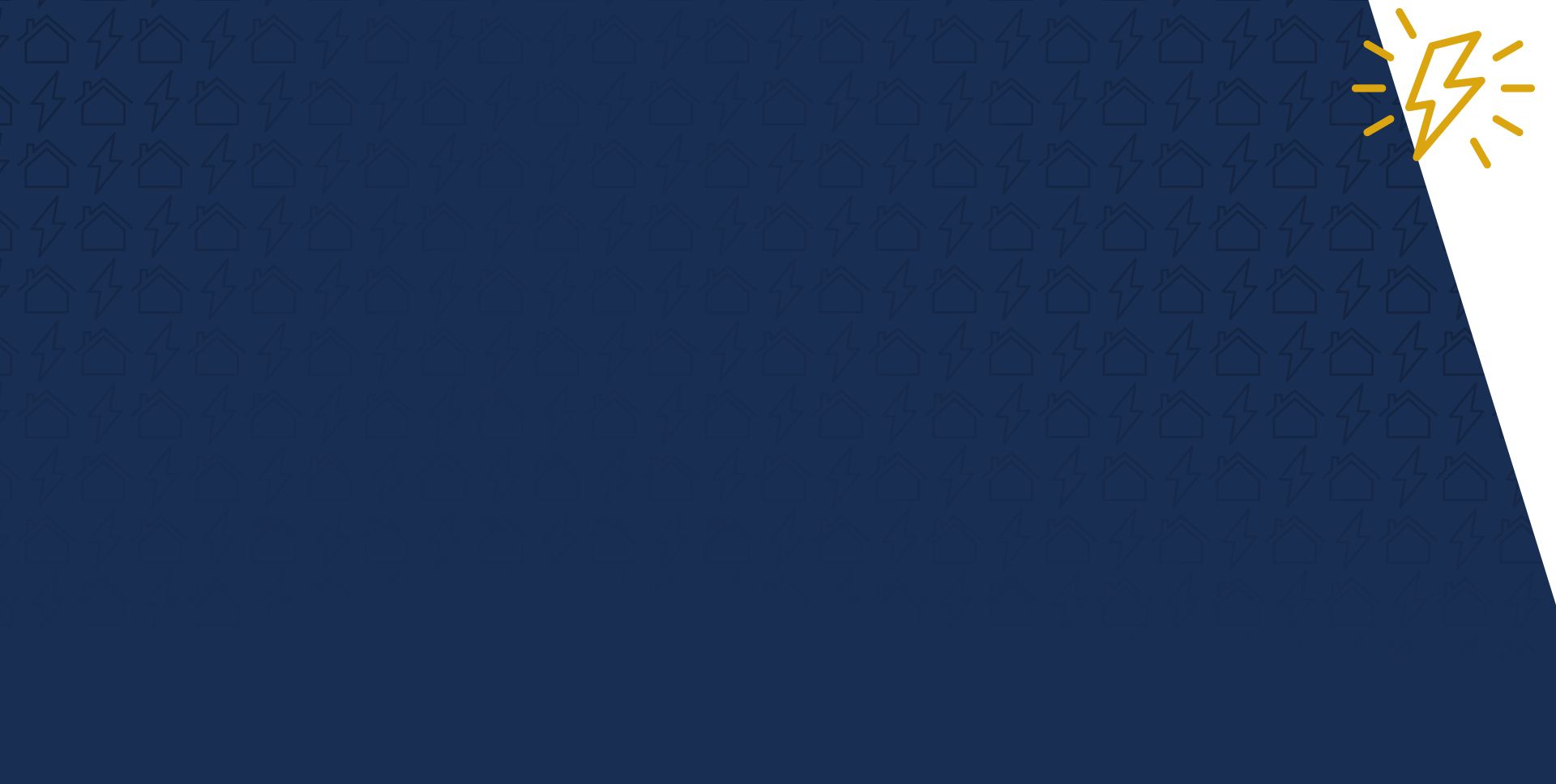 Powering Miami One Property at a Time
Why Choose Us?
Customer Satisfaction Guaranteed
Largest Generator Installer & Service Company in Miami
Turn-key Solutions for Any Property
Licensed & Knowledgeable Techs
Family Owned & Operated
30+ Years of Combined Experience
Benefits of Installing a Backup Generator
No loss of air conditioning when the power goes out, which is especially important for those living in the South Florida heat and humidity.
Food will not rot or spoil because your refrigeration systems will remain intact.
Security systems will remain powered on to give you a peace of mind that you and your loved ones are safe from break-ins during power outages.
If you are traveling, you will feel secure knowing your home is protected with backup power should a blackout occur.
You can continue to use your electronics, such as your smartphones, tablets, and televisions during power outages. This is especially helpful for those with younger children.
You will avoid any injuries from storm surges or fluctuations in power.
Florida Power House will handle all aspects of your generator installation process as well. We will work with you to determine the amount of backup power that you need and the number of appliances that you want to operate during power outages. Then, we will advise on the best generator for you. We work with quality brands, including Generac, Kohler, and Cummins, so you can be sure that you have the most reliable equipment that won't let you down during times of emergency. We handle all of the ordering, installation, hook-ups, and testing, in addition to any repairs or replacements that may be needed down the road due to normal wear and tear.
It's important to be proactive when it comes to this matter because you do not want to get stuck in a power outage for an unknown period of time. Your safety, comfort, and security depends on your source of backup power in these situations.
Put Our Expertise to Work for You
Contact Us Today
Complete the form below or call us at (305) 745-7720 to connect with our pros!