CALL TODAY
FOR YOUR FREE IN-HOME ESTIMATE
At Florida Power House we protect the things that power your life by providing quality, affordable power solutions coupled with personal service and the best product warranties.
North Lauderdale Gas Contractors
At Florida Power House, our team consists of reliable and experienced gas contractors that provide comprehensive gas services in North Lauderdale and throughout South Florida.
We specialize in commercial, residential, and industrial gas services. Our expert technicians provide the most dependable service for gas installation, repairs, replacements, and maintenance.
Our specialists are fully trained, insured, and certified to handle gas and propane piping installation, repairs to your equipment, regular maintenance to ensure reliability, and replacements if need be.
We also make sure to adhere to all OSHA regulations, as well as city codes and zoning codes based on your location. We worry about those details so that you don't have to.
Contact Our North Lauderdale Gas Contractors Today
For more information on our North Lauderdale gas services, contact our gas contractors for a free estimate today at (305) 745-7720.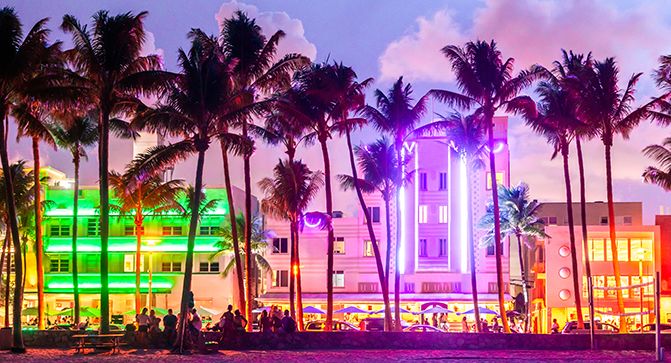 Service Throughout
South Florida
We are proud of our large service area, never leaving you in the dark!
We offer preventative maintenance measures to keep your gas-related equipment working properly and set up for longevity.
We send our professional staff to examine all of your equipment on a set schedule of your choosing so you can count on your equipment to work how it should.

Excellent customer service that is quick to help when needed. Guille is the man!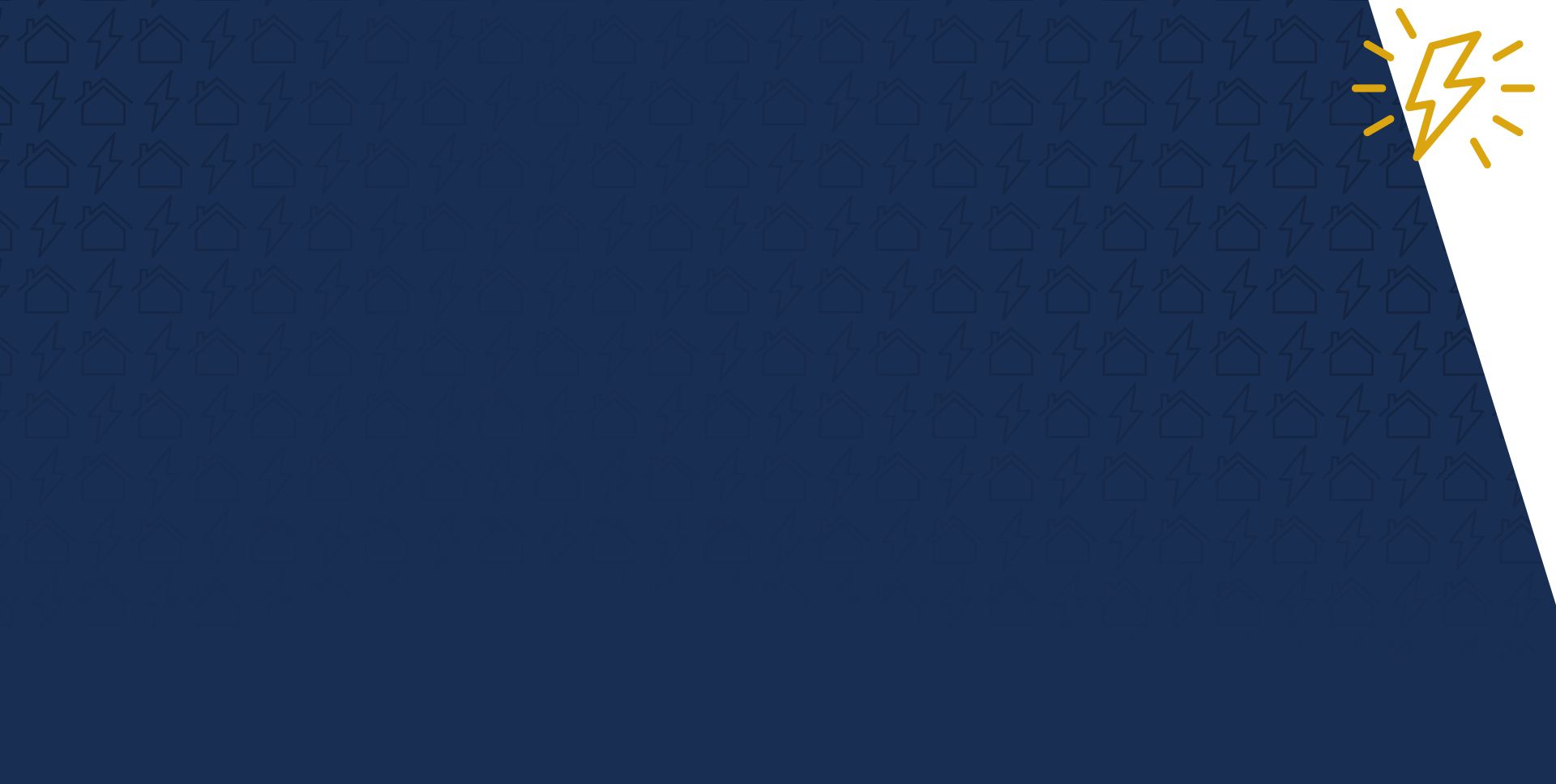 Powering Miami One Property at a Time
Why Choose Us?
Customer Satisfaction Guaranteed
Largest Generator Installer & Service Company in Miami
Turn-key Solutions for Any Property
Licensed & Knowledgeable Techs
Family Owned & Operated
30+ Years of Combined Experience
North Lauderdale Gas Services
Due to our experience, top-rated service, and our own high standards, we can be counted on to take care of your gas-related needs.
We deliver the results you want safely and efficiently while making sure it is cost-effective for your budget.
Some of the services we offer are:
Conversion from the current power source to gas-powered services, including stoves, washers, dryers, and other appliances
Installation of new gas lines when needed
Replacing and repairing existing gas lines when needed
Preventative maintenance
Our team of highly-skilled generator technicians will ensure that your residential, commercial, or industrial equipment is working how it should be in case an emergency pops up.
You can trust us to have your generator equipment working properly, so if a hurricane or severe storm occurs leading to a lengthy power outage, your generator is there to keep the power on.
Gas Leak Repair
While gas leaks are rare, they do occur sometimes. When they do, they can potentially be very dangerous and cause lots of damage. Sometimes, this damage can be very costly and can even be fatal at times.
If you feel for any reason that you might have a gas leak, immediately clear the area by making sure you and your loved ones vacate as quickly as possible. Safety is the biggest focus when a gas leak occurs. Things can be replaced, but people cannot.
After you vacate, call the authorities first and foremost. Then, call Florida Power House. We will send our team of experienced emergency gas contractors to address the issue.
Put Our Expertise to Work for You
Contact Us Today
Complete the form below or call us at (305) 745-7720 to connect with our pros!