CALL TODAY
FOR YOUR FREE IN-HOME ESTIMATE
At Florida Power House we protect the things that power your life by providing quality, affordable power solutions coupled with personal service and the best product warranties.
Naranja Gas Contractors
Naranja Gas Services
Named after the bounty of orange groves that once surrounded the area, Naranja, Florida, is a quaint town in the heart of the bustling county of Miami-Dade. Only minutes away from the breathtaking white sand beaches of Florida, Naranja residents are lucky enough to experience the tropical flair of Miami all year-round. While Naranja and its surrounding South Florida town may exude the beauty of the tropics, they also share the dangers of it too. Tropical and hurricanes run rampant in South Florida, requiring residents to be prepared at all times.
Although most South Florida residents complete the usual hurricane preparedness checklist, they are often forced to come up with crafty ways to provide their families with hot meals during long-standing power outages. Unfortunately, most Florida homes are electric, so when the power goes out, so do their main appliances. Gas installation and services in Naranja are sorely needed to withstand the wrath of hurricane season. Lucky, the team at Florida Power House specializes in this essential trade — proudly servicing the area of Naranja and other South Florida cities for over 20 years.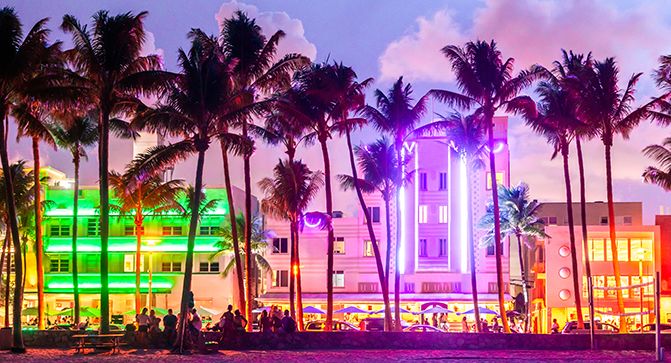 Service Throughout
South Florida
We are proud of our large service area, never leaving you in the dark!
Comprehensive Gas Services in Naranja
In relation to electric-powered homes, homes that are powered by propane tend to be:
More Efficient
Safe and Eco-Friendly
High-Performing and Reliable
The benefits of this energy source are endless, and the team at Florida Power House is ready and able to assist you with our gas installation and services in Naranja.

Excellent customer service that is quick to help when needed. Guille is the man!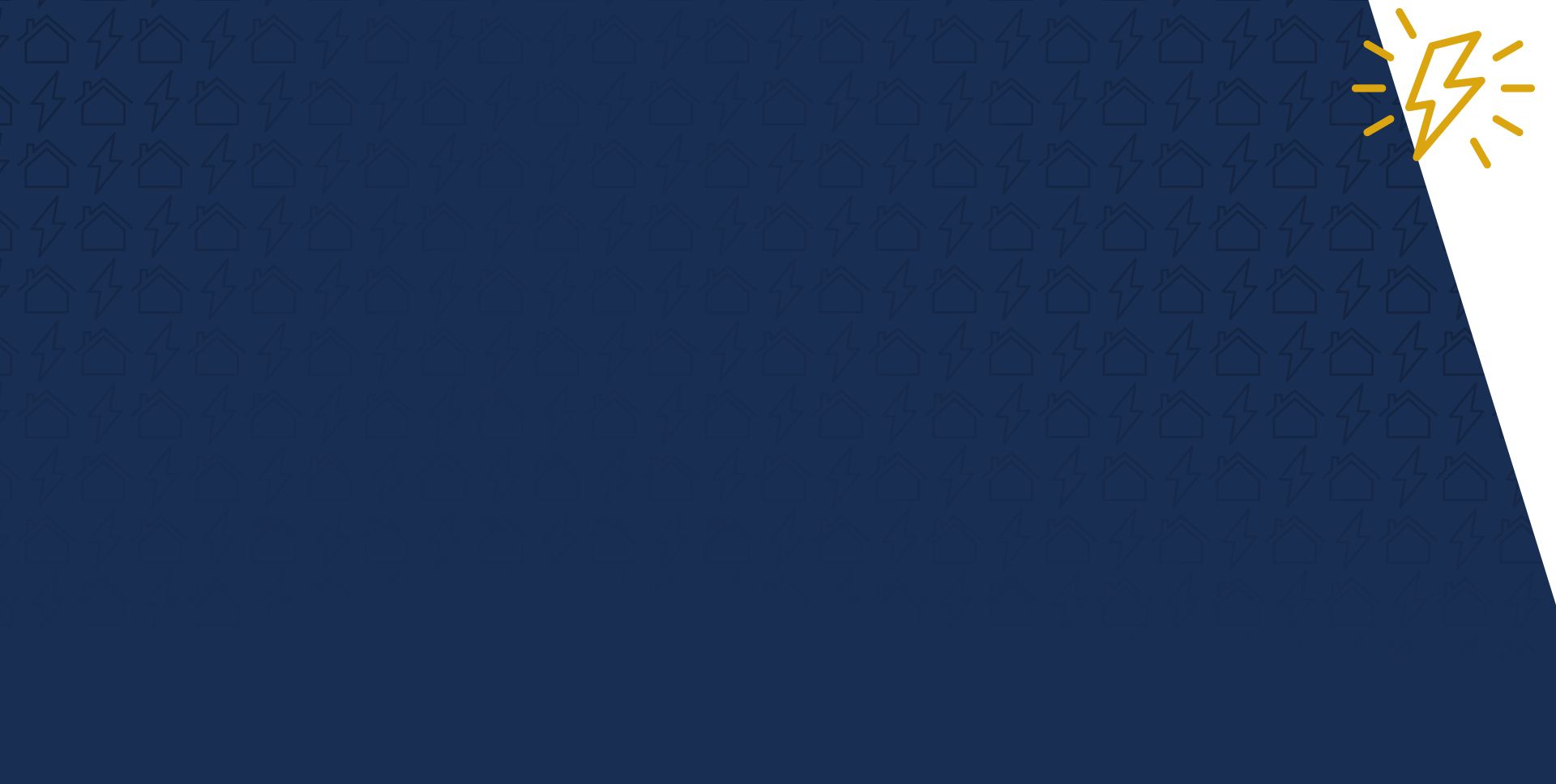 Powering Miami One Property at a Time
Why Choose Us?
Customer Satisfaction Guaranteed
Largest Generator Installer & Service Company in Miami
Turn-key Solutions for Any Property
Licensed & Knowledgeable Techs
Family Owned & Operated
30+ Years of Combined Experience
Licensed and Insured Naranja Gas Contractors
Propane appliances and gas-powered options are typically more efficient than those that are electric-powered. Over time, these gas-powered energy sources save homeowners and commercial property owners money in energy costs. Florida Power House's gas services in Naranja far exceed competitors, and with our team of licensed and insured gas contractors, we are able to proudly deliver high-quality and affordable gas power solutions. With outstanding customer service and the best product warranties, we are the team South Florida has happily relied on for its gas solutions for over 20 years.
In addition to our propane services, our Naranja gas contractors can provide the following:
Pool heater installations
Outdoor gas lighting
Indoor and outdoor gas piping and connections
Underground and above ground tank installations
Permits, inspection, and drop test certification
Tankless water heater installations
Contact Our Naranja Gas Contractors For An Estimate
For more information about our selection of gas installation services how you can upgrade your home to propane, give the professionals at Florida Power House a call at (305) 745-7720.
Put Our Expertise to Work for You
Contact Us Today
Complete the form below or call us at (305) 745-7720 to connect with our pros!