CALL TODAY
FOR YOUR FREE IN-HOME ESTIMATE
At Florida Power House we protect the things that power your life by providing quality, affordable power solutions coupled with personal service and the best product warranties.
One of the services that our team at Florida Power House specializes in is gas line installation for both residential and commercial properties. Because dealing with gas is a hazardous task that requires only the most experienced specialists to handle the project at hand, it is important to have a reliable and skilled team of gas contractors that you can count on.
At Florida Power House, our gas contractors have over 30 years of combined experience in handling all types of gas-related projects, no matter how big or how small the project is.
Residents and property owners in Miramar and surrounding areas use gas to power a range of different systems and appliances. Typically, gas is used to power appliances such as water heaters, heating, and cooling systems, washers and dryers, fireplaces, swimming pools, hot tubs, grills, and more. Some even use gas to power lighting systems or stoves.
Contact Our Miramar Gas Contractors Today
Contact us today for a free estimate on gas services in Miramar at (305) 745-7720.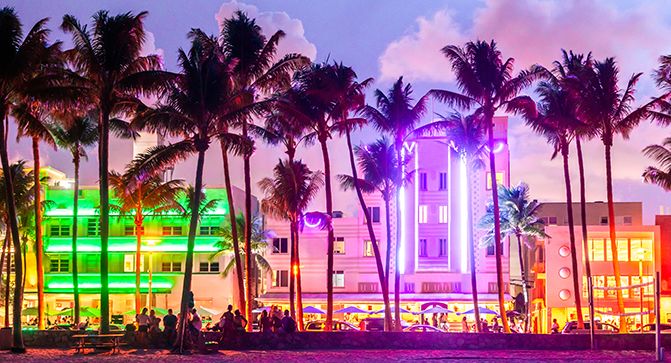 Service Throughout
South Florida
We are proud of our large service area, never leaving you in the dark!
Why Should You Choose Florida Power House for Gas Line Services?
Many people tend to try and accomplish home projects on their own to save on costs. However, this could lead to devastating issues when it comes specifically to gas projects. If your gas line is incorrectly installed or a gas leak occurs, it can lead to severe damages and even injury or death.
By working with Florida Power House, you are ensuring the safety of you and your loved ones as well as the protection of your property and valuables. In addition, you can have a peace of mind that your gas-powered equipment will run efficiently and cost-effectively.

Excellent customer service that is quick to help when needed. Guille is the man!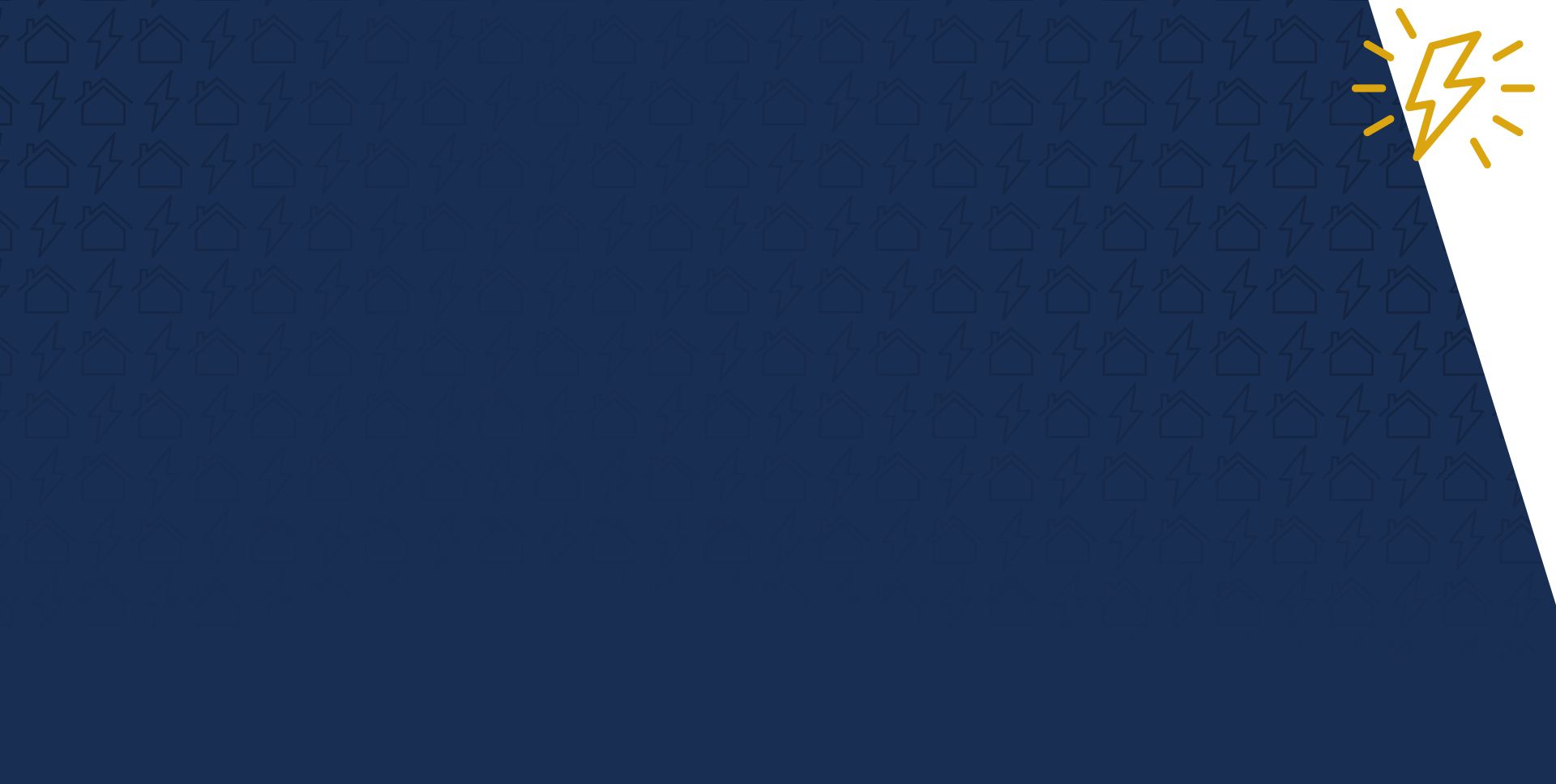 Powering Miami One Property at a Time
Why Choose Us?
Customer Satisfaction Guaranteed
Largest Generator Installer & Service Company in Miami
Turn-key Solutions for Any Property
Licensed & Knowledgeable Techs
Family Owned & Operated
30+ Years of Combined Experience
Miramar Gas Services and Offerings
Our team of gas contractors is well aware that not every gas project will be the same. This is why we perform thorough inspections of each property to determine the best course of action prior to beginning any installation or repair work.
With fully trained, licensed, and certified gas contractors, our gas contractors provide top-quality work and service at all times for every single one of our clients.
In addition, we offer other gas services, such as preventative maintenance services, that will help prolong the lifetime of your gas lines and gas-powered equipment and appliances.
When you invest in a preventative maintenance program, our technicians will come by and inspect your equipment to ensure everything is working properly and efficiently. This helps catch any issues before they may become irreversible issues.
And, finally, Florida Power House is fully aware that emergencies can happen. This is why we are here for you at all times, 24/7. If an emergency happens that involves your gas lines, systems, or appliances, give our team a call right away and we will address the concerns or issues as quickly as possible.
Put Our Expertise to Work for You
Contact Us Today
Complete the form below or call us at (305) 745-7720 to connect with our pros!