CALL TODAY
FOR YOUR FREE IN-HOME ESTIMATE
At Florida Power House we protect the things that power your life by providing quality, affordable power solutions coupled with personal service and the best product warranties.
Miami Springs Generator Installation
When you live in South Florida, it's important to prepare for severe weather and storms, such as hurricanes, and the consequences that come from these. Often, hurricanes lead to power outages for unknown periods of time.
This means that you lose all electricity including AC systems, refrigeration systems, hot water systems, lighting systems, security systems, charging systems, television and other entertainment systems, and etc.
To avoid running into these issues, you can invest in a backup generator for your home or business.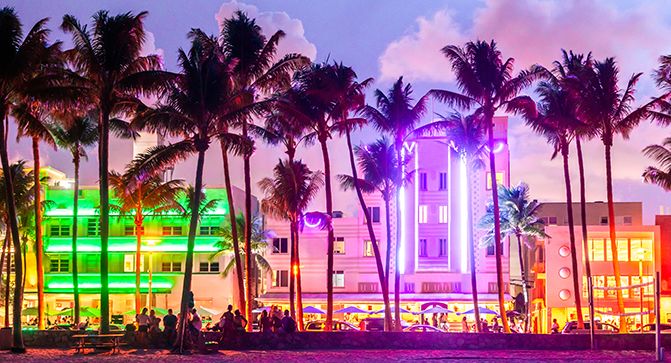 Service Throughout
South Florida
We are proud of our large service area, never leaving you in the dark!
Why Choose Florida Power House for Generator Installation in Miami Springs?
At Florida Power House, we have over 30 years of combined experience in handling residential and commercial generator installation, maintenance, repair, and replacement. We also work with top-quality, reputable brands in the industry for all of our projects, such as Generac, Kohler, and Cummins.
In addition, we want our customers to be able to protect their homes and properties without breaking the bank.
This is why we provide options for financing as well as different warranty coverage options. And, our team is here 24/7 for any emergencies that may come up unexpectedly and require assistance immediately.
For more information on our Miami Springs generator installation services, please contact one of our knowledgeable representatives today.

Excellent customer service that is quick to help when needed. Guille is the man!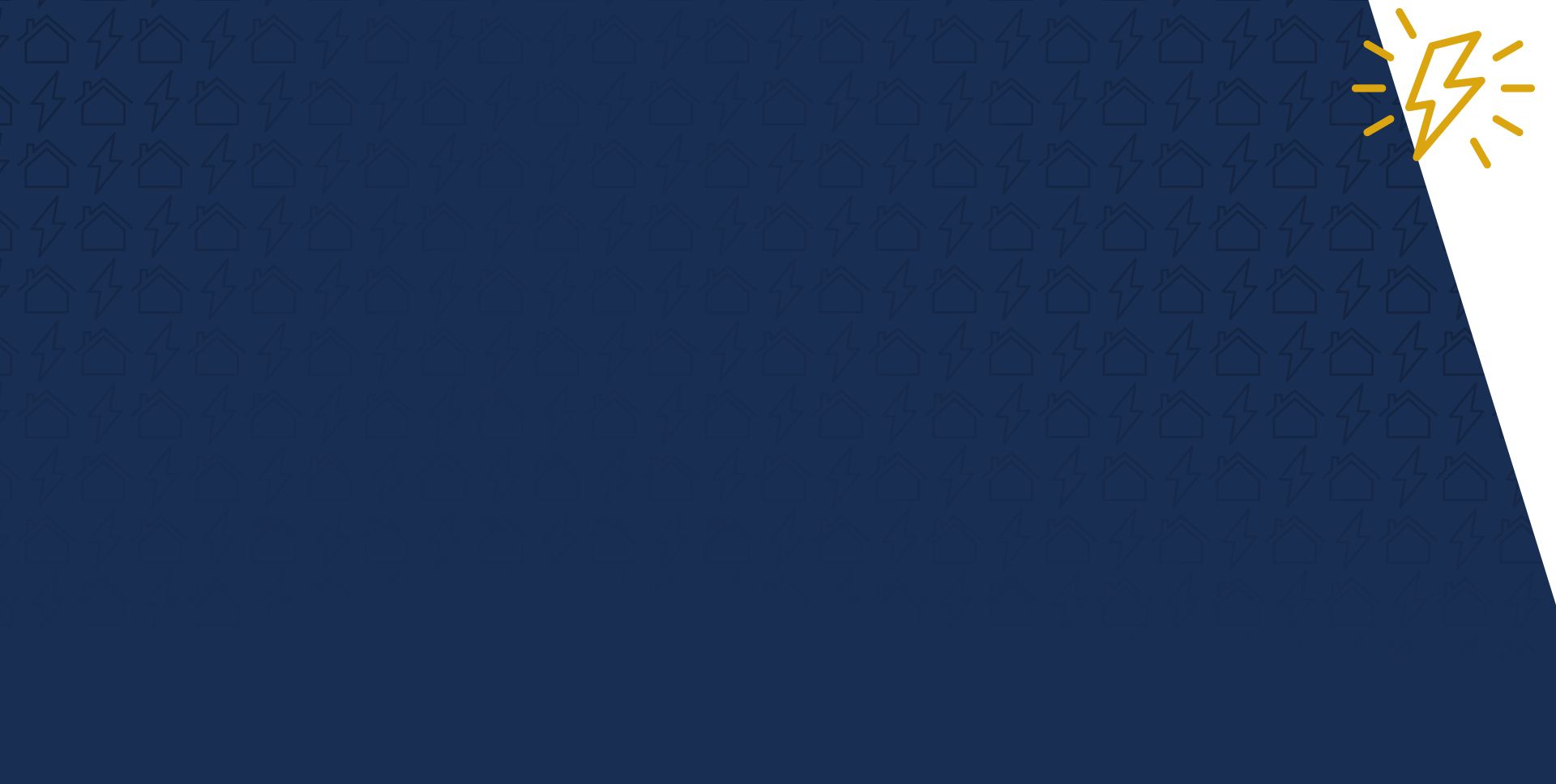 Powering Miami One Property at a Time
Why Choose Us?
Customer Satisfaction Guaranteed
Largest Generator Installer & Service Company in Miami
Turn-key Solutions for Any Property
Licensed & Knowledgeable Techs
Family Owned & Operated
30+ Years of Combined Experience
Benefits of Installing a Generator for Your Home or Property
Of course, the main benefit of having a backup generator installed for your home or property is the use of uninterrupted electricity while the main power is down. But, there are also other advantages to having a generator. For one, you prevent any food from spoiling or rotting due to the refrigeration system going down. Two, you are able to continue to use your hot water system throughout the duration of the power outage. Three, you ensure that your home remains safe – whether you are out of town or not – by keeping your security systems running effectively. Four, you prevent any danger of tripping and injuring yourself due to still having proper lighting. And, finally, you can continue to use your AC system while the power is out.
These are just a few of the benefits that come with the installation of a generator.
Florida Power House's Generator Installation
Our generator installation process is comprehensive and reliable. We handle everything from advising on the ideal generator for your home or business to the actual installation and testing. We will help to determine which fueling option is the best solution to power your generator and where the generator will actually be located. When a power outage occurs, we want our clients to have that peace of mind that your backup power system will automatically turn on until the main power has been turned back on.
Put Our Expertise to Work for You
Contact Us Today
Complete the form below or call us at (305) 745-7720 to connect with our pros!