CALL TODAY
FOR YOUR FREE IN-HOME ESTIMATE
At Florida Power House we protect the things that power your life by providing quality, affordable power solutions coupled with personal service and the best product warranties.
Miami Shores Generator Installation
At Florida Power House, our mission is to provide homeowners and property owners with reliable backup power to stay safe and comfortable through all types of weather and situations with power outages. We provide professional generator installation in Miami Shores and throughout South Florida as well as quality repair and maintenance services
Your Miami Shores Generator Installation Experts
In addition to generator installation services, Florida Power House is also skilled and qualified to handle generator repair and replacement, as well as any any maintenance requests. We are your full-service, trusted generator services company in Miami Shores and throughout all of South Florida.
For more information on our Miami Shores generator installation services, please contact us today at (305) 745-7720.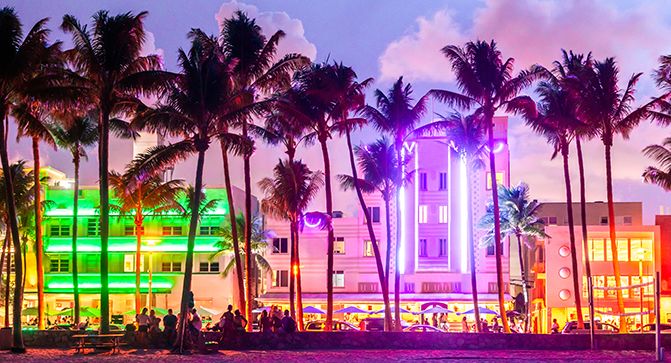 Service Throughout
South Florida
We are proud of our large service area, never leaving you in the dark!
Why Choose Florida Power House for Your Generator Installation?
We have over 30 years of combined experience, with over 10 years of experience as a leading generator installation company in South Florida.
We work with top generator brands to provide reliable and efficient backup power for residential and commercial properties.
We offer financing options as well as warranties depending on your specific needs.
We provide 24/7, emergency support should any urgent issues come up.
We handle the entire installation process from an initial onsite inspection to ordering the generator and equipment to ensuring the equipment runs effectively.

Excellent customer service that is quick to help when needed. Guille is the man!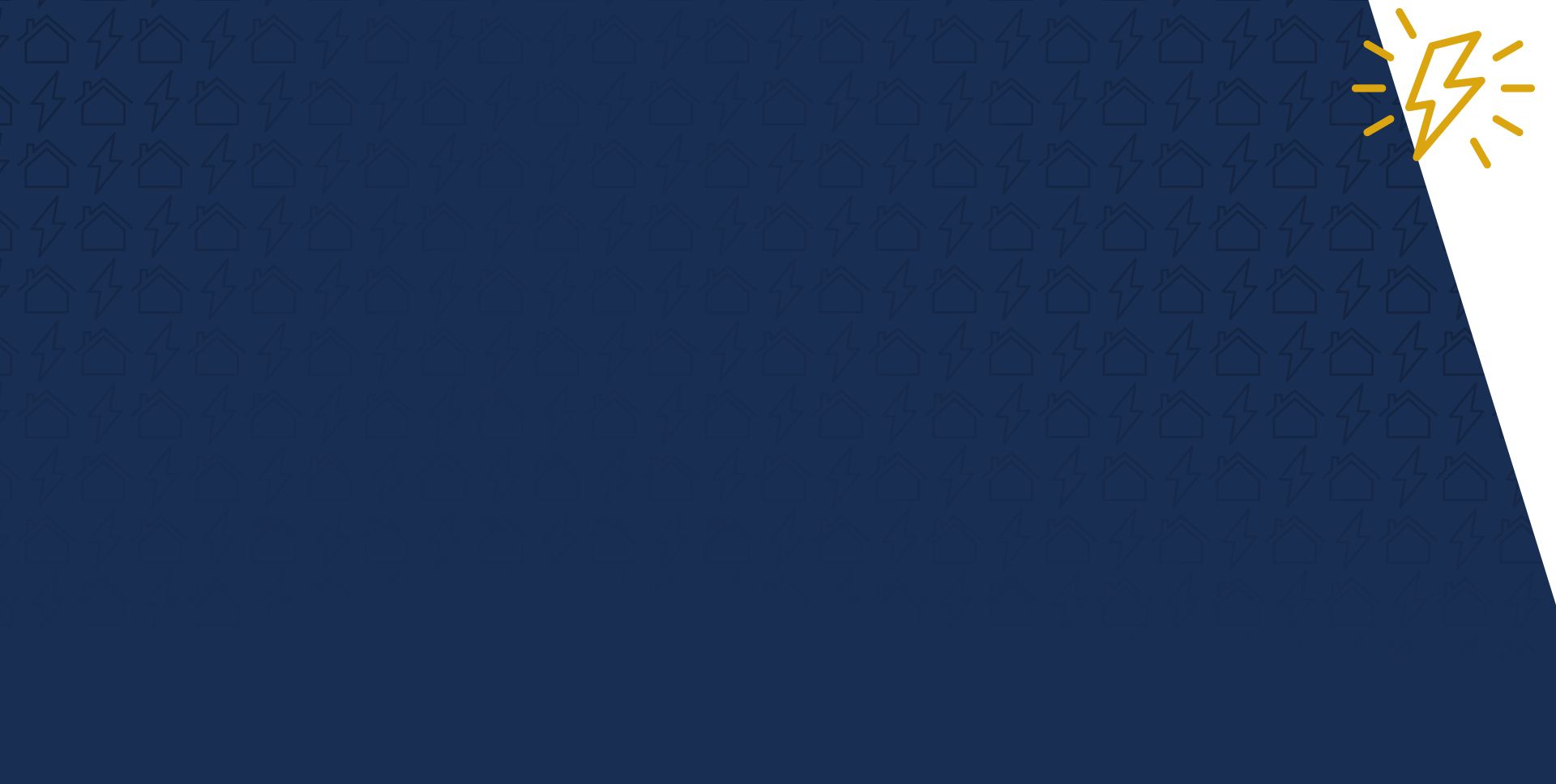 Powering Miami One Property at a Time
Why Choose Us?
Customer Satisfaction Guaranteed
Largest Generator Installer & Service Company in Miami
Turn-key Solutions for Any Property
Licensed & Knowledgeable Techs
Family Owned & Operated
30+ Years of Combined Experience
Benefits of Installing a Generator for Your Home or Property
There are many benefits that come with the installation of a generator for your home or building, including:
Security without interruption
Ongoing use of electricity without disruption
Automatic power turn-on when power outages are detected
Peace of mind when you are home or away
Sense of comfort and connectivity
Protection from electrical issues, such as surges or fluctuations
Another added benefit for commercial businesses, and even most homeowners, is that you won't have to worry about losing important data or other significant pieces of information when a power outage occurs.
Because generators are able to almost immediately turn the power back on when they detect a power outage, business owners can be sure that their servers and other devices will remain running effectively.
There are different sizes that you can choose when looking to install a generator. The size that you go with ultimately depends on how much power you will need, and how many appliances or systems you want to keep running when the main power goes out. Some common items that people usually want to have backup power for include:
Heating and cooling systems
Computers and other electronics
Water heaters
Security systems
Refrigerators
Small household appliances
Medical equipment
Florida Power House's Generator Installation
Our experienced specialists can help you determine the ideal generator based on your requirements and needs. We work with only the top generator brands in the industry, including Generac, Kohler, and Cummins. These brands provide automatic backup power in order to offer you and your loved ones protection, comfort, and security during any and all power outages. In most cases, generators have the ability to connect directly to your current form of fuel supply, such as propane or natural gas.
Put Our Expertise to Work for You
Contact Us Today
Complete the form below or call us at (305) 745-7720 to connect with our pros!