CALL TODAY
FOR YOUR FREE IN-HOME ESTIMATE
At Florida Power House we protect the things that power your life by providing quality, affordable power solutions coupled with personal service and the best product warranties.
Miami Lakes Generator Service
Throughout the state of Florida, residents and business owners are often visited by hurricanes and other storms that can have severe consequences. One of the major downsides to this extreme weather is that power is typically lost for an unknown period of time. When the power goes out, you lose necessities like your cooling system, lighting system, and refrigeration system. At Florida Power House, we provide generator installation in Miami Lakes and throughout South Florida.
At Florida Power House, we have been servicing both residents and property owners with dependable generator service for over 10 years. Our technicians have over 30 years of combined experience with generator installation, repair, maintenance, and replacement.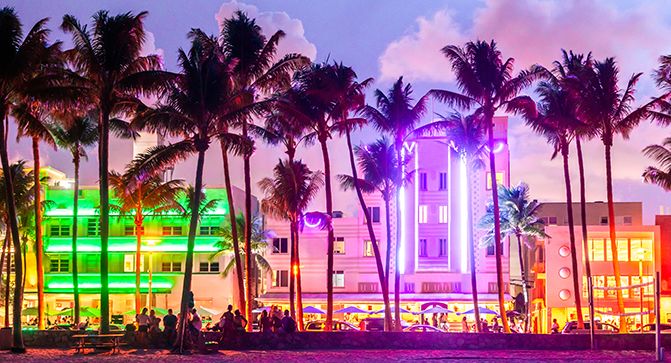 Service Throughout
South Florida
We are proud of our large service area, never leaving you in the dark!
How Can a Generator Assist Your Home or Commercial Property?
Generators allow for all major electrical systems to still operate properly during a power outage. This means that your heating and cooling systems, refrigeration system, plumbing system, and other major components will still be functional when electricity has gone out.

Excellent customer service that is quick to help when needed. Guille is the man!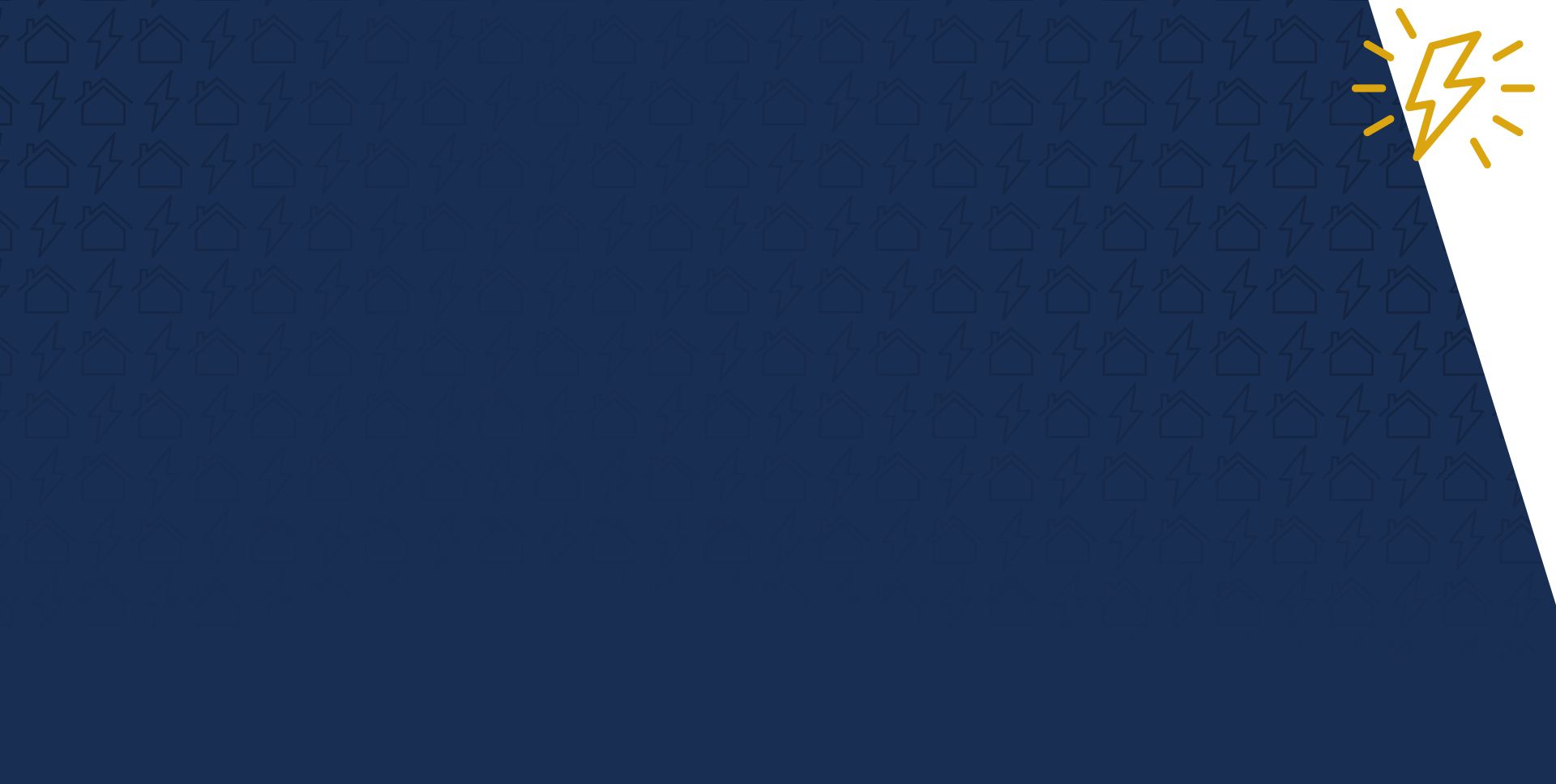 Powering Miami One Property at a Time
Why Choose Us?
Customer Satisfaction Guaranteed
Largest Generator Installer & Service Company in Miami
Turn-key Solutions for Any Property
Licensed & Knowledgeable Techs
Family Owned & Operated
30+ Years of Combined Experience
Generator Fuel Types
Generators require fuel to operate efficiently and effectively. There are different options when it comes to which fuel type a generator uses. Some of the most common ones include:
Natural gas is usually one of the preferred fuel types. When it is possible, it allows your generator to connect right to your main gas line, which allows for easy installation and low-key maintenance. Propane gas is another common type of fuel that is used with generators. This also allows for the generator to connect directly to the gas line and requires minimal installation and maintenance. You do, however, need to refill the propane tanks as they run low. And, finally, diesel fuel can be a bit more complicated as it is usually used for larger commercial structures where a large tank lies beneath the generator. In this case, you are responsible for refilling the tank as the fuel level drops and this can require assistance.
Generator Brands
At Florida Power House, we work with some of the top generator brands within the industry. Our team of experts can help you pick out the best possible generator for your specific requirements. Some of the major brands we work with include:
Miami Lakes Generator Services
If you want to ensure that your residence or commercial property has the necessary backup power for when a power outage happens, then investing in Miami Lakes generator installation is ideal. At Florida Power House, we will complete a thorough inspection to help you determine which generator is the best solution for you. We will then handle all installation, repair, replacement, and maintenance. We also provide preventative maintenance programs and emergency generator services for when urgent matters come up.
For more information on our Miami Lakes generator services, please contact Florida Power House at (305) 745-7720 today.
Put Our Expertise to Work for You
Contact Us Today
Complete the form below or call us at (305) 745-7720 to connect with our pros!