CALL TODAY
FOR YOUR FREE IN-HOME ESTIMATE
At Florida Power House we protect the things that power your life by providing quality, affordable power solutions coupled with personal service and the best product warranties.
Miami Beach Gas Contractors
Florida Power House is proud to provide propane and natural gas services to residential as well as commercial customers in Miami Beach. Do you live in Miami Beach and need propane or natural gas service? If the answer is yes, then we have you covered! Florida Power House has plenty of experience having served hundreds of customers in Miami Beach for over 10 years, with over 30 years of combined experience among our gas contractors.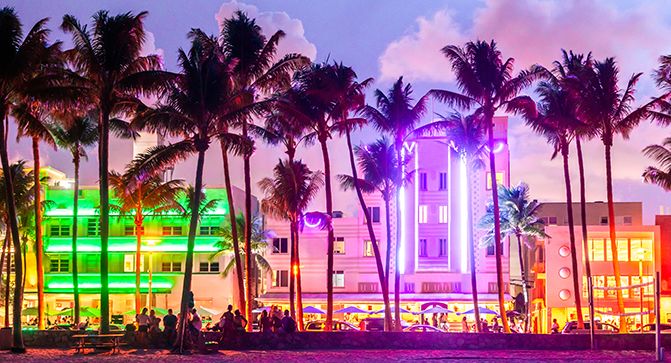 Service Throughout
South Florida
We are proud of our large service area, never leaving you in the dark!
Quality Miami Beach Gas Contractors
While there are a few contractors out there, Florida Power House is a leading name in the Miami Beach area that has a superb reputation of excellent customer service and quality of gas pipeline services and pipe fitting. One of our strengths is our ability to custom install any of your gas appliances, such as pool heaters and outdoor grills. Our expert pipefitters are licensed and insured to provide a top-notch installation.
Our plentiful positive testimonials of outstanding customer service combined with our expertise in gas installation, our expert gas contractors can handle anything you throw our way.
The main thing you should consider when looking for a company for propane gas piping, natural gas installation, and gas appliance installation is a proven track record. It is imperative to do your due diligence by making sure that what is claimed is true. To be sure, you should ask all gas companies how long they have been in service as well as ask for their incorporation papers. This helps to clarify if they are legitimate and have the necessary experience required to provide reliable and trustworthy gas services.

Excellent customer service that is quick to help when needed. Guille is the man!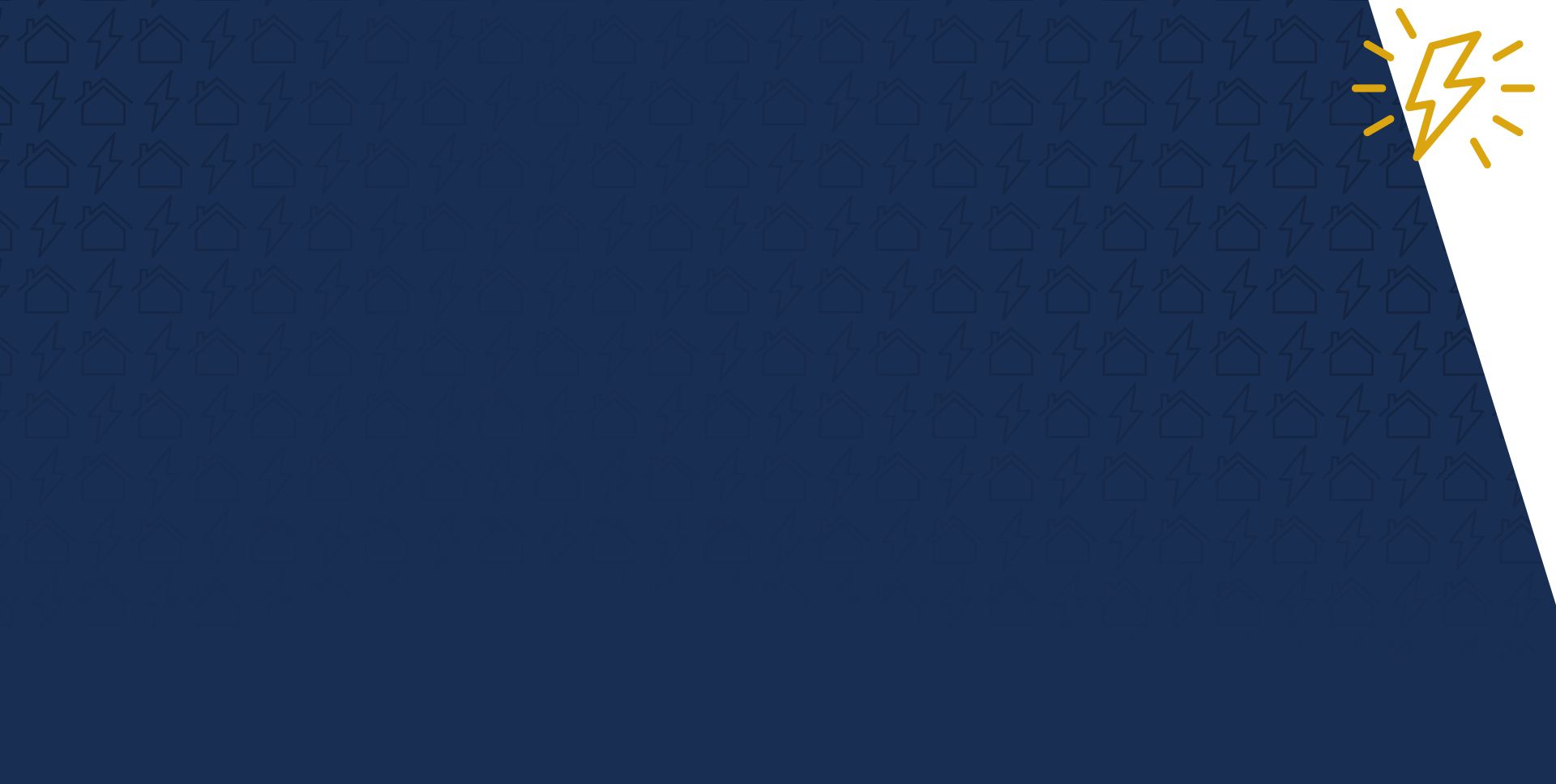 Powering Miami One Property at a Time
Why Choose Us?
Customer Satisfaction Guaranteed
Largest Generator Installer & Service Company in Miami
Turn-key Solutions for Any Property
Licensed & Knowledgeable Techs
Family Owned & Operated
30+ Years of Combined Experience
Gas Line and Appliance Installation
For all of your gas line installation needs, we are the leading choice! Our expert technicians will make it happen.
Our specialty lies in gas installation, which includes both traditional and flexible gas line installation. Specifically, we will usually use flexible gas lines for homeowners that want to invest in natural gas services. For the ones that already have natural gas installed, we typically stick to flexible ribbed tubing that is usually made of steel.
Experience is what matters most when it comes to our gas services, and our team has plenty of that.
Natural Gas Installation
While natural gas can save you money on your electric bill, many people are not aware that it can also increase your home's value as well. The reason for this is that it is environmentally friendly while also retaining power during power outages.
Appliances that run on natural gas will always have a reliable power source because natural gas pipelines run under the ground and are protected.
LP Gas Installation
Here at Florida Power House, we make sure to provide the highest quality of LP gas installation services possible. To do this, we usually use a crane to transport the propane tank to a concrete pad, concrete block, or even a hole if going with an underground choice. From there, our experts will run a reliable LP gas line from the propane tank regulator to the plumbing connection. After completed, we make sure to check for any leaks or issues to confirm everything is working how it should be.
Put Our Expertise to Work for You
Contact Us Today
Complete the form below or call us at (305) 745-7720 to connect with our pros!