CALL TODAY
FOR YOUR FREE IN-HOME ESTIMATE
At Florida Power House we protect the things that power your life by providing quality, affordable power solutions coupled with personal service and the best product warranties.
Margate Generator Installation
If you are considering installing a generator for a source of backup power during a power outage, you should start planning the installation process now as it can take some time. There are different pieces of information that must be reviewed prior to installing a generator, such as the type of generator, the brand of generator, the location for the generator, and so on.
When you work with the experts at Florida Power House, we make the installation process easy for you by handling all aspects of the installation.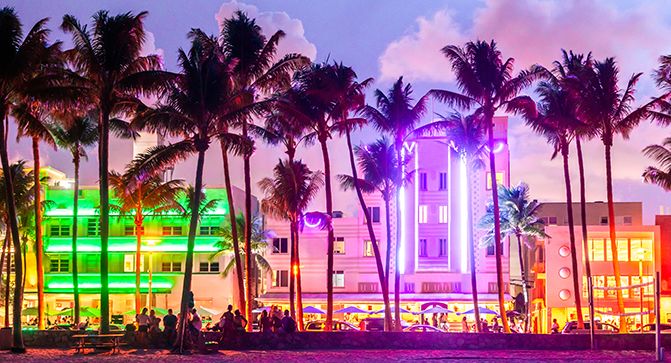 Service Throughout
South Florida
We are proud of our large service area, never leaving you in the dark!
Generac: We work with Generac because this brand has some of the fastest-acting equipment with automatic protection from a power outage. Generac generators are ideal for residential use and can turn on within seconds during loss of power. It also connects directly to your electrical or natural gas source, so it is very easy to install and maintain.
Kohler: Kohler generators are very reliable during power loss in that they turn on within 10 seconds or less. They also have a larger capacity for power, so you can be sure that you will have a constant supply of power during emergencies.
Cummins: Cummins generators typically have an advanced enclosure design and can withstand winds up to 150 miles per hour. In addition, these generators are very quiet when they are running, so you will not be disturbed or startled at any point.
For more information on our Margate generator installation services, please contact us today at (305) 745-7720.

Excellent customer service that is quick to help when needed. Guille is the man!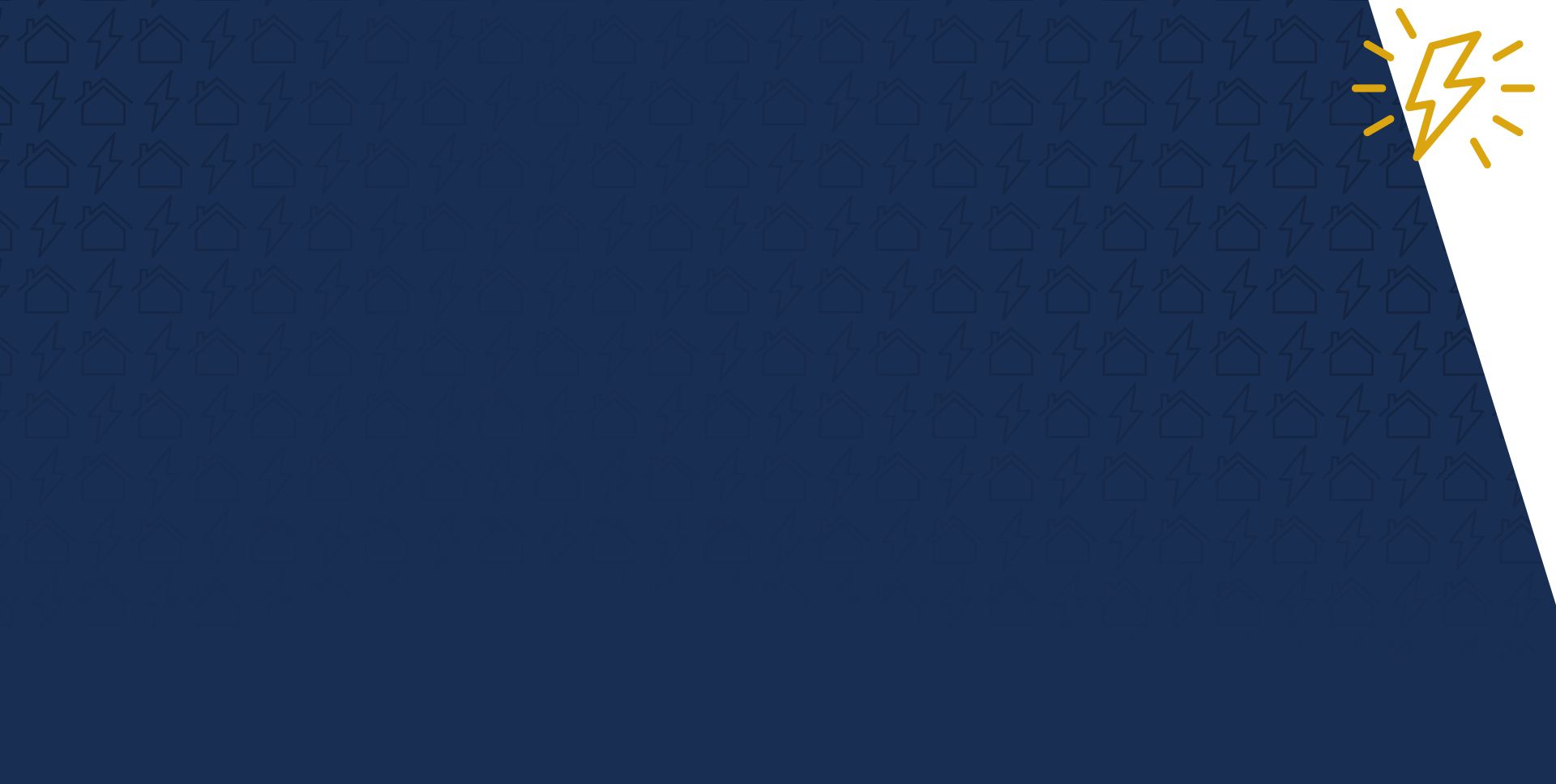 Powering Miami One Property at a Time
Why Choose Us?
Customer Satisfaction Guaranteed
Largest Generator Installer & Service Company in Miami
Turn-key Solutions for Any Property
Licensed & Knowledgeable Techs
Family Owned & Operated
30+ Years of Combined Experience
In-Home Visit and Site Evaluation
Once you've contacted our team with your request, we will complete a comprehensive on-site evaluation to help determine the right generator for your requirements. Here, we focus on your property's geography and topology, as well as your electrical systems within your household or building.
We will then review the reasons you are looking to install the generator. Do you want to have your entire home powered by the generator should a power outage occur? Do you prefer to only have a few electrical systems with backup power? Do you have a budget that you want to stay within? This helps us determine whether a partial-house generator or a whole-house generator is the best option for you.
Once we have this initial information, we can figure out how much power is needed to fit your needs and requirements. We will also look as to whether you will be using natural gas, propane, or another form of power to actually control your generator.
During this visit, we will also establish the appropriate location for your generator to be placed. In addition, we will research any and all building codes that may place restrictions on your property.
Afterward, we will draw up the installation plans for your review. Once approved, we will help you with the ordering and go on to handle all of the other aspects of the installation process until we are sure your equipment is running efficiently and effectively.
Put Our Expertise to Work for You
Contact Us Today
Complete the form below or call us at (305) 745-7720 to connect with our pros!