CALL TODAY
FOR YOUR FREE IN-HOME ESTIMATE
At Florida Power House we protect the things that power your life by providing quality, affordable power solutions coupled with personal service and the best product warranties.
Manalapan Generator Installation
Generator Installation Manalapan
Manalapan, Florida, is a beautiful barrier island that resides on the illustrious Intracoastal Waterway. Known for its breathtaking white sand beaches and crystal-clear waters, this town offers residents and visitors alike unparalleled opportunities for exploration and relaxation. Although this barrier island is renowned for its array of coastal amenities, it's, unfortunately, highly prone to frequent tropical storms and hurricanes that are native to South Florida.
Although some storms are more formidable than others, they almost always leave long-lasting power outages in their wake. It's imperative that residents and property owners take the right preventative measures to combat this frequent occurrence. Equipment like backup generators is growing increasingly popular in regions that are subject to inclement weather — offering safety and comfort to many while they ride out the worst of the stormy season. A Florida Power House, we provide top-of-the-line services and generator installation in Manalapan and all throughout the South Florida region.
Our team of experts and seasoned technicians are trained and certified in this intricate industry and are available around the clock for any and all maintenance and installation needs. Let the high-quality generators at Florida Power House save you from the stress of losing your power during the most severe of storms.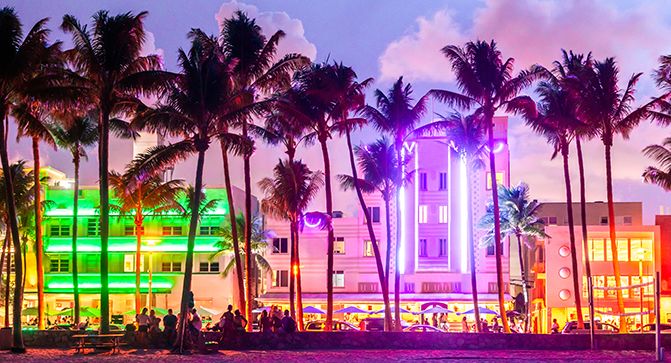 Service Throughout
South Florida
We are proud of our large service area, never leaving you in the dark!
At Florida Power House, we pride ourselves in our ability to offer reliable backup power sources to families and businesses who need it the most. To uphold our integrity and the integrity of our equipment, we provide our loyal customers with a routine maintenance schedule. Just like any high-functioning piece of machinery, your generator will require yearly maintenance by our factory-certified dealers to ensure that it's working to standard.
With our yearly maintenance agreement, your power system will receive the best protection that will elongate its lifespan for approximately 20 to 30 years. Not to mention, we guarantee our services will save you money in repair and replacement costs in the long term.
With Florida Power House by your side, you'll never have to worry about the consequences of losing your power in another South Florida storm.

Excellent customer service that is quick to help when needed. Guille is the man!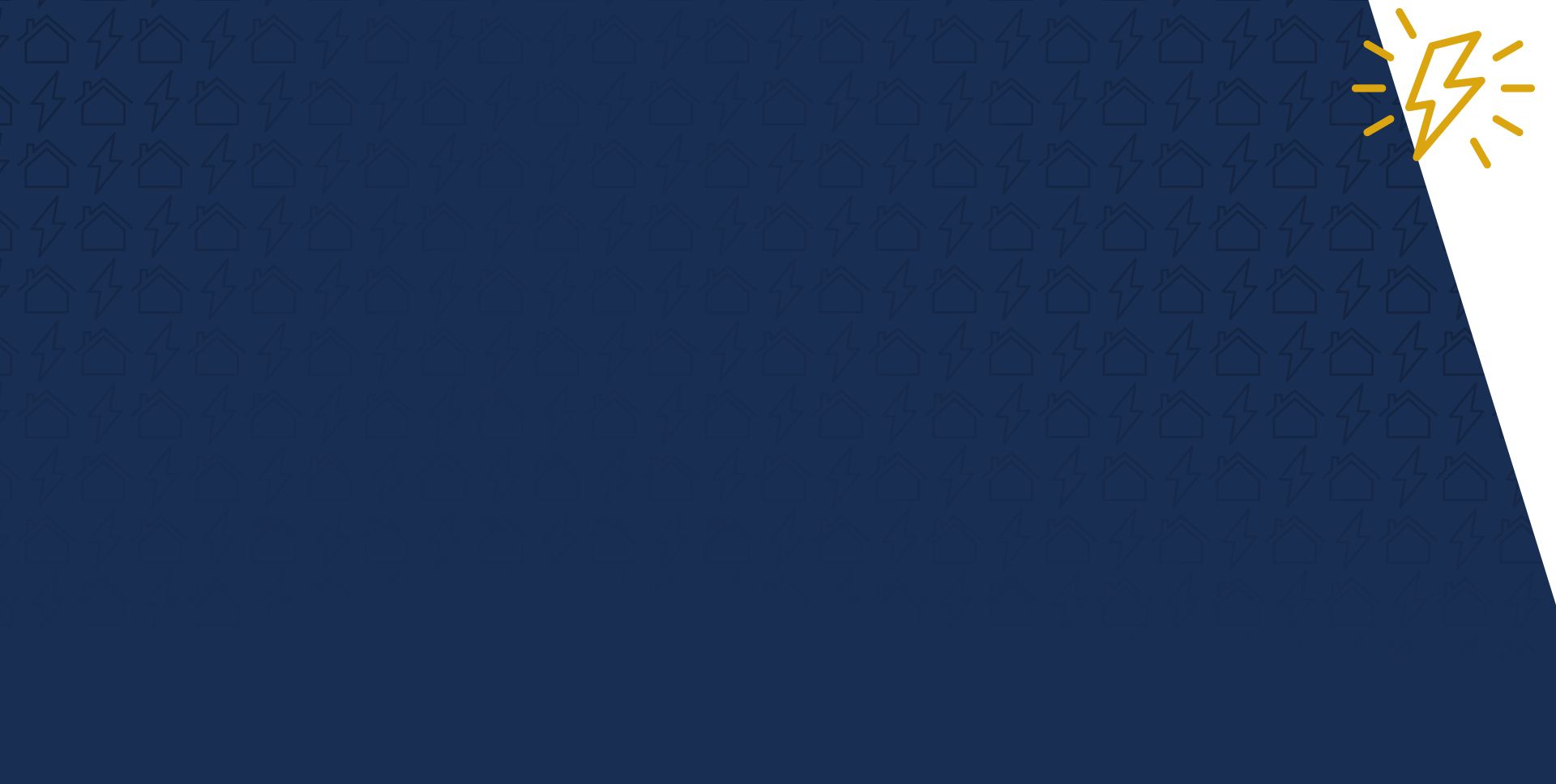 Powering Miami One Property at a Time
Why Choose Us?
Customer Satisfaction Guaranteed
Largest Generator Installer & Service Company in Miami
Turn-key Solutions for Any Property
Licensed & Knowledgeable Techs
Family Owned & Operated
30+ Years of Combined Experience
Comprehensive Generator Services in Manalapan
Our generator contractors in Manalapan work tirelessly to ensure that every piece of equipment is up to standard and firing on all cylinders. With over 30 years of combined experience, you can rest assured that Florida Power House will provide you with the most reliable generators that can ride out the toughest of storms.
Since customer experience is extremely important to us, we like to handle all the details of our Manalapan generator installation right from the start. Our hands-on and transparent services enable our customers to take a breath of relief while having a full understanding of the entire process from beginning to end.
Once you decide on the generator services of Florida Power House, a member of our team will work one-on-one with you to complete the following:
A comprehensive and thorough in-home inspection
Locate the optimal area for your generator to be installed
Select the best and most efficient generator for all your power needs
Importantly, our jobs aren't done after we establish and install the proper generator for your home or establishment. The team at Florida Power House offers round-the-clock maintenance services to ensure that your generator is always working efficiently.
Contact Us Today for An Estimate on Generator Services in Manalapan
For more information on our Manalapan generator services, give our team a call today at (305) 745-7720.
Put Our Expertise to Work for You
Contact Us Today
Complete the form below or call us at (305) 745-7720 to connect with our pros!