CALL TODAY
FOR YOUR FREE IN-HOME ESTIMATE
At Florida Power House we protect the things that power your life by providing quality, affordable power solutions coupled with personal service and the best product warranties.
Loxahatchee Groves Generator Installation
Florida Power House is the go-to choice for Loxahatchee Groves generator installation and services, no matter if it is for residential use, commercial buildings, or industrial warehouses.
Our experience speaks for itself with our generator specialists having over 30 years combined in the industry. Our certified and licensed generator specialists have been serving the Loxahatchee Groves area and the surrounding cities in South Florida for more than 10 years together as a company.
We pride ourselves in our proficiency and professionalism for all generator needs, such as installation, maintenance, and repair.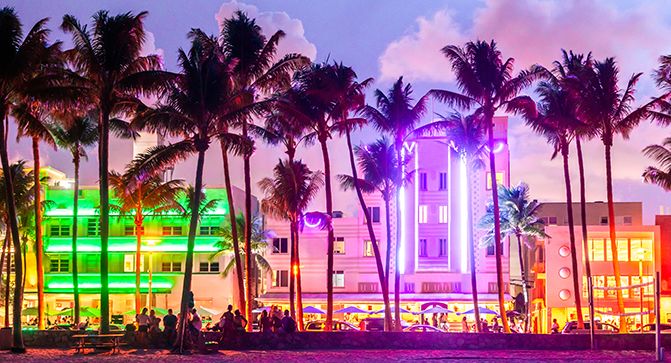 Service Throughout
South Florida
We are proud of our large service area, never leaving you in the dark!
Contact Us For A Free Estimate On Generator Services in Loxahatchee Groves
From installation to maintenance, Florida Power House handles it all. Call one of our experts today to schedule your initial consultation for your residential or commercial generator.
For more information on our Loxahatchee Groves generator installation and services, please contact us today at (305) 745-7720.

Excellent customer service that is quick to help when needed. Guille is the man!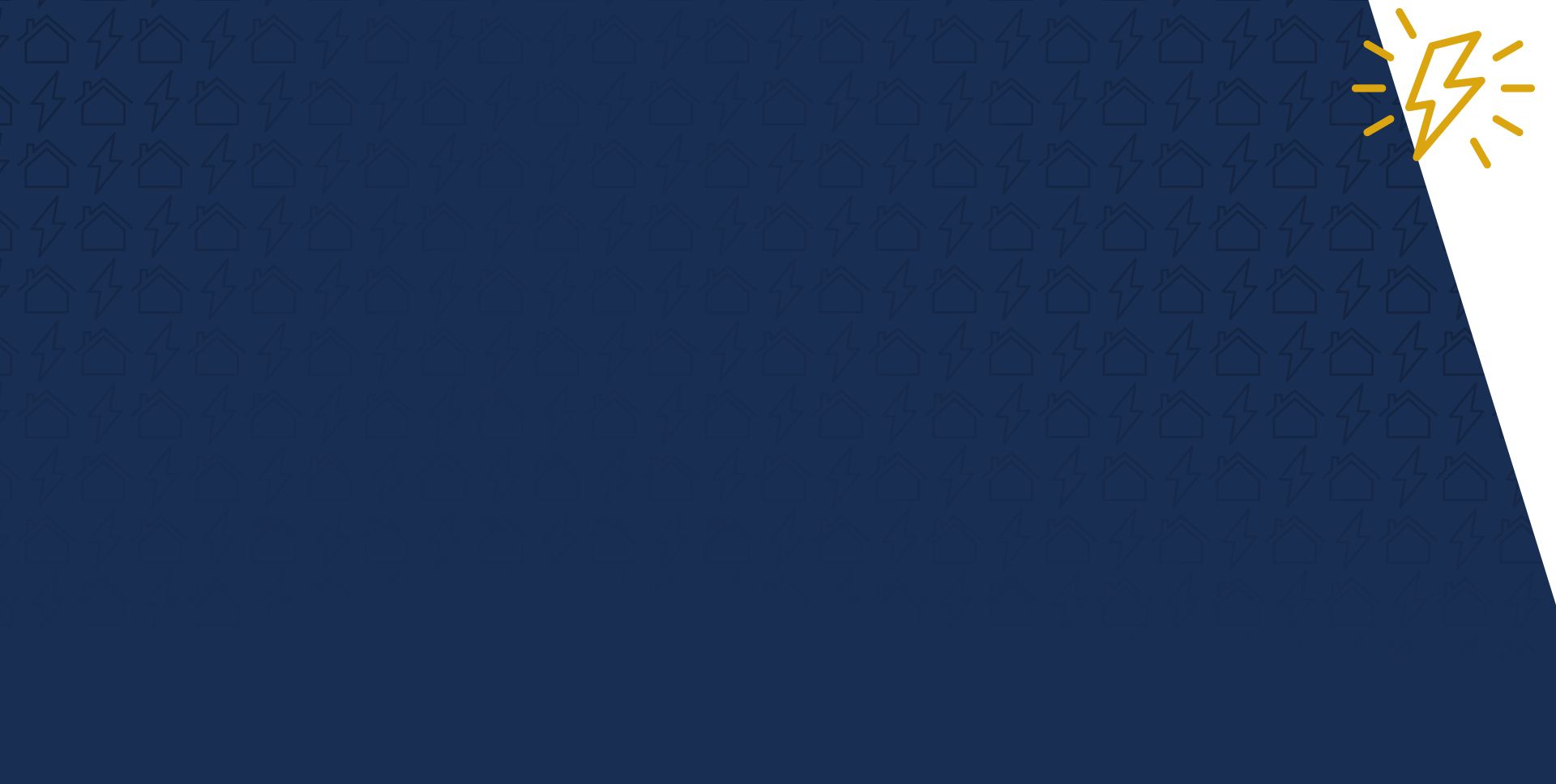 Powering Miami One Property at a Time
Why Choose Us?
Customer Satisfaction Guaranteed
Largest Generator Installer & Service Company in Miami
Turn-key Solutions for Any Property
Licensed & Knowledgeable Techs
Family Owned & Operated
30+ Years of Combined Experience
Professional Generator Installation in Loxahatchee Groves
At Florida Power House, we offer generator installation for your home or your business. For residential homes, this includes both partial and whole-house generator installation and any other services.
For commercial buildings and industrial buildings, we offer a variety of generator services that meet your needs. No matter what the size of the building may be, Florida Power House is up for the job.
We prioritize your peace of mind ahead of everything else. We want to make sure you are comfortable knowing you can rely on your equipment when you need it most, as well as not breaking the bank for it.
To accomplish this, we offer the following services:
Property evaluation and in-depth analysis of the ideal generator for your property and needs
Assistance in ordering the proper equipment as well as obtaining the required permits for installation
Handling of the installation process in a timely and efficient manner, making sure all tests are run to ensure proper functioning
24/7 emergency services in case of any issues
Our professional team of generator specialists provide industry-leading service on top-name generator brands such as Generac, Kohler, and Cummins to name a few.
Comprehensive Loxahatchee Groves Generator Services
Why do customers choose Florida Power House? They know they can count on us to be there for them when there is any issue with their generator.
Florida Power House is one of the most reputable names across all of South Florida in terms of top-quality and cost-effective generator installation and services. Whether your needs lie in residential, industrial or commercial generators, customers have trusted us with it all.
Our customer service remains unmatched as our specialists are available 24/7 for any emergencies should they arise. Our team of experts provide a wide range of preventative maintenance programs in order to get the most out of your generator.
Our generator services include scheduled property visits to inspect all of your equipment to make sure it is working properly and efficiently should you invest in a preventative maintenance program. Our proactive approach is used to detect any potential small issues before they turn into something bigger and costly.
Put Our Expertise to Work for You
Contact Us Today
Complete the form below or call us at (305) 745-7720 to connect with our pros!