CALL TODAY
FOR YOUR FREE IN-HOME ESTIMATE
At Florida Power House we protect the things that power your life by providing quality, affordable power solutions coupled with personal service and the best product warranties.
Looking to convert your home to gas? Look no further! Florida Power House is a reliable and experienced gas contractor in Lantana. When thinking of installing gas in your home or business, Florida Power House should be right at the top of your list.
We prioritize your satisfaction by focusing on our top-notch customer service. Our team at Florida Power House is full of experienced, enthusiastic, timely, and trustworthy technicians who are ready to handle your gas installation needs. We use our experience to provide unmatched service of your gas and liquid petroleum systems.
We provide service during normal business hours as well as availability 24/7 365 days a year for emergency services. We know gas emergencies are a serious matter and that is why we are available to help should one arise. This includes major holidays such as Easter, Thanksgiving, and even Christmas. We want you to have peace of mind that your gas systems are working how they should be.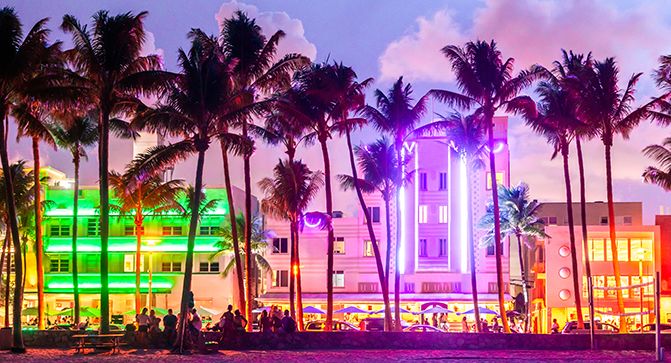 Service Throughout
South Florida
We are proud of our large service area, never leaving you in the dark!
Contact Our Lantana Gas Contractors Today
Contact us today for more information about our Lantana gas services. We provide free estimates. Give us a call at (305) 745-7720.

Excellent customer service that is quick to help when needed. Guille is the man!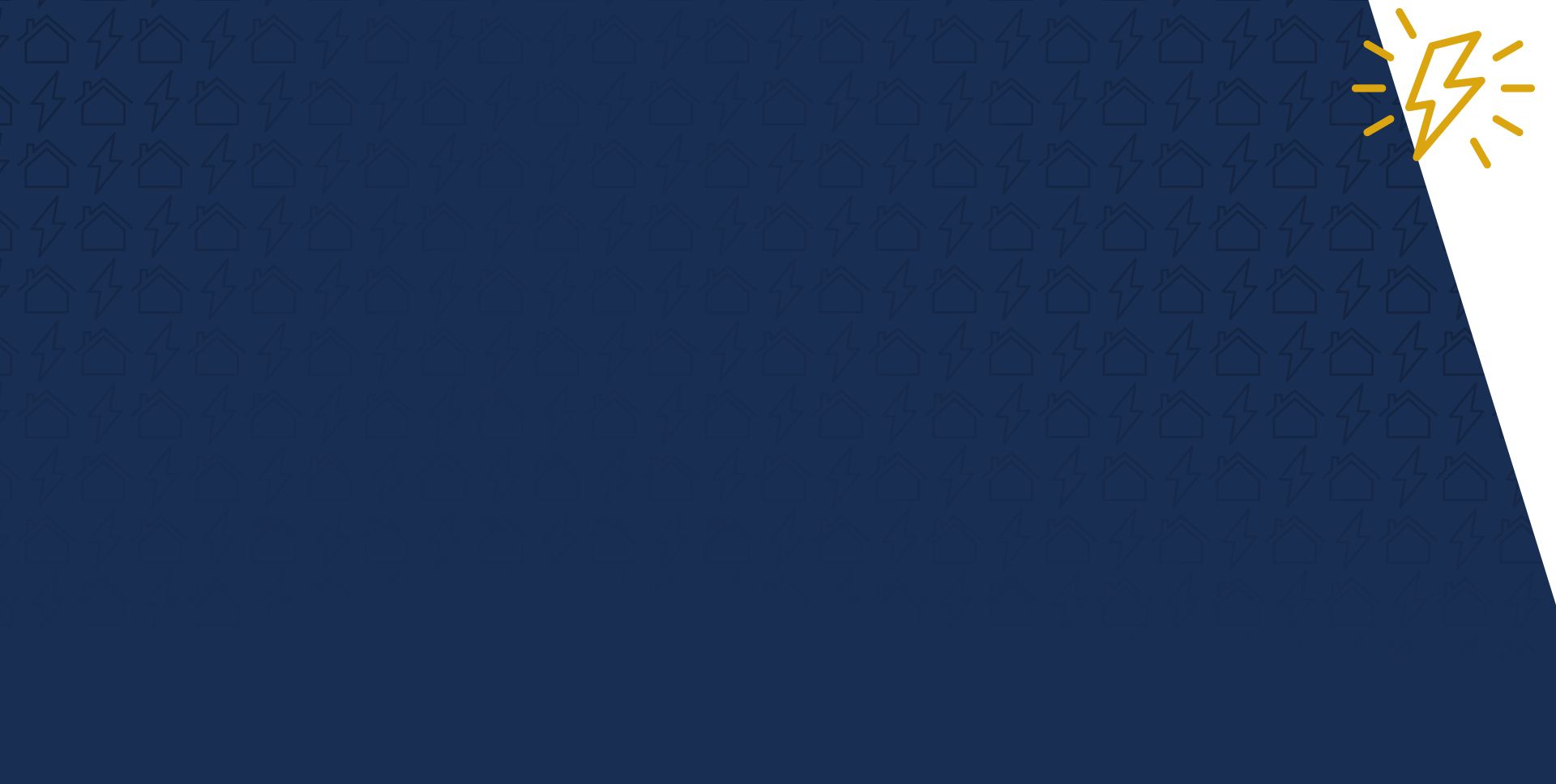 Powering Miami One Property at a Time
Why Choose Us?
Customer Satisfaction Guaranteed
Largest Generator Installer & Service Company in Miami
Turn-key Solutions for Any Property
Licensed & Knowledgeable Techs
Family Owned & Operated
30+ Years of Combined Experience
Maintenance
While installation is a strong suit of ours, we don't just stop there. We offer maintenance services for your gas systems. In order to make sure your gas systems function efficiency, regular maintenance is key. We test for leaks, technical issues, and anything else that can go wrong. In our years of experience, we have gotten the hang of being able to detect specific issues before they turn into big problems. As well as preventing problems, our regular maintenance is geared towards extending the life of your gas systems. This, in turn, saves you money in the long run. Safety is our number one priority so you can count on us to make sure your gas systems are in tip-top shape!
Installations and Conversions
Many times, when someone chooses to turn to gas units for water heaters or boilers, they may need to convert from their previous electric system. Going from electric to gas can be a complex process, so it is imperative you hire a company with experience in this specific conversion. Our team at Florida Power House is fully equipped to handle this transition with efficiency and ease. We will even install gas piping if you decide to add a new gas appliance.
Leak Repair
Do you have a gas leak or think you might have one? Our knowledge through experience makes us qualified to handle gas leaks with confidence. We examine every part of the system to locate where ever the problem is, plan out our attack to fix it, and then put that plan into action to ultimately leave your gas system working properly. We make sure to do this in a timely manner while maintaining your safety as our priority. We treat your home or business like it was our own. We like to make sure a gas leak never happens. That's why we focus on preventative measures such as regular maintenance and inspections.
Put Our Expertise to Work for You
Contact Us Today
Complete the form below or call us at (305) 745-7720 to connect with our pros!