CALL TODAY
FOR YOUR FREE IN-HOME ESTIMATE
At Florida Power House we protect the things that power your life by providing quality, affordable power solutions coupled with personal service and the best product warranties.
Lake Worth Gas Contractors
Many people are still unaware of the benefits of converting to natural or LP gas for their homes or businesses
In most cases, natural gas is used for residential properties to provide power to appliances such as stoves, grills, pools, heaters, and so on. As a fossil fuel, natural gas is eco-friendly and fairly abundant.
Florida Power House provides Lake Worth gas services including natural gas conversions, gas line installations, gas appliance installation, preventative maintenance, and more.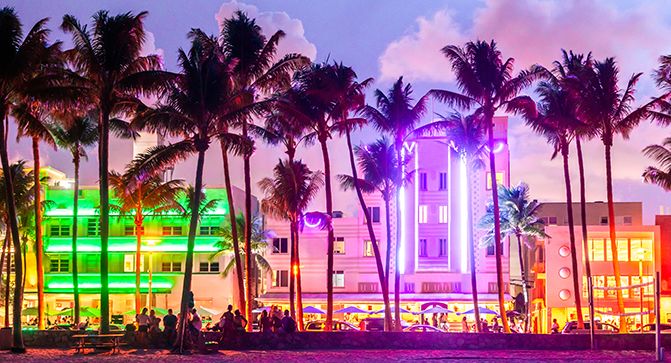 Service Throughout
South Florida
We are proud of our large service area, never leaving you in the dark!
Contact Our Lake Worth Gas Contractors For An Estimate
For more information on our Lake Worth gas services, contact us at (305) 745-7720 for a free estimate.

Excellent customer service that is quick to help when needed. Guille is the man!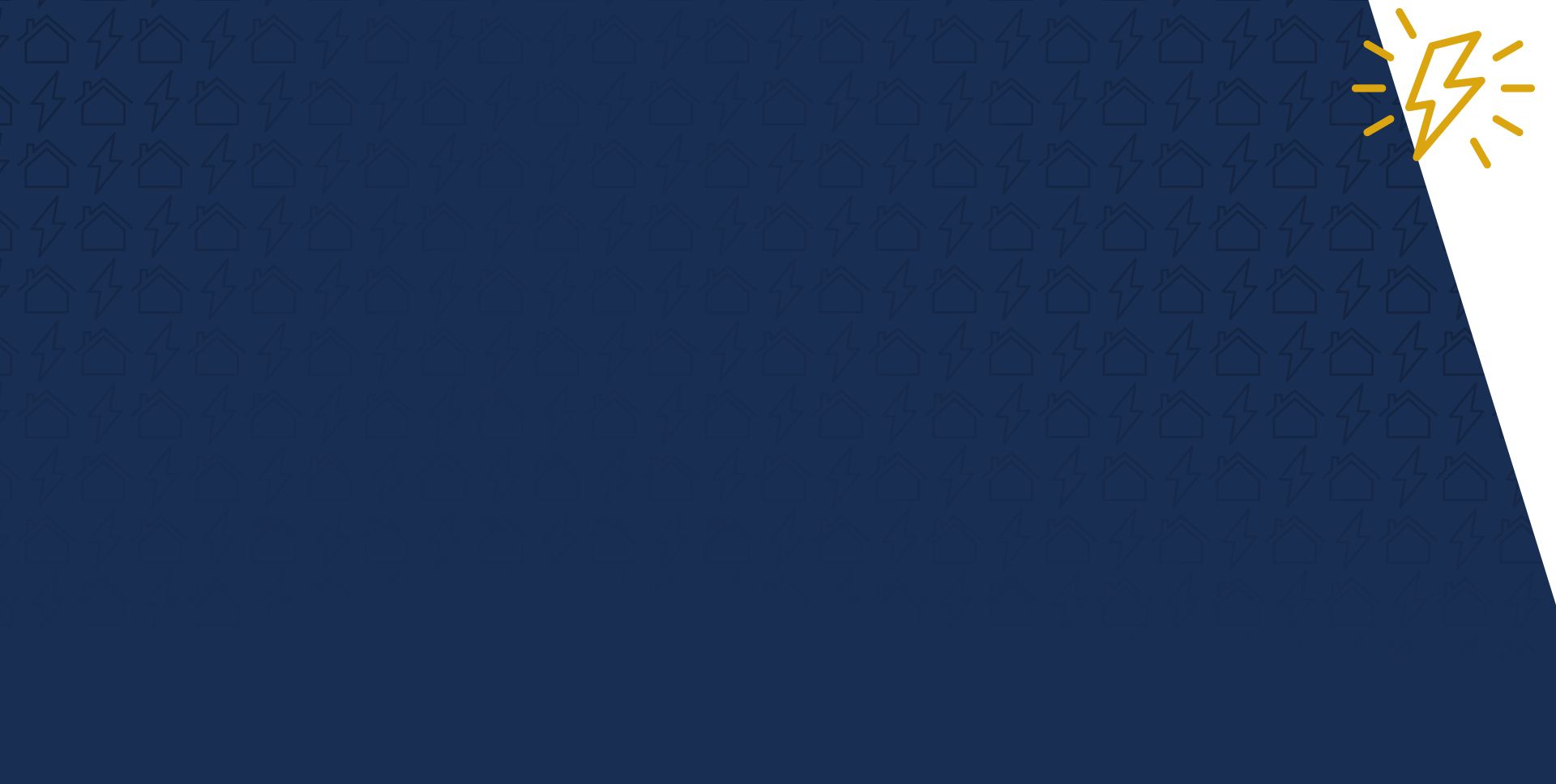 Powering Miami One Property at a Time
Why Choose Us?
Customer Satisfaction Guaranteed
Largest Generator Installer & Service Company in Miami
Turn-key Solutions for Any Property
Licensed & Knowledgeable Techs
Family Owned & Operated
30+ Years of Combined Experience
What are the Benefits of Natural and LP Gas?
There are many benefits when it comes to utilizing natural gas to power your home's appliances or your business's appliances. Some of the main benefits include:
Dependability – In South Florida, it is very important to be able to depend on your systems and appliances to continue to operate during a power outage. Since severe weather hits often in this area, natural gas prevents your appliances from turning off while electrical systems are down.
Cost-Effectiveness – Natural gas is one of the fueling types that will help save on costs down the road. You will no longer have to replace propane tanks or replace defective electrical systems.
Eco-Friendly – Since natural gas is considered a clean-burning fuel, it is must cleaner than coal. This type of fuel consumes less energy than other sources of fuel and reduces harmful emissions.
Versatility – Natural gas can be used for a variety of appliances and systems – both indoor and outdoor.
What Safety Tips Should You Consider if You Use Natural Gas?
Ongoing Inspections – It is recommended to set up an ongoing inspection plan with your team of expert gas contractors to try and prevent any issues before even costlier damage occurs.
Check Air Flow Consistently – It is important to check the airflow of your gas appliances to make sure everything is running efficiently.
Check Vents Outdoors – Check your outdoor exhaust vents on a regular basis to ensure there are no blockages and everything is running efficiently.
Remove Any Nearby Flammable Objects – This should go without saying, but make sure to keep any flammable objects away from your gas vents and appliances. These can include certain cleaning products, spray products, and so forth.
Put Our Expertise to Work for You
Contact Us Today
Complete the form below or call us at (305) 745-7720 to connect with our pros!