CALL TODAY
FOR YOUR FREE IN-HOME ESTIMATE
At Florida Power House we protect the things that power your life by providing quality, affordable power solutions coupled with personal service and the best product warranties.
Juno Beach Generator Installation
Florida Power House is a leading provider of residential, and commercial generator services in Juno Beach and throughout Palm Beach County. Our technicians are fully trained, certified, and licensed to handle a variety of generator services including installation, repair, and preventative maintenance. Our team has over 30 years of combined experience and we are fully committed to providing quality generator services in Juno Beach and throughout South Florida.
Contact Us For Generator Installation In Juno Beach
For more information on our Juno Beach generator installation services or any of our other generator services, contact us today at (305) 745-7720.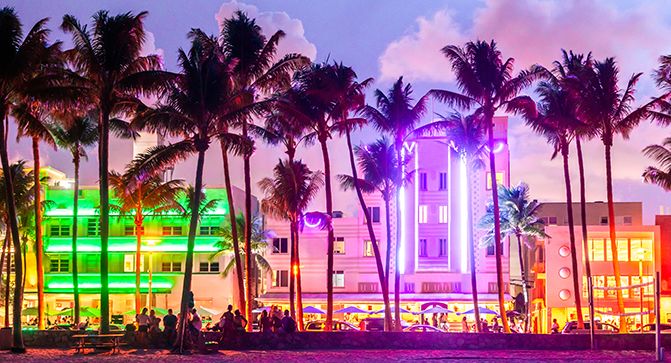 Service Throughout
South Florida
We are proud of our large service area, never leaving you in the dark!
Repair and Preventative Maintenance
We offer our customers many different services that can help their generators run efficiently so that they can depend on reliable operation when they really need it.
Here at Florida Power House, we offer preventative maintenance programs, where our specialists come out and inspect your equipment on a set schedule.
This lets us try and catch any issues before permanent and costly damage occurs.

Excellent customer service that is quick to help when needed. Guille is the man!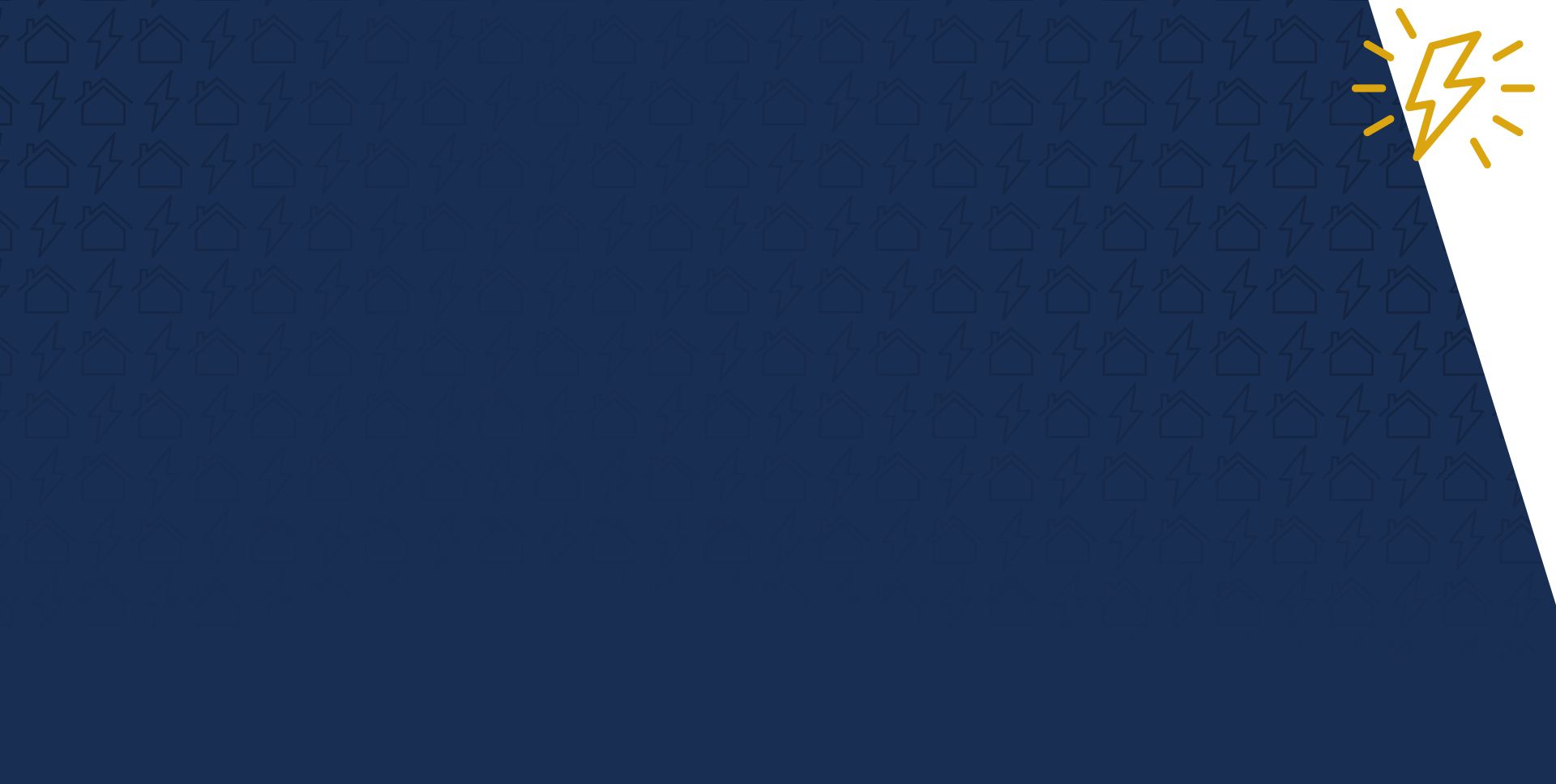 Powering Miami One Property at a Time
Why Choose Us?
Customer Satisfaction Guaranteed
Largest Generator Installer & Service Company in Miami
Turn-key Solutions for Any Property
Licensed & Knowledgeable Techs
Family Owned & Operated
30+ Years of Combined Experience
Comprehensive Juno Beach Generator Services
Both homes and businesses benefit tremendously from the use of a generator when a power outage occurs for a period of time that is unknown. Whether you need a few appliances to operate or the entire electrical system to operate during the blackout, Florida Power House has you covered.
We provide reliable, efficient, and cost-effective generators that will perform up to standards when an emergency occurs. We perform many different tests to ensure all equipment is ready to go when a power outage happens.
From analyzing your property to recommending the most cost-effective and efficient generator to correctly installing all equipment, our generator contractors are the most qualified specialists to handle all generator services for both homes and businesses.
We provide all types of generators based on your specific needs including partial-home generators, whole-home generators, commercial generators, and industrial generators.
At Florida Power House, we also only work with the top-quality brands of generators as well including Generac, Kohler, and Cummins.
There are many benefits to investing in a generator, especially when you live in a location that has frequent severe weather (i.e. hurricanes). With a generator, you can keep your air conditioner running, your refrigerated food will stay fresh, your lighting system will remain intact, and much more.
Put Our Expertise to Work for You
Contact Us Today
Complete the form below or call us at (305) 745-7720 to connect with our pros!