CALL TODAY
FOR YOUR FREE IN-HOME ESTIMATE
At Florida Power House we protect the things that power your life by providing quality, affordable power solutions coupled with personal service and the best product warranties.
Hypoluxo Generator Installation
As one of the leading names in generator services in South Florida, Florida Power House is thoroughly qualified to handle all residential, commercial, and industrial generator installations and generator services.
Our thoroughly trained generator specialists are all certified, licensed, and qualified to handle all of your generator needs, and we ensure that we follow all building codes, inspection requirements, and OSHA regulations.
Because of our well-known reputation around Hypoluxo and surrounding areas in the South Florida region, we have a proven record of satisfied customers that continuously call us whenever they have a need for their generator equipment.
Contact Us For Generator Services in Hypoluxo
For more information on our Hypoluxo generator installation services or our Hypoluxo generator services, please contact us today at (305) 745-7720.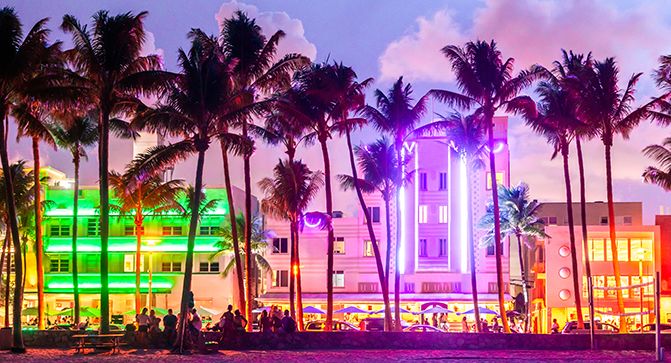 Service Throughout
South Florida
We are proud of our large service area, never leaving you in the dark!
Emergency Services and Preventative Maintenance
For all of our clients, we offer preventative maintenance programs on a scheduled routine. With these types of programs, we have our expert technicians thoroughly inspect your generator equipment to ensure everything is up to par.
This allows us to try and catch any issues before they turn into even bigger issues.
In addition, we offer emergency services for any issues that require immediate attention. We have professionals available at all hours in case of any urgent matters.

Excellent customer service that is quick to help when needed. Guille is the man!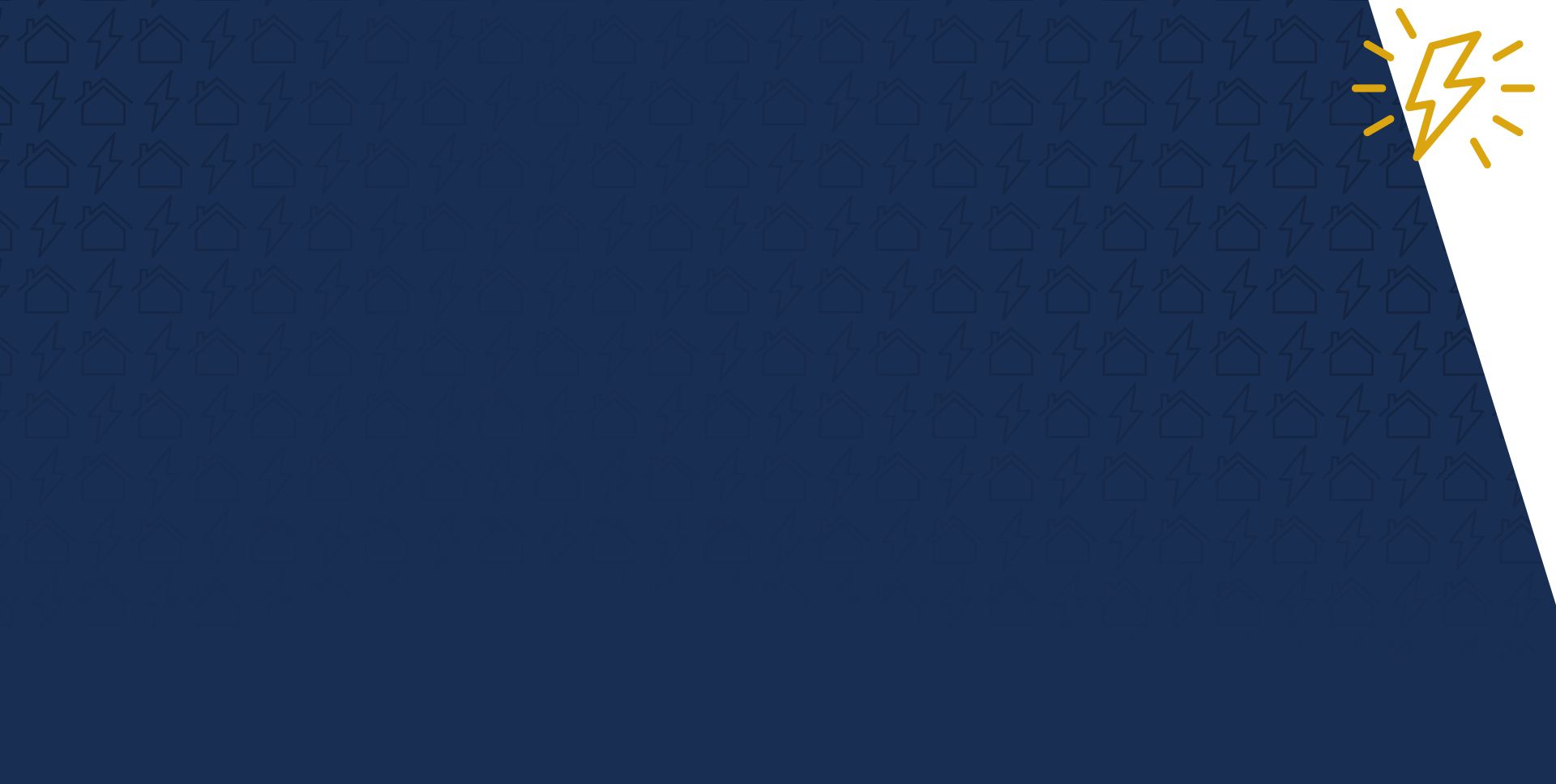 Powering Miami One Property at a Time
Why Choose Us?
Customer Satisfaction Guaranteed
Largest Generator Installer & Service Company in Miami
Turn-key Solutions for Any Property
Licensed & Knowledgeable Techs
Family Owned & Operated
30+ Years of Combined Experience
Hypoluxo Generator Services
Having an effective generator during a power outage can be a true lifesaver. Not only does it allow all electrical systems to work, this means that you are able to stay entertained with television or phones. It also means you can keep working, if necessary, and are able to via your computer, phone, tablet, or another electronic device.
Having the air conditioner running during a power outage in an area like Hypoluxo is one of the biggest advantages of a generator. In addition, you can guarantee that all of your food in the refrigerator and freezer will stay fresh and not rotten or spoil. You can also feel a peace of mind that your security systems are working as they should. It's also safe knowing your lighting systems work, so you can see where you are going and avoid injury. Also, having warm water makes taking a shower and washing your face much more pleasant as well.
Put Our Expertise to Work for You
Contact Us Today
Complete the form below or call us at (305) 745-7720 to connect with our pros!