CALL TODAY
FOR YOUR FREE IN-HOME ESTIMATE
At Florida Power House we protect the things that power your life by providing quality, affordable power solutions coupled with personal service and the best product warranties.
At Florida Power House, our Hypoluxo gas contractors specialize in gas installation and comprehensive gas services. We are the go-to company in South Florida for any and all residential and commercial gas services.
From gas line installs and gas-powered equipment repairs to gas-powered equipment and appliance replacement and maintenance for your gas needs, we have you covered.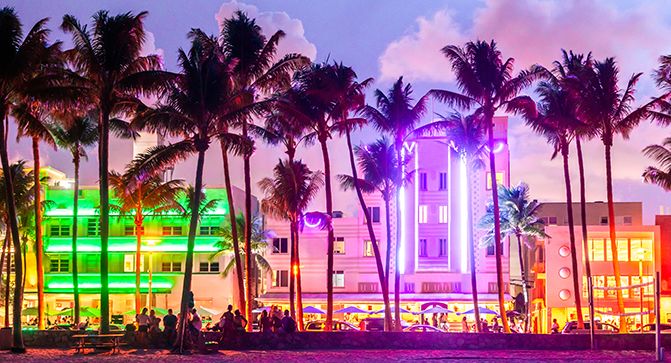 Service Throughout
South Florida
We are proud of our large service area, never leaving you in the dark!
Contact Our Gas Contractors in Hypoluxo Today
Florida Power House has your back for all of your gas-related services and will be there for you, no matter what gas services are needed. For more information on our Hypoluxo gas services, contact us today at (305) 745-7720.

Excellent customer service that is quick to help when needed. Guille is the man!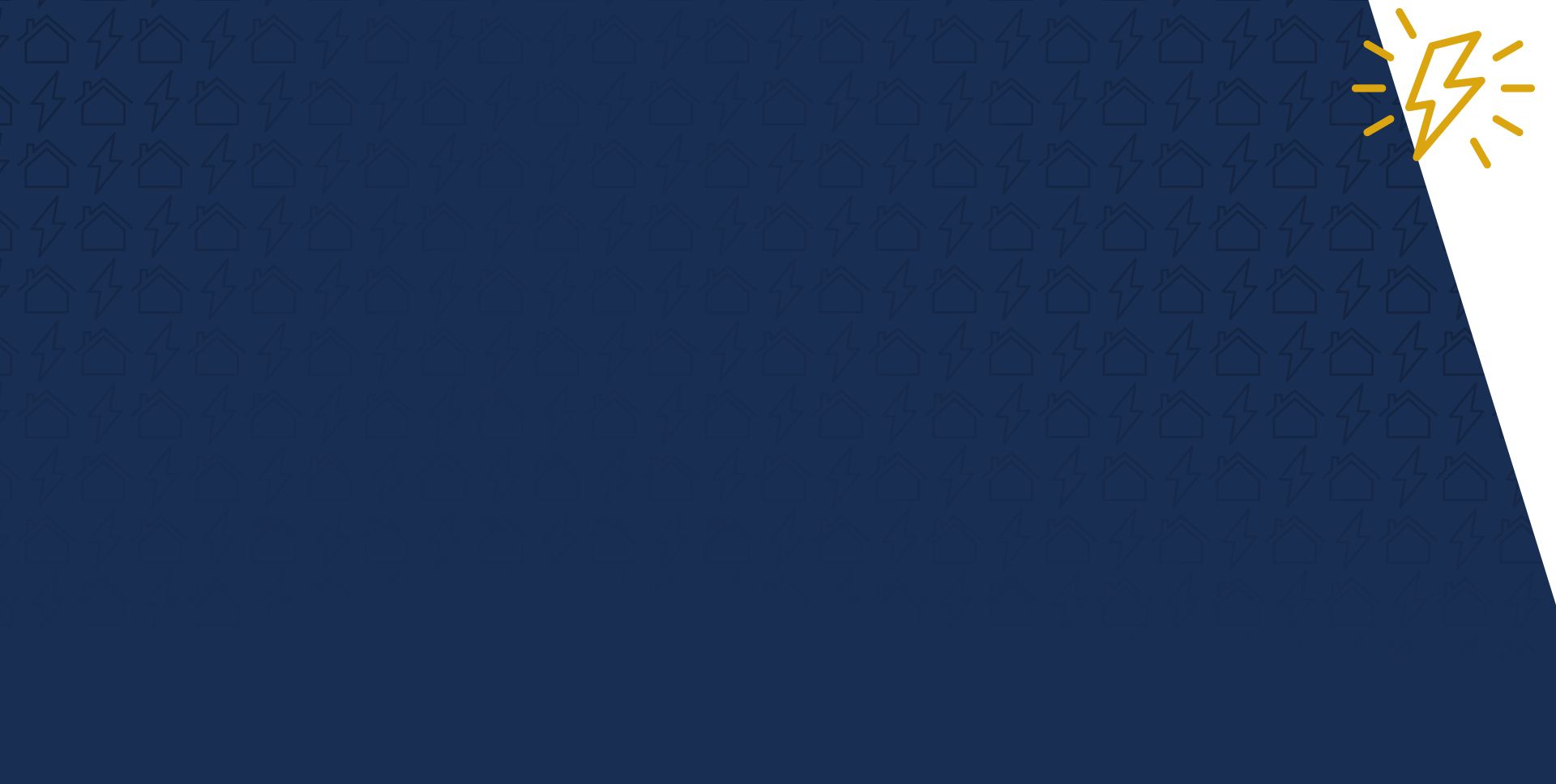 Powering Miami One Property at a Time
Why Choose Us?
Customer Satisfaction Guaranteed
Largest Generator Installer & Service Company in Miami
Turn-key Solutions for Any Property
Licensed & Knowledgeable Techs
Family Owned & Operated
30+ Years of Combined Experience
We specialize in a variety of gas services and our Hyploxu gas contractors are experienced and certified to tackle any maintenance and repair needs you may have.
Gas Line Installations and Gas Power Conversions
Some homeowners wish to convert from electoral power to a gas power source. In order to do this, sometimes a conversion service is required. While it's a complicated process, our team of professionals has the training and knowledge to handle it for you.
We also specialize in gas appliance installation for fireplaces, stoves, water heaters, pool heaters, and more.
Gas Leak Repair
A gas leak is one of the most dangerous and most hazardous circumstances that can happen when you have gas as your power source.
Not only can a gas leak cause major damage to your property – and anyone in close proximity to the leak – it can also have potentially fatal consequences if it isn't handled the right way.
If you're concerned that you could have a gas leak, the first step you need to take is to get yourself and others far away from the gas line and off the property, too. After that call for emergency assistance from your local law enforcement agency, and then call Florida Power House.
Our experienced gas contractors will come quickly to your property and promptly correct any gas leaks as quickly and safely as possible. Then they'll inspect your equipment and recommend next steps to make sure your gas-powered systems and appliances are repaired.
Put Our Expertise to Work for You
Contact Us Today
Complete the form below or call us at (305) 745-7720 to connect with our pros!