CALL TODAY
FOR YOUR FREE IN-HOME ESTIMATE
At Florida Power House we protect the things that power your life by providing quality, affordable power solutions coupled with personal service and the best product warranties.
Homestead Gas Contractors
Gas Contractors Homestead
As a southern point in South Florida, Homestead lies near Miami and often is the target of severe weather and strong hurricanes.
While many residential property owners and commercial business property owners choose electricity to power their structures, there are also many that choose to go with gas-powered systems. This is because they can rely on gas power to keep their appliances and systems running should a power outage occur.
Another reason that many choose to go with gas as their source of fuel is the cost-savings they see down the road compared to electricity.
Fortunately, Florida Power House is a leading company that has been serving the South Florida Community for over 10 years now, with their gas contractors having over 30 years of combined experience in handling gas-related needs for all sizes of buildings and properties.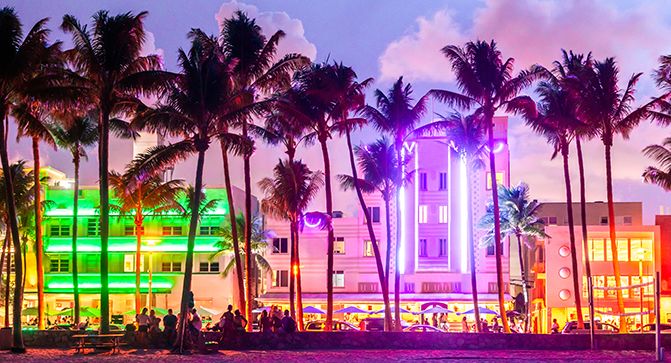 Service Throughout
South Florida
We are proud of our large service area, never leaving you in the dark!
Contact Our Gas Contractors in Homestead for A Free Estimate
For more information on our Homestead gas installation or our other Homestead gas services, contact us today at (305) 745-7720.

Excellent customer service that is quick to help when needed. Guille is the man!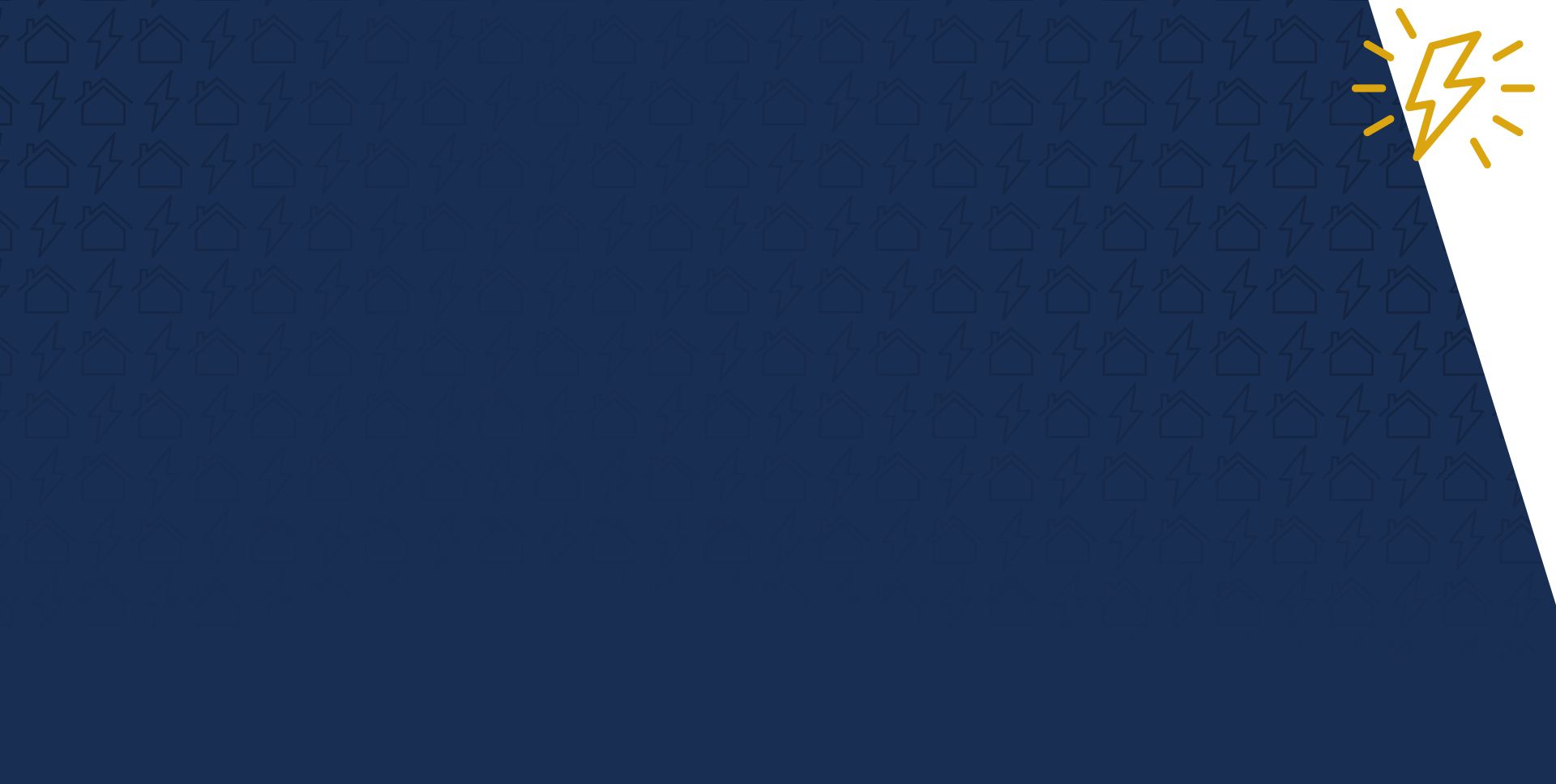 Powering Miami One Property at a Time
Why Choose Us?
Customer Satisfaction Guaranteed
Largest Generator Installer & Service Company in Miami
Turn-key Solutions for Any Property
Licensed & Knowledgeable Techs
Family Owned & Operated
30+ Years of Combined Experience
If you are ready to make the switch from electric systems to gas-powered systems, it can be a very hazardous task to try to handle on your own, which is why Florida Power House is here for you.
We will analyze your property, your needs, and your budget to ensure we recommend the most efficient and cost-effective form of gas-powered equipment possible.
We handle everything from gas line installation, gas line repair or replacement, gas appliance installation, and gas appliance repair or replacement.
On top of gas line installation services, Florida Power House also provides various preventative maintenance programs to choose from.
This allows our technicians to visit your property on a set schedule to inspect the equipment and ensure everything is running smoothly in order to prevent future costly problems down the road.
Emergency? No worries. We are here 24/7 to help address urgent matters, such as hazardous gas leaks, at a moment's notice.
Not an emergency? No problem. Simply give us a call and we will schedule one of our experienced gas contractors to head out to you and repair or replace any necessary parts or equipment.
Put Our Expertise to Work for You
Contact Us Today
Complete the form below or call us at (305) 745-7720 to connect with our pros!