CALL TODAY
FOR YOUR FREE IN-HOME ESTIMATE
At Florida Power House we protect the things that power your life by providing quality, affordable power solutions coupled with personal service and the best product warranties.
Hollywood Generator Service
Living in the state of Florida, we are all too familiar with what can happen when a hurricane or strong storm hits. Besides the damage that can occur to your home, building, and exterior, you can also be faced with a power outage for an unknown period of time. When a power outage occurs, all major electrical systems immediately shut off. This can be a huge inconvenience, and even dangerous, situation for all of those within the home or building.
The good news is that there are options to prevent a total shut down of electrical systems when the power goes out. By investing in Hollywood generator installation for your residence or place of business, you can avoid losing all power while the electric company works to restore the main power lines.
If you are thinking of installing a generator for your residential or commercial structure, it is important to hire a company that has the experience and skills needed to install a reliable and efficient generator.
Florida Power House has been helping residents and property owners with Hollywood generator services for over 10 years now, with over 30 years of combined experience between specialists.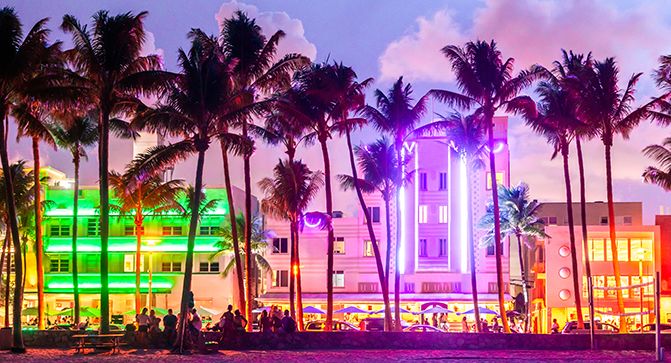 Service Throughout
South Florida
We are proud of our large service area, never leaving you in the dark!
Hollywood Generator Repair, Replacement, and Maintenance
In addition to Hollywood generator installation, we also offer repair services should something break or go wrong with your generator. We offer repair and replacement appointments, as well as emergency 24/7 services should something more urgent come up. Finally, we offer preventative maintenance programs where we can proactively check your generator on a scheduled routine so we can catch any mishaps before something worse occurs with your generator.
For more information on our Hollywood generator services, please contact Florida Power House at (305) 745-7720 today to speak to one of our knowledgeable and friendly customer service representatives.

Excellent customer service that is quick to help when needed. Guille is the man!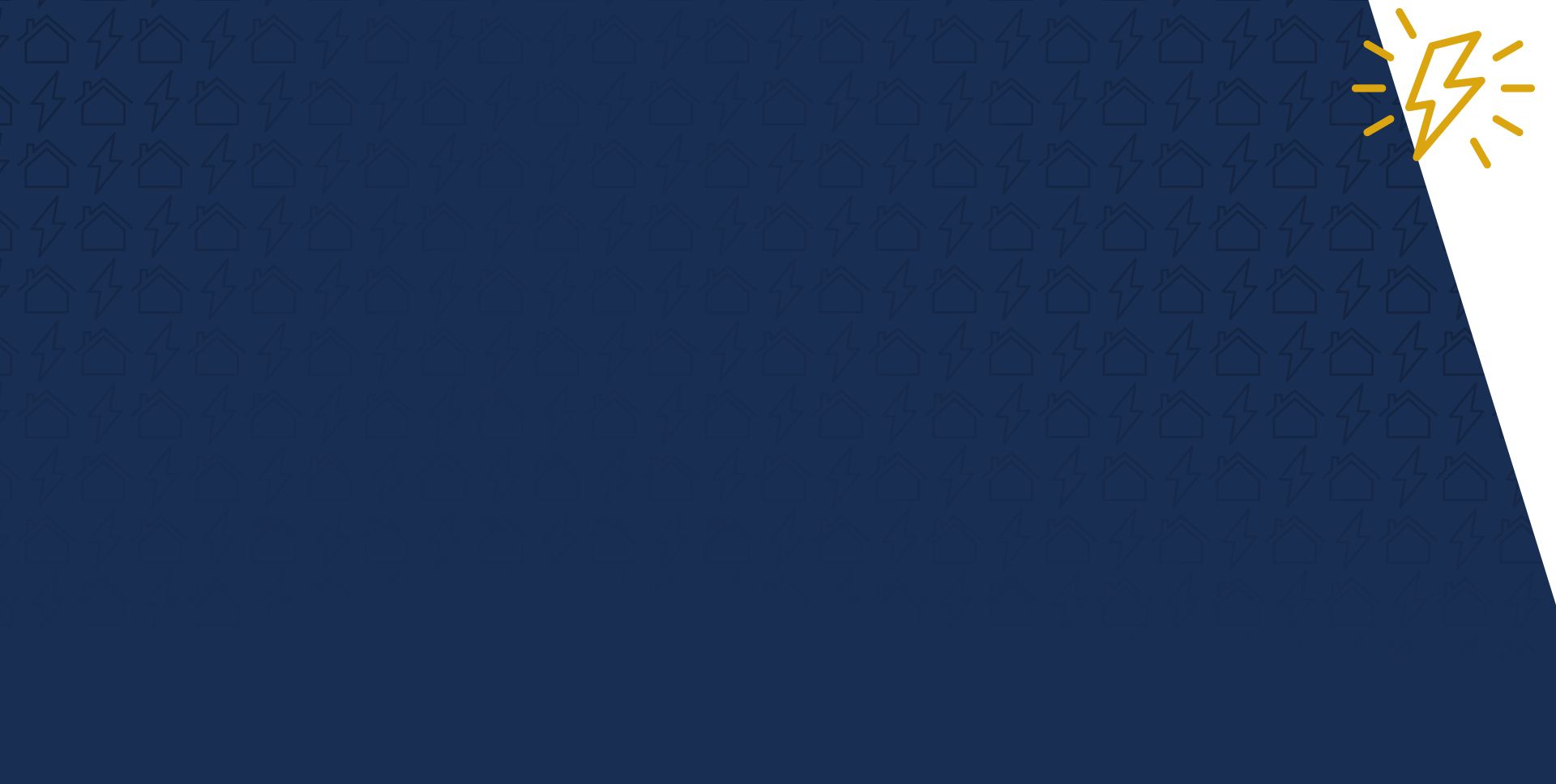 Powering Miami One Property at a Time
Why Choose Us?
Customer Satisfaction Guaranteed
Largest Generator Installer & Service Company in Miami
Turn-key Solutions for Any Property
Licensed & Knowledgeable Techs
Family Owned & Operated
30+ Years of Combined Experience
Hollywood Residential Generators
Not having power in the middle of a South Florida summer can be uncomfortable to say the least. You lose the power to all major electrical systems, which means no more air conditioning, hot water, lighting, television, security systems, refrigerator, and so forth. This can be an extremely stressful and disheartening situation, especially if you are unsure of when the main power lines will be fixed. All too often, we see power outages last for days and even weeks during some hurricanes and storms.
If you want to make sure that you still have power during one of these situations, then call one of our experienced technicians today, and we will help you with your Hollywood generator installation.
Hollywood Commercial Generators
Our team of experts also specializes in commercial generator installation and services for all different buildings and property types. Most businesses require year-long production and servicing, so when a power outage occurs for an unknown time period, it can really put a dent in business and revenue. In many cases, commercial properties also have refrigeration systems or security systems that must remain intact during a power outage to avoid costly damage.
If you want to protect your business or commercial property from damages during one of these situations, then contact one of our skilled representatives today.
Put Our Expertise to Work for You
Contact Us Today
Complete the form below or call us at (305) 745-7720 to connect with our pros!