CALL TODAY
FOR YOUR FREE IN-HOME ESTIMATE
At Florida Power House we protect the things that power your life by providing quality, affordable power solutions coupled with personal service and the best product warranties.
Hillsboro Beach Generator Installation
It's no secret that Florida is victim to severe storms and weather. From hurricanes to tropical storms, Florida often experiences severe storms that lead to lengthy power outages.
As a result, residents and property owners must be prepared for these power outages. Hillsboro Beach is no exception. Backup generators are becoming lifesavers for many homeowners and business owners.
Florida Power House provides reliable generator installation and services in the Hillsboro Beach area and all of the South Florida region.
Our crew of expert technicians is trained and certified in various aspects regarding the generator installation process, in addition to the required maintenance to keep your equipment in tip-top shape for years to come.
Let us at Florida Power House ensure you never have to worry about power outages again during severe storms.
Contact us Today For Hillsboro Beach Generator Installation
For more information on our Hillsboro Beach generator services, contact us today at (305) 745-7720.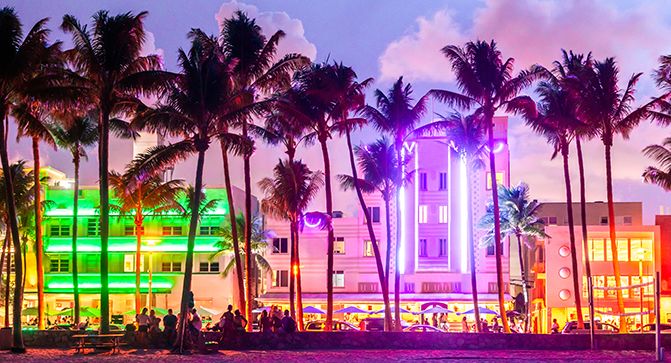 Service Throughout
South Florida
We are proud of our large service area, never leaving you in the dark!
In order to make sure your generator is working exactly how it should be, regular maintenance is required. That is why we work out a routine schedule with you to send our seasoned professionals out to your property to examine all your generator equipment.
Our priority with this is to make sure your equipment will perform seamlessly when you need it most.
With routine maintenance from an experienced generator inspector from Florida Power House, your generator should last for about 20 to 30 years. This allows you to save money long-term in repair and replacement costs.

Excellent customer service that is quick to help when needed. Guille is the man!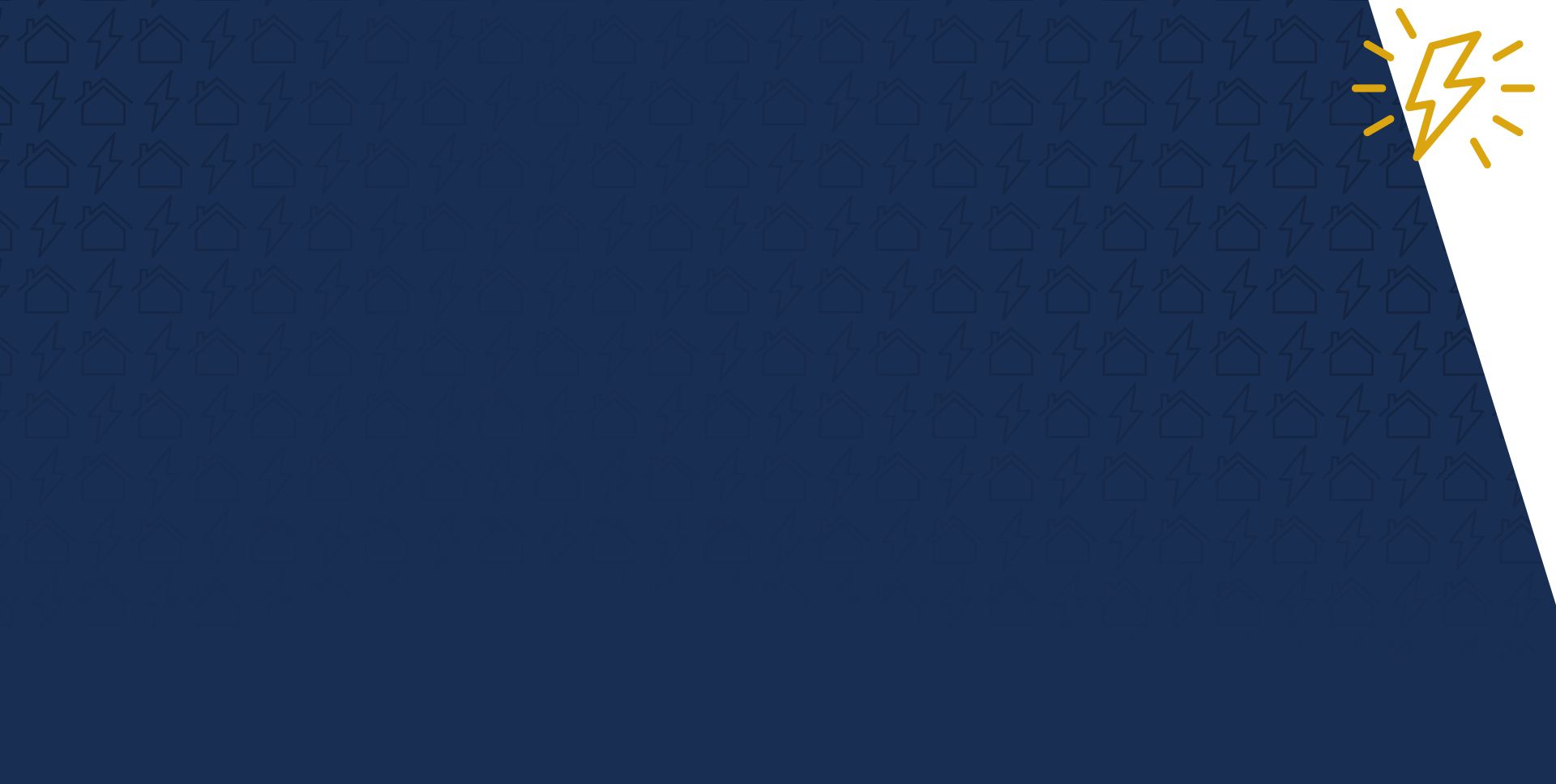 Powering Miami One Property at a Time
Why Choose Us?
Customer Satisfaction Guaranteed
Largest Generator Installer & Service Company in Miami
Turn-key Solutions for Any Property
Licensed & Knowledgeable Techs
Family Owned & Operated
30+ Years of Combined Experience
Comprehensive Generator Services in Hillsboro Beach
While we make sure to handle all the details, we like to give a breakdown of what to expect for full transparency. Our expert staff will work with you to:
Find the best generator for your needs that is cost-effective and efficient
Perform a thorough in-home inspection
Choose the best area for your generator to be installed
You can relax and rest easy knowing Florida Power House, who has over 30 years of combined experience, is handling your generator installation in Hillsboro Beach.
Our generator installation services will get you set up with a reliable backup power source to keep you able to live comfortably during a power outage, but we also offer generator maintenance services in Hillsboro Beach.
Put Our Expertise to Work for You
Contact Us Today
Complete the form below or call us at (305) 745-7720 to connect with our pros!