CALL TODAY
FOR YOUR FREE IN-HOME ESTIMATE
At Florida Power House we protect the things that power your life by providing quality, affordable power solutions coupled with personal service and the best product warranties.
Hialeah Generator Services
At Florida Power House, we are well aware of how uncomfortable and unsafe it can become when the power goes out. We also know that when the power goes out, we never truly know when it will come back on when there is a severe storm occurring. We provide generators in Hialeah and throughout South Florida that provides reliable backup power should you lose electricity at any point.
With over 30 years of combined experience, our team of generator technicians are licensed, certified, and insured in generator installation for both residential and commercial properties. In addition, we are highly-trained in the repair, maintenance, and replacement of residential and commercial generators.
With over 10 years in business together, you can count on Florida Power House for all of your Hialeah generator services.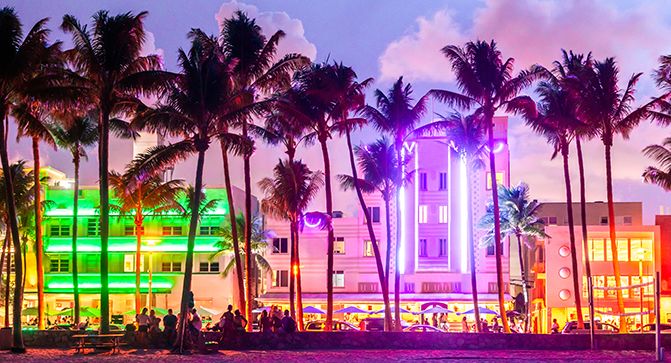 Service Throughout
South Florida
We are proud of our large service area, never leaving you in the dark!
Commercial Generator Installation
When it comes to commercial buildings, the above issues can arise as well. In addition, businesses can also see a loss in revenue if they have to shut down until the power is back up. Some industries, such as the grocery industry, heavily rely on backup power to ensure products do not spoil during a power outage.
Florida Power House can help you protect your building, your employees, and your business when we assist with your commercial Hialeah generator service.

Excellent customer service that is quick to help when needed. Guille is the man!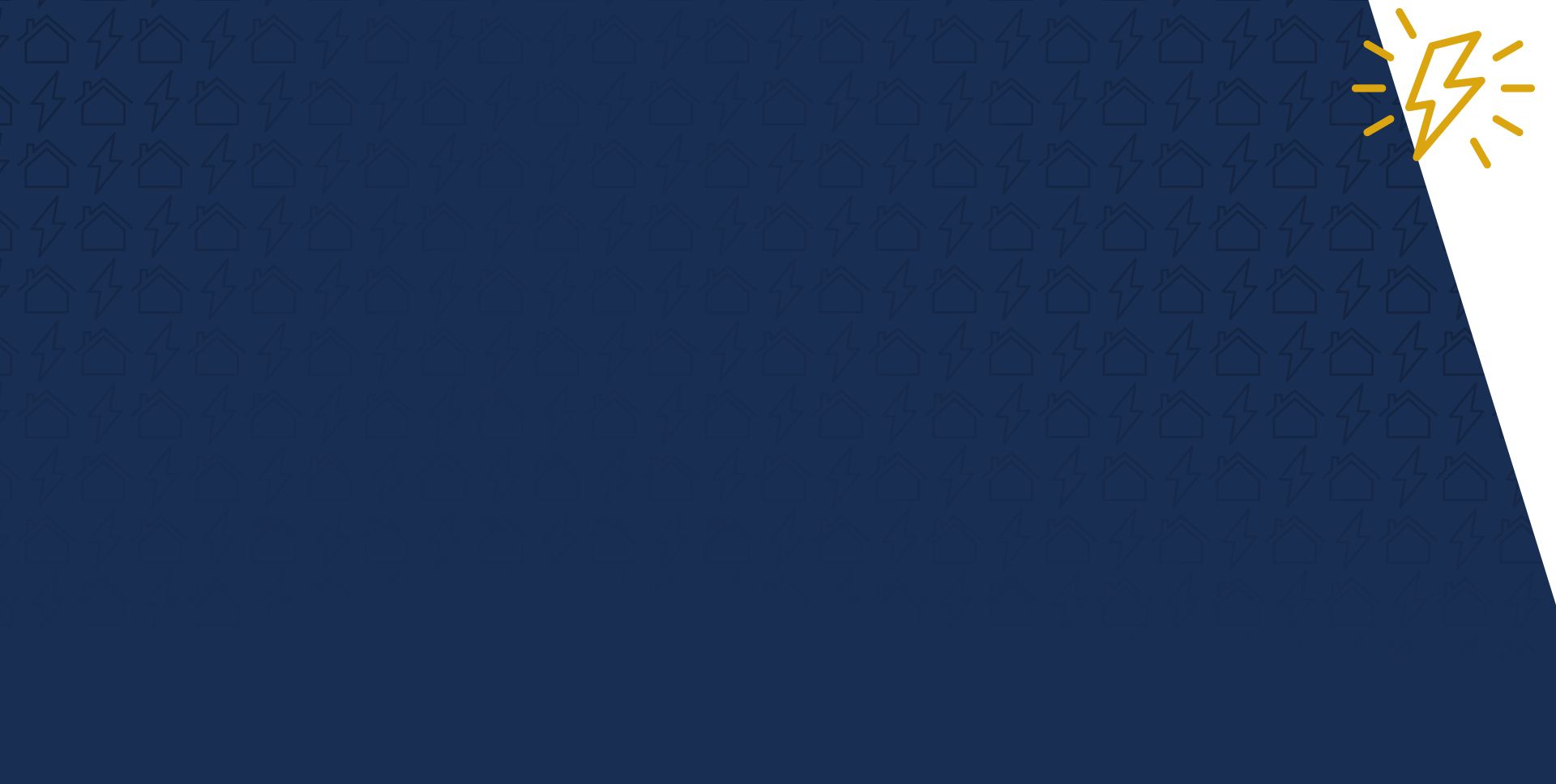 Powering Miami One Property at a Time
Why Choose Us?
Customer Satisfaction Guaranteed
Largest Generator Installer & Service Company in Miami
Turn-key Solutions for Any Property
Licensed & Knowledgeable Techs
Family Owned & Operated
30+ Years of Combined Experience
Residential Generator Installation
Because hurricanes and other tropical storms are so common in South Florida, many homeowners and building owners choose to install backup generators so that they ensure their safety and comfort during a power outage. This is for good reason. When the power goes out, you can run into a variety of problems including:
Minimized safety when lights and security systems are no longer working
Extreme discomfort with humidity and heat when the air conditioning is no longer working
Loss of hot water when the water heater is no longer working
Spoiled food and other perishables when the refrigerator is no longer working
And, many other common issues.
Florida Power House prevents all of the above when we help you with your residential Hialeah generator installation.
Generator Maintenance and Repair
At Florida Power House, we know that life happens. And, we know that there will be times when a generator needs maintenance or repair, or even needs to fully be replaced due to natural wear and tear. We have got you covered with all of your generator service needs. In addition, we offer emergency, 24/7 support should something breakdown and must be fixed immediately. We also provide routine maintenance that homeowners and building owners can invest in that expands the lifespan of your generator and ensures that it runs efficiently at all times.
Our technicians know how to work with a variety of top brands within the generator industry. Some of the major brands that we recommend and work with include:
For more information on our Hialeah generator services, please contact Florida Power House at (305) 745-7720 today.
Put Our Expertise to Work for You
Contact Us Today
Complete the form below or call us at (305) 745-7720 to connect with our pros!