CALL TODAY
FOR YOUR FREE IN-HOME ESTIMATE
At Florida Power House we protect the things that power your life by providing quality, affordable power solutions coupled with personal service and the best product warranties.
There are many homeowners and property owners that end up making the decision to switch from electric power to gas power to keep their appliances and other important systems running efficiently at all times.
At Florida Power House, we specialize in both natural and propane gas services, including:
Gas Installation Services
Repair and Replacement Service for Gas-Related Issues
Upgrades to Current Gas Lines and Other Equipment
And, much more
With the years of experience, attention to detail, and proper use of techniques and equipment, you can rely on our team of experts to get your gas system up and running as it should in the most efficient time possible.
Contact Us For A Free Estimate on Our Gas Services in Hialeah
Our team of gas experts has over 10 years of experience as a company, with a combined 30 years of experience overall between all of our qualified technicians. Whether you are looking for natural gas or propane gas for your power source, Florida Power House is the leading gas company throughout South Florida for all gas services.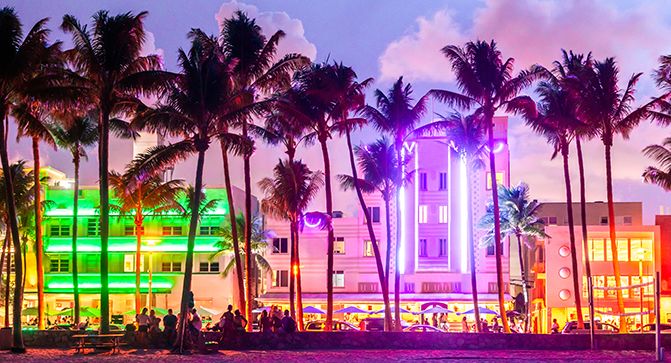 Service Throughout
South Florida
We are proud of our large service area, never leaving you in the dark!
Professional Gas Contractors in Hialeah
Breathe easily knowing a team of experts is handling your gas installation and other gas services for reliable power sources for your home or business.
Many gas proponents aim for natural gas installation because it is more eco-friendly, less expensive, and a reliable form of power – especially when it comes to hot water.
Both propane and natural gas sources of power help homeowners and property managers save on bills and costs down the road.

Excellent customer service that is quick to help when needed. Guille is the man!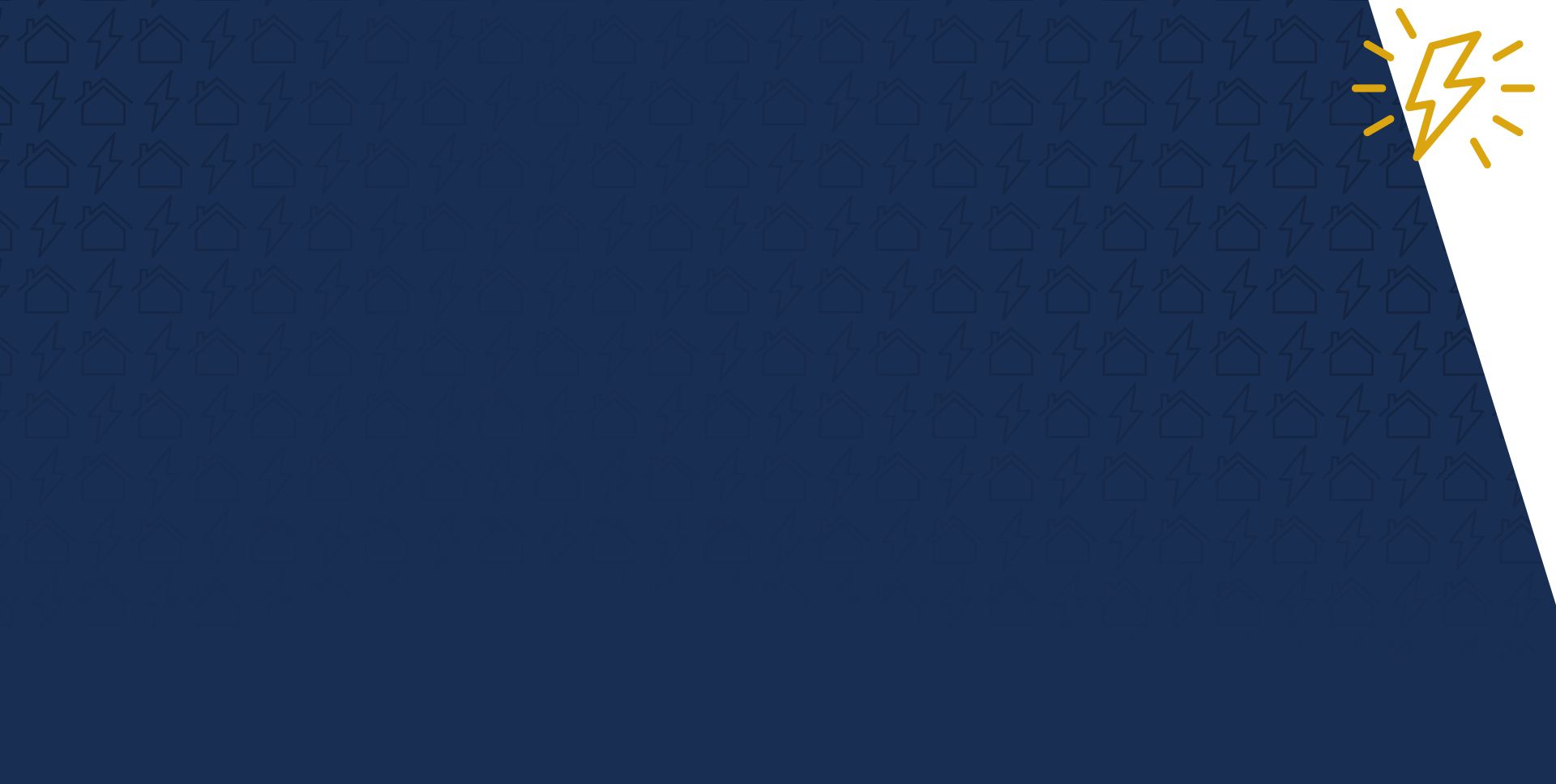 Powering Miami One Property at a Time
Why Choose Us?
Customer Satisfaction Guaranteed
Largest Generator Installer & Service Company in Miami
Turn-key Solutions for Any Property
Licensed & Knowledgeable Techs
Family Owned & Operated
30+ Years of Combined Experience
Comprehensive Hialeah Gas Services
At Florida Power House, we offer a range of gas services depending on your needs, including:
Gas Installation Services
Gas Appliance Repair and Replacement
Gas Line Repair and Replacement
Gas Re-Piping Services
Whether you need residential gas services or commercial gas services, Florida Power House has the experience required to provide you with reliable and efficient gas services. Our goal is to provide you with quality equipment that won't break the bank.
Performing gas services on your own can be a dangerous task to complete on your own. This is why it is highly recommended to hire the services of a reputable gas installation and service company to make sure everything is set up and running properly.
Florida Power House has the necessary experience and proven track record in helping both homeowners and commercial building owners with all of their gas needs. We will perform an initial consultation of your property, go over your goals, and review your budget. We then will recommend the best course of action for your new source of gas power.
Put Our Expertise to Work for You
Contact Us Today
Complete the form below or call us at (305) 745-7720 to connect with our pros!