CALL TODAY
FOR YOUR FREE IN-HOME ESTIMATE
At Florida Power House we protect the things that power your life by providing quality, affordable power solutions coupled with personal service and the best product warranties.
Haverhill Generator Installation
Are you tired of losing power during an unpredictable storm? Do you wish you could not be at the mercy of the electric company's schedule when getting it back on? If you're asking these questions then Florida Power House is here to save the day! We are a reliable and experienced generator installation and services company ready to handle any and all of your generator needs in Haverhill.
Contact Us Today For a Free Estimate
Contact us today at (305) 745-7720 for more information and for a free estimate on our Haverhill generator services.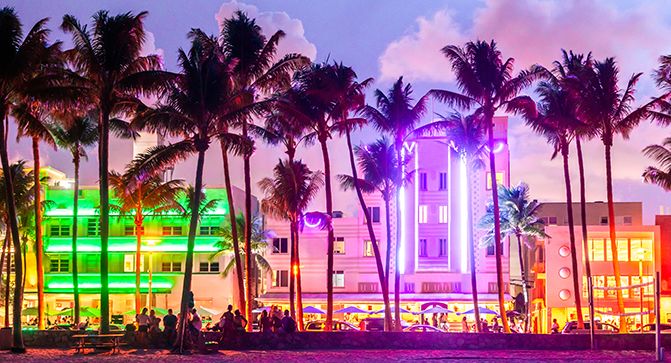 Service Throughout
South Florida
We are proud of our large service area, never leaving you in the dark!
Haverhill Generator Services
Initial Assessment: We start off by coming out to your home or business to assess all the factors that go into installing the perfect generator for you. This includes sizing, specific location, the right voltage, proper fuel type, power, and even noise levels. We make sure to tailor each generator to the client's specific needs.
Installation: The next step is the actual installation process. Our experienced team will get right to work to install your new generator with three priorities in mind: safety, time, and efficiency. We stay up to date on best practices so we can provide the best service possible so you can have your generator up and running so you're ready for the next storm that comes your way!
Maintenance: This is the most underrated part of getting a generator installed. Your generator is an efficient machine that needs regular care so that it stays in tip-top shape to perform how it should be. We offer scheduled maintenance plans at your convenience.
Replacement: We all hope your generator lasts a lifetime, but life is unpredictable so we are here to take care of any replacements you may need. Like all machine equipment, generators are subject to wear and tear. Our highly skilled team can handle any replacements you may need whether it is specific parts or a full-out switch to a newer and better model.
We also over remote monitoring along with our maintenance plans so we can be alerted whenever there is an issue with your generator equipment. This can help us spot a minor issue before it becomes major.

Excellent customer service that is quick to help when needed. Guille is the man!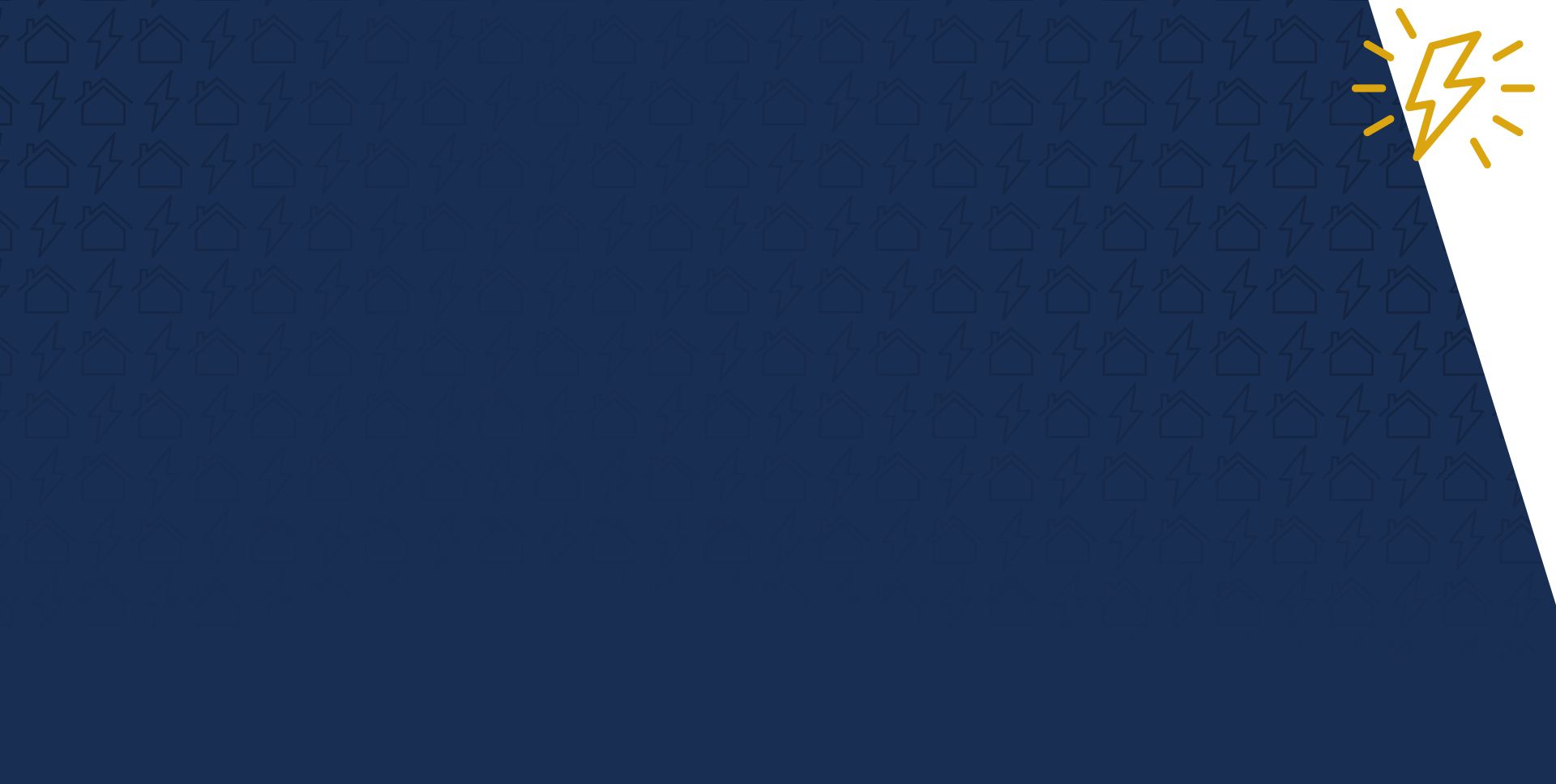 Powering Miami One Property at a Time
Why Choose Us?
Customer Satisfaction Guaranteed
Largest Generator Installer & Service Company in Miami
Turn-key Solutions for Any Property
Licensed & Knowledgeable Techs
Family Owned & Operated
30+ Years of Combined Experience
Put Our Expertise to Work for You
Contact Us Today
Complete the form below or call us at (305) 745-7720 to connect with our pros!