CALL TODAY
FOR YOUR FREE IN-HOME ESTIMATE
At Florida Power House we protect the things that power your life by providing quality, affordable power solutions coupled with personal service and the best product warranties.
Haverhill Gas Contractors
Are you looking for professional and reliable gas services in Haverhill?
Well look no further – Florida Power House has got you covered. Florida Power House is a fully licensed and insured gas contracting company in the Haverhill area with over 10 years of experience in the business, as well as over 30 years of combined experience among our team.
Contact Our Haverhill Gas Contractors Today For More Info
For more information on our Haverhill gas services, contact us today at (305) 745-7720 for more information and a free estimate from our Haverhill gas contractors.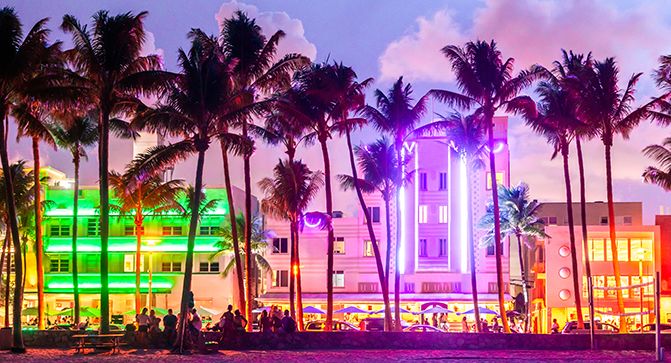 Service Throughout
South Florida
We are proud of our large service area, never leaving you in the dark!
Why Choose LP and Natural Gas?
Reliability: Florida is known for unpredictable weather and severe storms can lead to power outages. This means that electrically-fueled appliances are at the mercy of mother nature. However, with many gas appliances they can still be used normally since they are independent of the electricity. For this reason, many people in the Jupiter area choose to use gas as their source of power so they can have peace of mind during any storm and potential power outage.
Cost-Friendly: Natural gas is usually less expensive overall than other sources of fuel such as electricity and propane. Generally speaking, the costs are more stable and predictable than these other sources so you can reduce your energy costs in the long-run.
Environment: Natural gas is known for being a clean-burning fuel twice as clean as coal) that reduces energy omission from production and transportation.
Versatility: Natural gas is known for being one of the most versatile fuel sources out there. This is because it can be used for pretty much anything needing power: stoves, ovens, water heaters, grills, and much more.

Excellent customer service that is quick to help when needed. Guille is the man!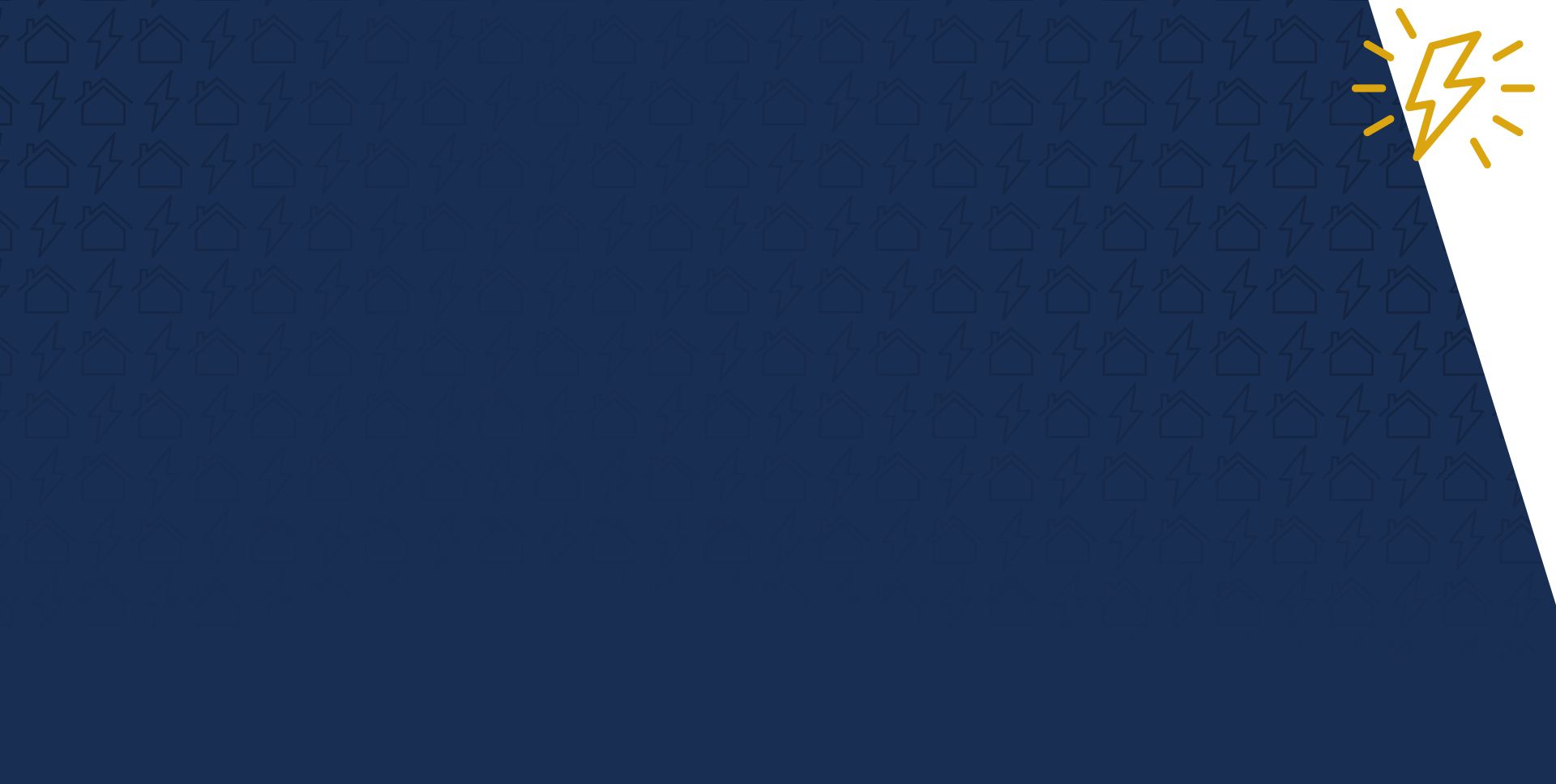 Powering Miami One Property at a Time
Why Choose Us?
Customer Satisfaction Guaranteed
Largest Generator Installer & Service Company in Miami
Turn-key Solutions for Any Property
Licensed & Knowledgeable Techs
Family Owned & Operated
30+ Years of Combined Experience
Comprehensive Haverhill Gas Services
Florida Power House offers many services to help with all of your gas needs:
Gas Line Installations and Gas Conversions.
At Florida Power House, our Haverhill gas contractors specialize in gas line installations and gas conversions for homes and businesses. Our technicians are certified, experienced, and dedicated to providing world-class services you can depend on.
Gas Appliance Installation
In addition to installing gas lines and converting your property to LP or natural gas, we also specialize in the installation of gas appliances like stoves, fireplaces, pool heaters, tankless water heaters, gas fire pits, and more.
Put Our Expertise to Work for You
Contact Us Today
Complete the form below or call us at (305) 745-7720 to connect with our pros!