CALL TODAY
FOR YOUR FREE IN-HOME ESTIMATE
At Florida Power House we protect the things that power your life by providing quality, affordable power solutions coupled with personal service and the best product warranties.
Hallandale Beach Generator Installation
Florida Power House is a leading Hallandale Beach generator installation company that has been providing top-notch service to South Florida residents and property owners for over 10 years. We have both the experience and passion that it takes to provide quality generator installation, repair, replacement, and maintenance in Hallandale Beach. We have earned a promising reputation within the South Florida region because of our expertise and extraordinary customer service.
In-Home or on-Property Consultations
When it comes to Hallandale Beach generator installation, we know that it can be complicated for the average homeowner or property owner to determine which generator is the best fit for their specific requirements. Because of this, our team of experts will complete an initial in-home or on-property consultation. This is where we will review how many rooms you have; how many AC units are in the structure; what type of appliances you have and how many appliances you have; whether you are eligible for natural gas as an option for fuel; and, many other factors. We will then provide our recommendations on which generator is the ideal solution for your home or property.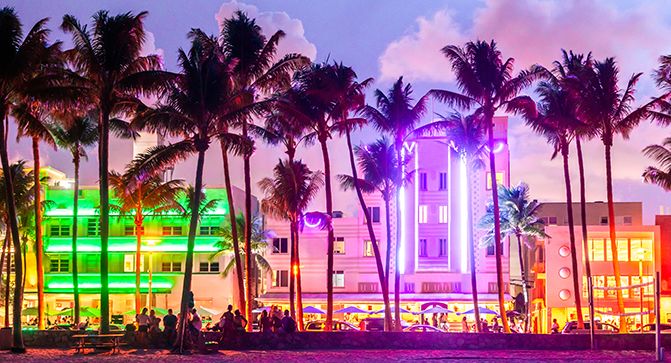 Service Throughout
South Florida
We are proud of our large service area, never leaving you in the dark!
Trusted Generator Installation In Hallandale Beach
At Florida Power House, all of our technicians are fully licensed, trained and certified to handle all types of generator installation for both residential and commercial properties. We provide additional generator services as well, including repair, replacement, and maintenance. In addition, we offer 24/7 emergency generator services should an urgent issue come up.
For more information on our Hallandale Beach generator installation services or any of our other generator services, please call one of our representatives at (305) 745-7720 today.

Excellent customer service that is quick to help when needed. Guille is the man!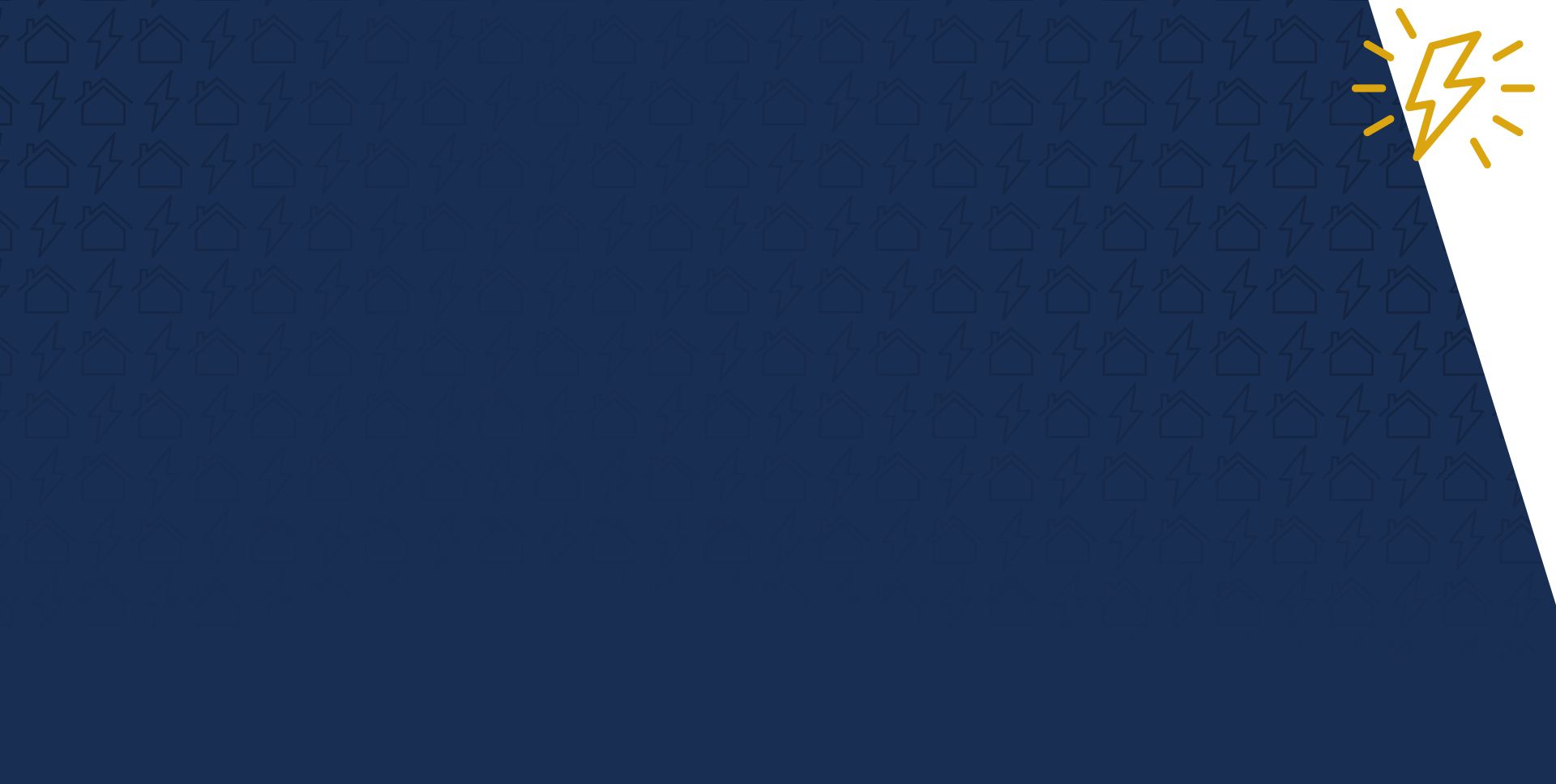 Powering Miami One Property at a Time
Why Choose Us?
Customer Satisfaction Guaranteed
Largest Generator Installer & Service Company in Miami
Turn-key Solutions for Any Property
Licensed & Knowledgeable Techs
Family Owned & Operated
30+ Years of Combined Experience
Our Hallandale Beach Generator Installation Services
One of the biggest advantages to hiring Florida Power House for your Hallandale Beach generator installation is that we offer a turnkey installation process. This means that our team handles every single aspect of the installation process – from start to finish. This includes:
An initial consultation
Generator selection
A comprehensive draft of installation plans
Retaining a generator permit
Ordering the generator and generator pad
Getting the generator to the actual property
Hooking up the generator to your electrical system
Testing all aspects of the generator to ensure it is working properly
Ensuring all connections are properly set up
Passing all final inspections
Setting up your warranty and preventative maintenance plans where applicable
CHOOSING YOUR GENERATOR
After our team has completed the initial consultation for your home or property, we will then begin to go through a variety of details that will help us in recommending the best generator for you. Some of the details that we look at include:
What type of fuel are you looking to use? For example, is your best fuel option natural gas, diesel fuel, duel fuel or propane?
What type of system do you need? For example, do you need a single-phase system or a three-phase system?
Do you have a budget that you are looking to stay within?
These are just a few of the details that our team looks into to help you get the most cost-effective and reliable generator for your home or commercial property.
Put Our Expertise to Work for You
Contact Us Today
Complete the form below or call us at (305) 745-7720 to connect with our pros!