CALL TODAY
FOR YOUR FREE IN-HOME ESTIMATE
At Florida Power House we protect the things that power your life by providing quality, affordable power solutions coupled with personal service and the best product warranties.
Hallandale Beach Gas Contractors
Florida Power House specializes in various gas services, including gas line installation, maintenance, conversions, and repair. Our team of Hallandale Beach gas contractors are experienced, certified, and dedicated to providing quality gas services in Hallandale Beach and throughout South Florida.
Our expert gas contractors have over 30 years of combined experience in servicing both residential and commercial properties in Hallandale Beach and the surrounding areas.
Ensuring that we follow all OSHA codes and zoning guidelines per your location, our gas contractors are thoroughly trained and capable of handling all gas-related needs you may have.
At Florida Power House, we believe that reputation is everything. This is why we go above and beyond to ensure our customers receive the best service.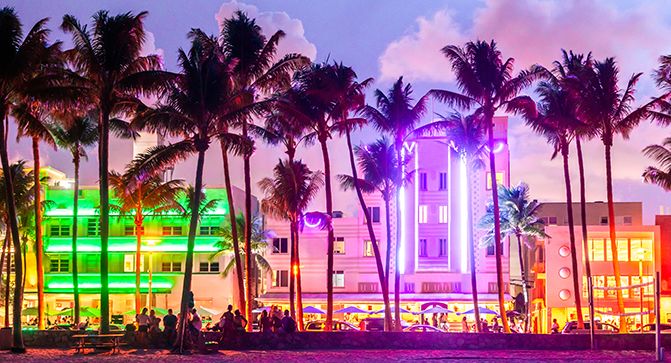 Service Throughout
South Florida
We are proud of our large service area, never leaving you in the dark!
Contact Us Today For A Free Estimate On Gas Services In Hallandale Beach
For more information on our Hallandale Beach gas services, contact us today at (305) 745-7720.

Excellent customer service that is quick to help when needed. Guille is the man!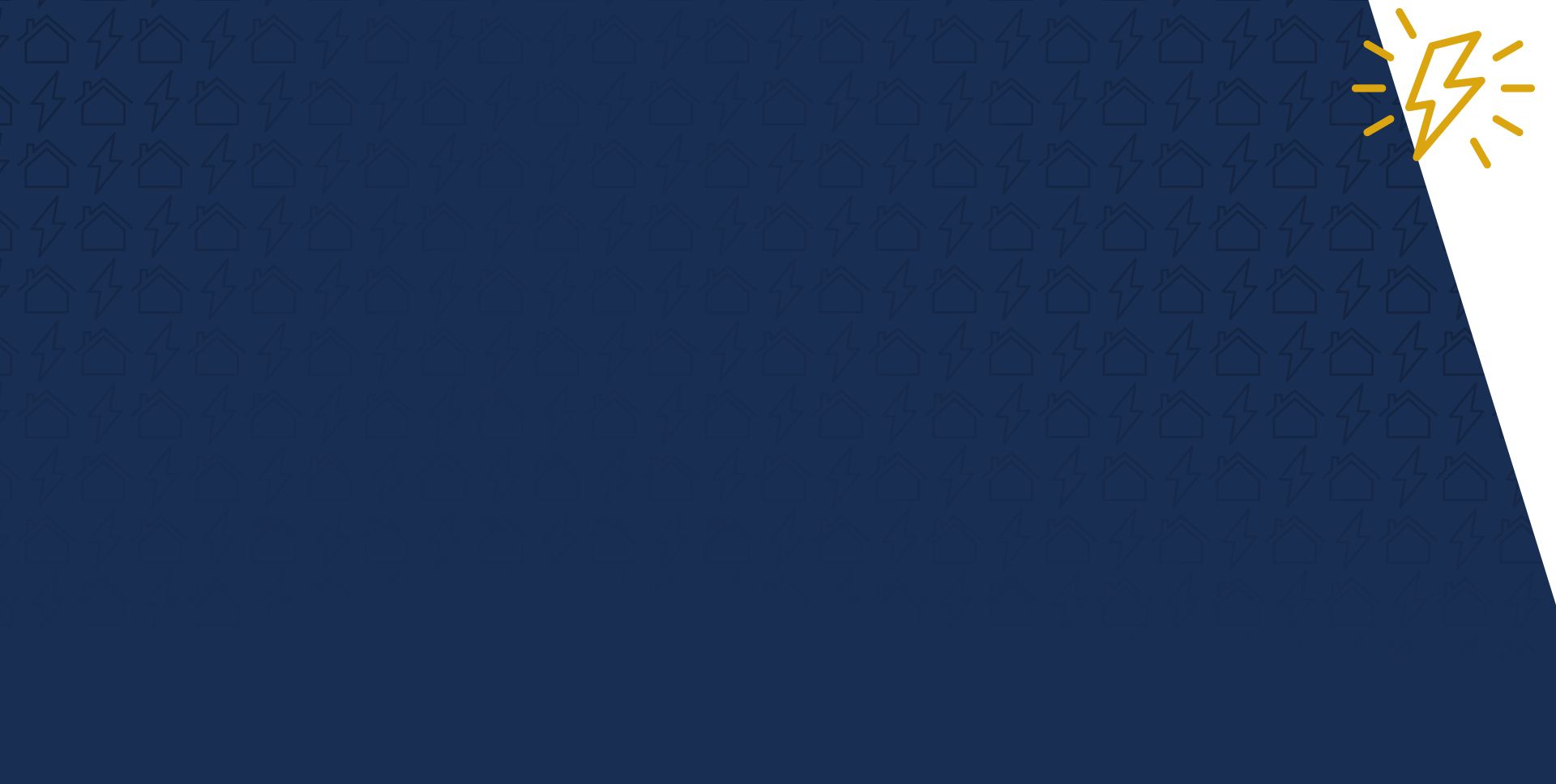 Powering Miami One Property at a Time
Why Choose Us?
Customer Satisfaction Guaranteed
Largest Generator Installer & Service Company in Miami
Turn-key Solutions for Any Property
Licensed & Knowledgeable Techs
Family Owned & Operated
30+ Years of Combined Experience
Hallandale Beach Gas Services
Gas Leak Repair
One of the main potential issues to pay attention to when you have gas-powered equipment, systems, and appliances is the possibility of a gas leak.
A gas leak can cause tremendous damage, including severe injuries and even death.
If you suspect that a gas leak has occurred at your residence or property, call law enforcement immediately. Once you and your loved ones are far enough away from the property, call our qualified team at Florida Power House to handle the issues that need to be fixed without putting your safety (or budget) at risk.
We provide 24/7 emergency gas services for any urgent matters that require immediate attention.
Gas Appliance Installation
We specialize in installing a variety of gas appliances for your home including stoves, fireplaces, pool heaters, tankless water heaters, outdoor grills, and more.
Preventative Maintenance
We also offer preventative maintenance options to help prevent any costly repairs down the road. We will come and inspect your gas equipment on a scheduled basis to proactively catch any issues before they turn into significant damage.
Put Our Expertise to Work for You
Contact Us Today
Complete the form below or call us at (305) 745-7720 to connect with our pros!