CALL TODAY
FOR YOUR FREE IN-HOME ESTIMATE
At Florida Power House we protect the things that power your life by providing quality, affordable power solutions coupled with personal service and the best product warranties.
Gulf Stream Gas Contractors
Gas is one of the most popular fuel choices for homeowners and property owners all over the country – and this is for good reason. Its reputation for reliability in fueling your systems and appliances is second to none.
However, like anything, it is important you have the right people for the job. Experience, reliability, and knowledge all play significant roles in the quality of work you get from a gas contractor.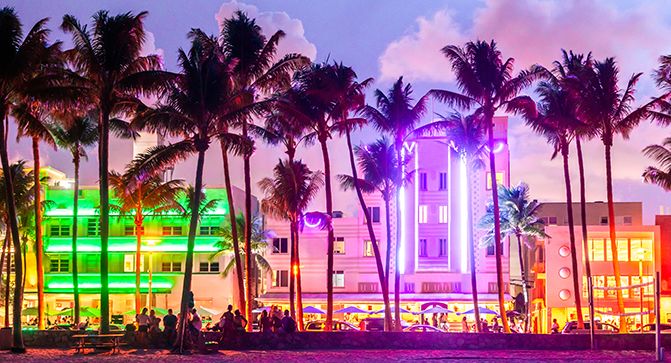 Service Throughout
South Florida
We are proud of our large service area, never leaving you in the dark!
Contact Us Today For A Free Estimate
For more information on our Gulf Stream gas services, contact us today at (305) 745-7720.

Excellent customer service that is quick to help when needed. Guille is the man!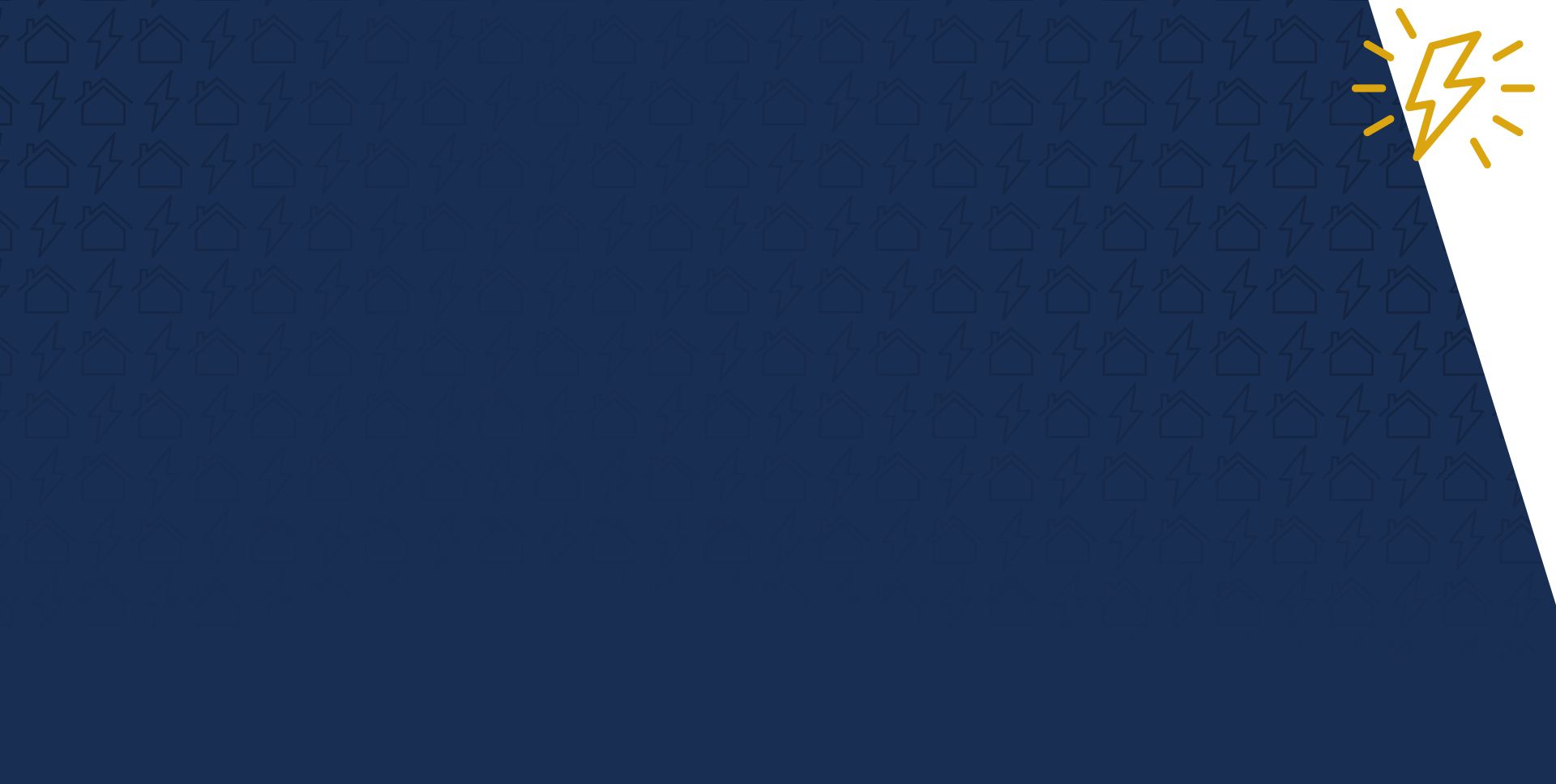 Powering Miami One Property at a Time
Why Choose Us?
Customer Satisfaction Guaranteed
Largest Generator Installer & Service Company in Miami
Turn-key Solutions for Any Property
Licensed & Knowledgeable Techs
Family Owned & Operated
30+ Years of Combined Experience
Comprehensive Gas Services in Gulf Stream
Florida Power House has been in the industry for over 10 years and has over 30 years of combined experience between our expert team members. This experience has given us the knowledge to handle any gas-related need you may have.
Florida Power House is a top gas contractor that handles residential, commercial, and industrial services in Fort Lauderdale and all surrounding areas within South Florida. Our wide variety of services include installation, repairs and replacements, and preventative maintenance – among others.
For installation, we offer full-service natural gas installation or LP gas installation.
If you need to convert from an electric system, then don't worry, we are fully qualified and certified to handle conversions for both homeowners and property owners. This conversion can sometimes be a bit tricky, but our experts at Florida Power House have the experience to make it a seamless process.
On top of the conversion, we also offer gas piping installation for any new appliances you may want to add.
For repairs and replacements, convenience is the name of the game. We want to make repairing or replacing a part as easy as a process as possible for you. Call us once the issue arises, and give us some information so that we can have a team out there as quickly as possible to either repair or replace whatever part is acting up. We want your system consistently running exactly how it should be.
For maintenance, we like to have the customer's well-being as our priority. This is why we make sure to offer preventative maintenance plans to not only extend the life of your gas systems and appliances but also save you money in costly repairs and replacements down the road. We will take care of any minor issues before they become big and expensive ones.
Put Our Expertise to Work for You
Contact Us Today
Complete the form below or call us at (305) 745-7720 to connect with our pros!