CALL TODAY
FOR YOUR FREE IN-HOME ESTIMATE
At Florida Power House we protect the things that power your life by providing quality, affordable power solutions coupled with personal service and the best product warranties.
Greenacres Gas Contractors
At Florida Power House, we are experts in gas line installation, gas maintenance and repair, and gas line replacements. Our exceptional reviews and client testimonials is what keeps our customers coming back to our team of gas contractors in Greenacres and the surrounding areas. Our main objective is to ensure our clients have effective and reliable equipment that leads to cost-savings down the road. This is why we are thorough with our hiring process to ensure our gas contractors are providing exceptional service and our installation and maintenance techniques are up to standards.
At Florida Power House, we want to ensure our customers have our support at all times no matter what the situation may be. Whether this means we have to work during off-hours or during holidays, we are more than happy to assist our customers when emergencies occur.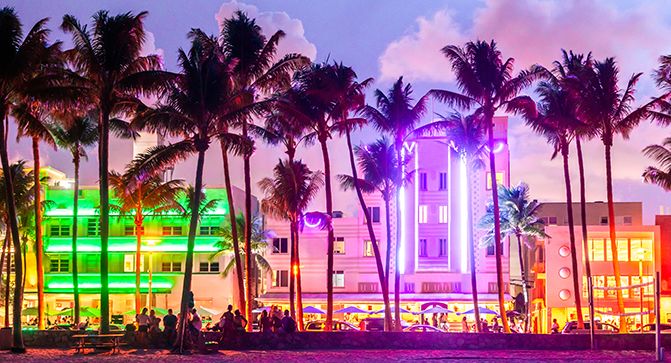 Service Throughout
South Florida
We are proud of our large service area, never leaving you in the dark!
Gas leaks can be extremely dangerous if not handled properly. It is imperative that you and your loved ones remove yourselves from the area where there is a suspected gas leak as quickly as possible. You should then call your trusted gas installation company to come out and thoroughly inspect the area to ensure everything is safe and working properly.
Contact Us For Gas Services In Greenacres
For more information on our Greenacres gas line installations or other gas services, contact us at (305) 745-7720.

Excellent customer service that is quick to help when needed. Guille is the man!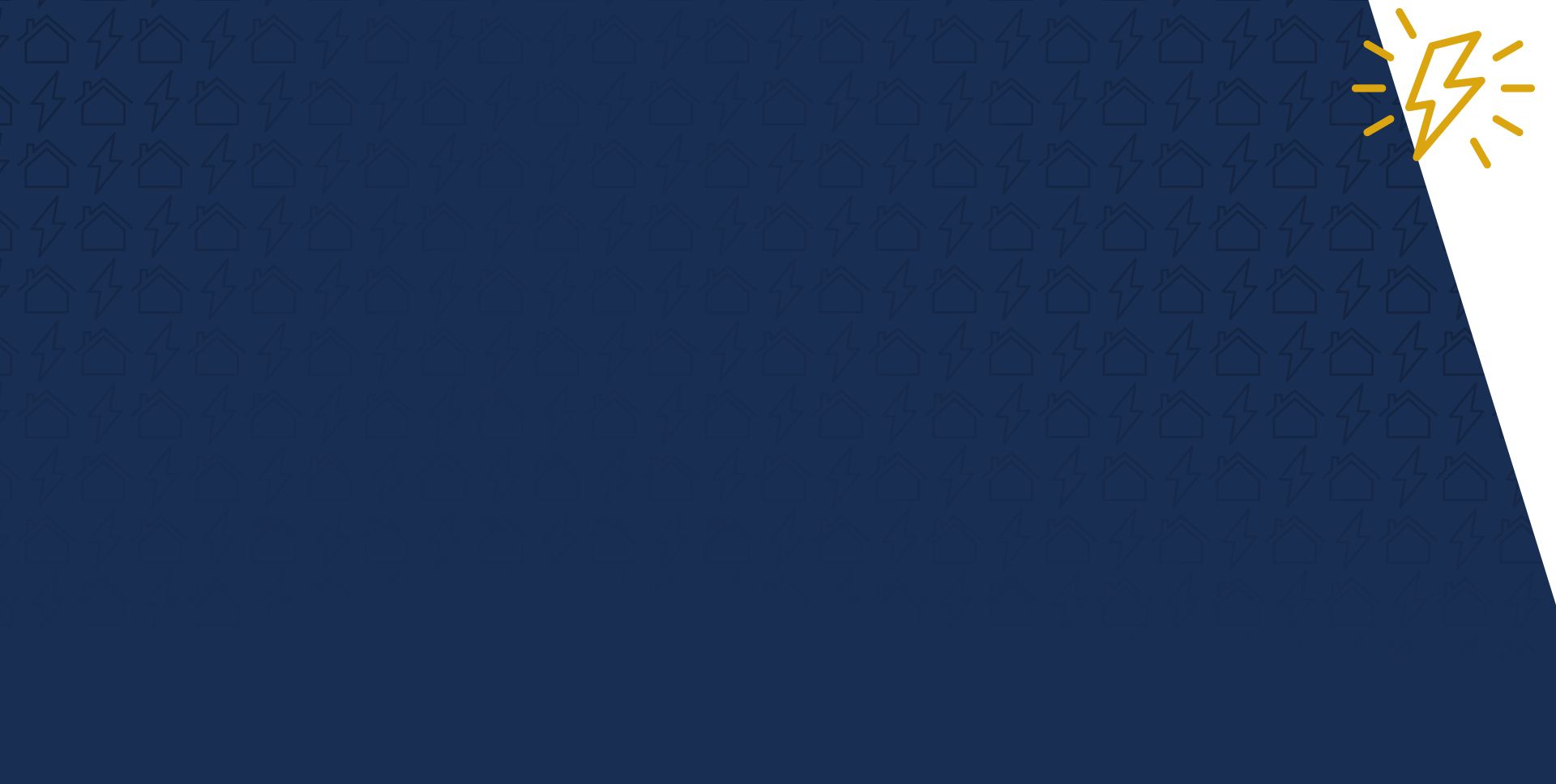 Powering Miami One Property at a Time
Why Choose Us?
Customer Satisfaction Guaranteed
Largest Generator Installer & Service Company in Miami
Turn-key Solutions for Any Property
Licensed & Knowledgeable Techs
Family Owned & Operated
30+ Years of Combined Experience
Maintenance Programs
Just like any other appliance or system within a home or business, maintenance is typically recommended and required. At Florida Power House, we recommend investing in an ongoing maintenance program to make sure we inspect and identify any potential issues that could lead to much more damaging and costly consequences. In addition, we offer maintenance services when issues happen that are not considered emergencies to support our customers even more so.
Gas Conversions and Appliance Installation
There may be an instance where you decide to switch to gas-powered systems and appliances. If this is the case, it may require converting your electrical system to a gas-powered system. This is where it is crucial to have experienced gas contractors handle the process from beginning to end to avoid any damaging issues.
Put Our Expertise to Work for You
Contact Us Today
Complete the form below or call us at (305) 745-7720 to connect with our pros!