CALL TODAY
FOR YOUR FREE IN-HOME ESTIMATE
At Florida Power House we protect the things that power your life by providing quality, affordable power solutions coupled with personal service and the best product warranties.
Gladeview Generator Installation
When most people think of South Florida, they picture beautiful long sandy beaches, unique cuisine from all over the world, a vibrant and exciting nightlife, and diverse culture like no other. Although that is all true, people seem to forget the intense weather that passes through the area. In the past decade, South Florida has endured hurricanes, tornados, and several tropical storms and depressions. These storms often leave destruction and massive power outages that could last days and sometimes weeks. If that was not enough, South Florida is also home to extreme heat which also deteriorates power lines leading to outages. Is your home or commercial property prepared for a power loss? Without a generator to secure your power, you may be left in quite a pickle. With the intense heat and humidity, being without air conditioning can be very uncomfortable and unbearable. With over 30 years of combined experience, Florida Power House has provided generator installation, repair, and maintenance services. The Gladeview team of experts will work hard to exceed your needs.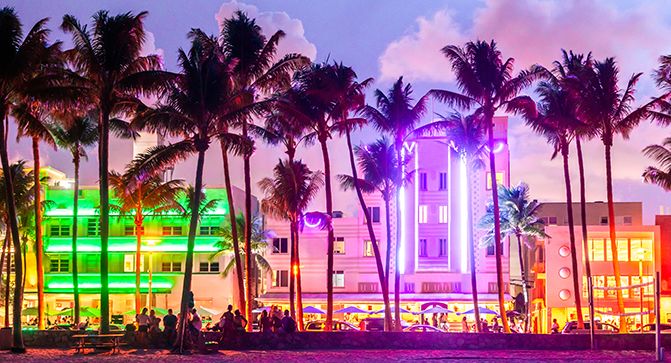 Service Throughout
South Florida
We are proud of our large service area, never leaving you in the dark!
Florida Power House delivers exceptional generator repair services for all brands and types of generators. They are available for residential and commercial generator repairs 24 hours a day. They know how important it is to maintain your home comfortable and not lose any sleep, a team of experts is equipped to service your system at any time.
Contact Florida Power House Today For Generator Installation in Gladeview
For information on our Gladeview generator services, contact us today for a free estimate.

Excellent customer service that is quick to help when needed. Guille is the man!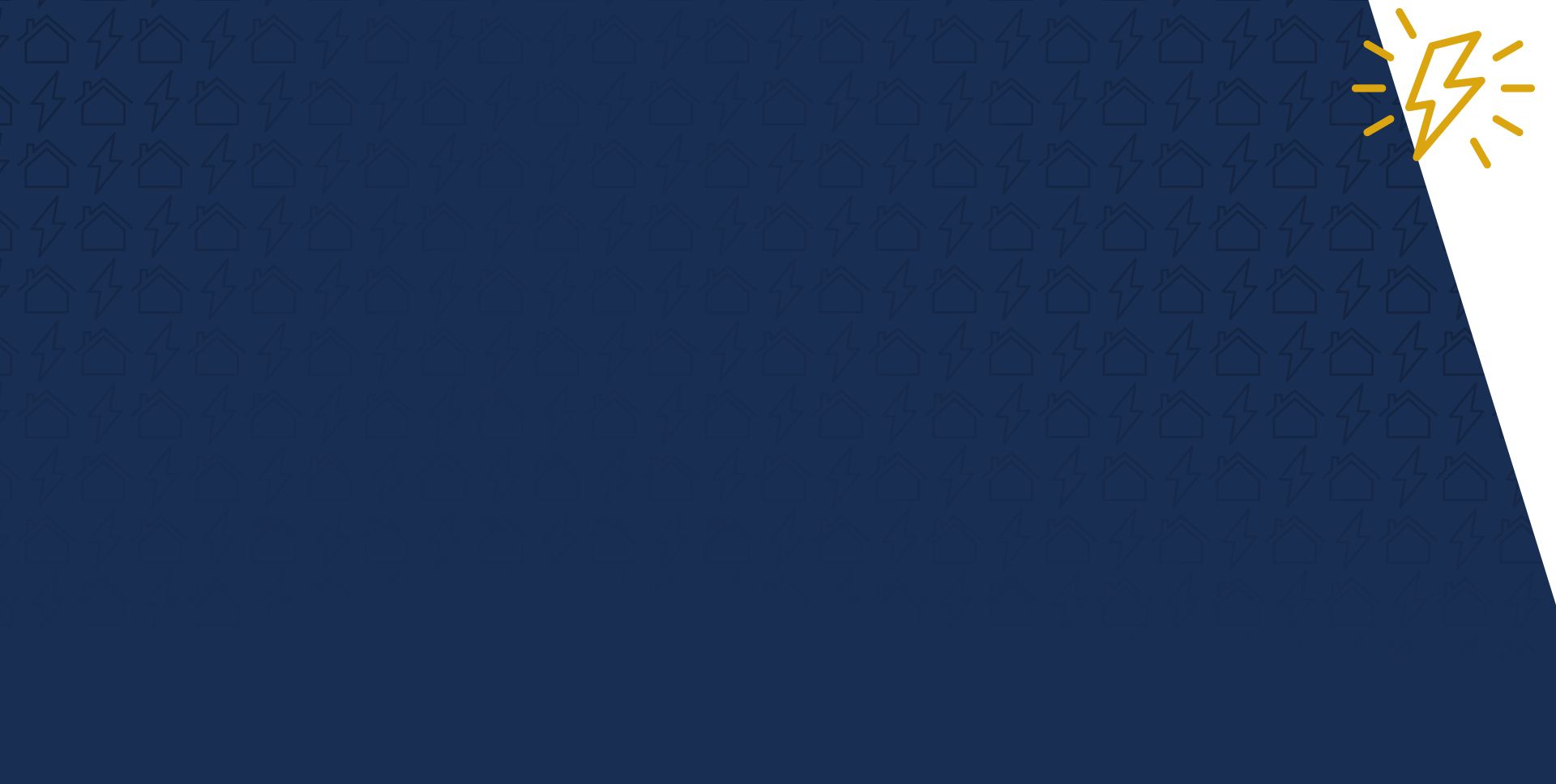 Powering Miami One Property at a Time
Why Choose Us?
Customer Satisfaction Guaranteed
Largest Generator Installer & Service Company in Miami
Turn-key Solutions for Any Property
Licensed & Knowledgeable Techs
Family Owned & Operated
30+ Years of Combined Experience
Gladeview Generator Services
Generator Installation
One of the reasons people avoid generators is because of the intimidating task of installing the unit correctly and pulling the proper permits required. There is a complex process required to install a generator and it all starts with the selection of the best unit, that will fit your space and provide the necessary voltage to power your home or residential property. How annoying would it be to take your time and effort installing a unit, only to find out that a permit is missing, or something doesn't work properly? Let Florida Power House relieve that stress and professionally install your new generator unit.
We provide:
Evaluation of space for appropriate generator selection
Electrical blueprints required for permits
Assistance with puling necessary gas, plumbing, electrical, and building permits.
Delivery and installation of the unit
local and state code adherence
Assistance with pulling the final permit
Generator Maintenance
Once your system has been properly installed, a maintenance plan is required to ensure the longevity of your unit. From replacing any faulty parts to running maintenance tests, our team will treat your unit like its own. The mission is to keep your unit running, at its best, for as long as possible. An expert will continuously run test on the unit to make sure it is running correctly and make any adjustments needed to make sure they avoid any damages that will lead to costly repairs or replacement.
Put Our Expertise to Work for You
Contact Us Today
Complete the form below or call us at (305) 745-7720 to connect with our pros!