CALL TODAY
FOR YOUR FREE IN-HOME ESTIMATE
At Florida Power House we protect the things that power your life by providing quality, affordable power solutions coupled with personal service and the best product warranties.
Miami Commercial & Residential Generators
Miami Generators You Can Rely On
In Miami, the weather can change drastically in no time. With a hurricane season that lasts about half of the year, electricity outages are can and will happen. If you own a home or business in South Florida, it is critical that you take preventative measures in preparing your home for a power outage. You know never how long power may be out for, especially after a strong storm.
Losing power is not only frustrating but is also uncomfortable due to the year-round need for air conditioning. Without climate controlled air, mold and mildew can thrive and this can pose serious health issues. In addition to the problems associated with no air conditioning during a Miami summer, security is also compromised since systems cannot function without power.
Make sure you have power when you need it the most with a standby generator in Miami.
At Florida Power House, our team of experts is here to help you find the right Miami generator for your home or business. With over 10 years of as a generator dealer, and over 30 years of combined experience, our technicians are your go-to resource for Miami home generators and Miami commercial generators. Call us today so we can help you with all of your generator installation, maintenance, and repair.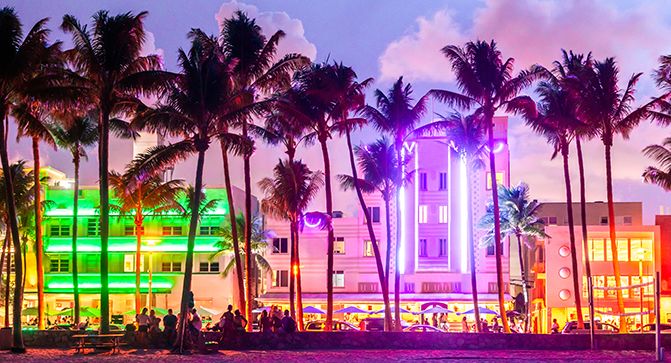 Service Throughout
South Florida
We are proud of our large service area, never leaving you in the dark!
Miami Home Generators & Commercial Generators
There is nothing more important than having that peace of mind knowing you are safe and protected when there is a risk for a power outage. A standby electrical generator provides that peace of mind, and this is true for both residences and commercial properties alike. Due to the subtropical climate in Miami, power outages are all too common. At Florida Power House we provide home generators in Miami as well as commercial generators that you can depend on in the event of short or extended power outages.
Generators function as a back-up electrical system to keep your electricity running when the power goes out. It usually takes less than 10 seconds for most generators to turn on with no need for manual startups or shutdowns. A generator is a hassle-free way to protect your Miami home or business from power outages. Standby generators are typically located outside of the home or business and run on natural gas supply or liquid propane.

Excellent customer service that is quick to help when needed. Guille is the man!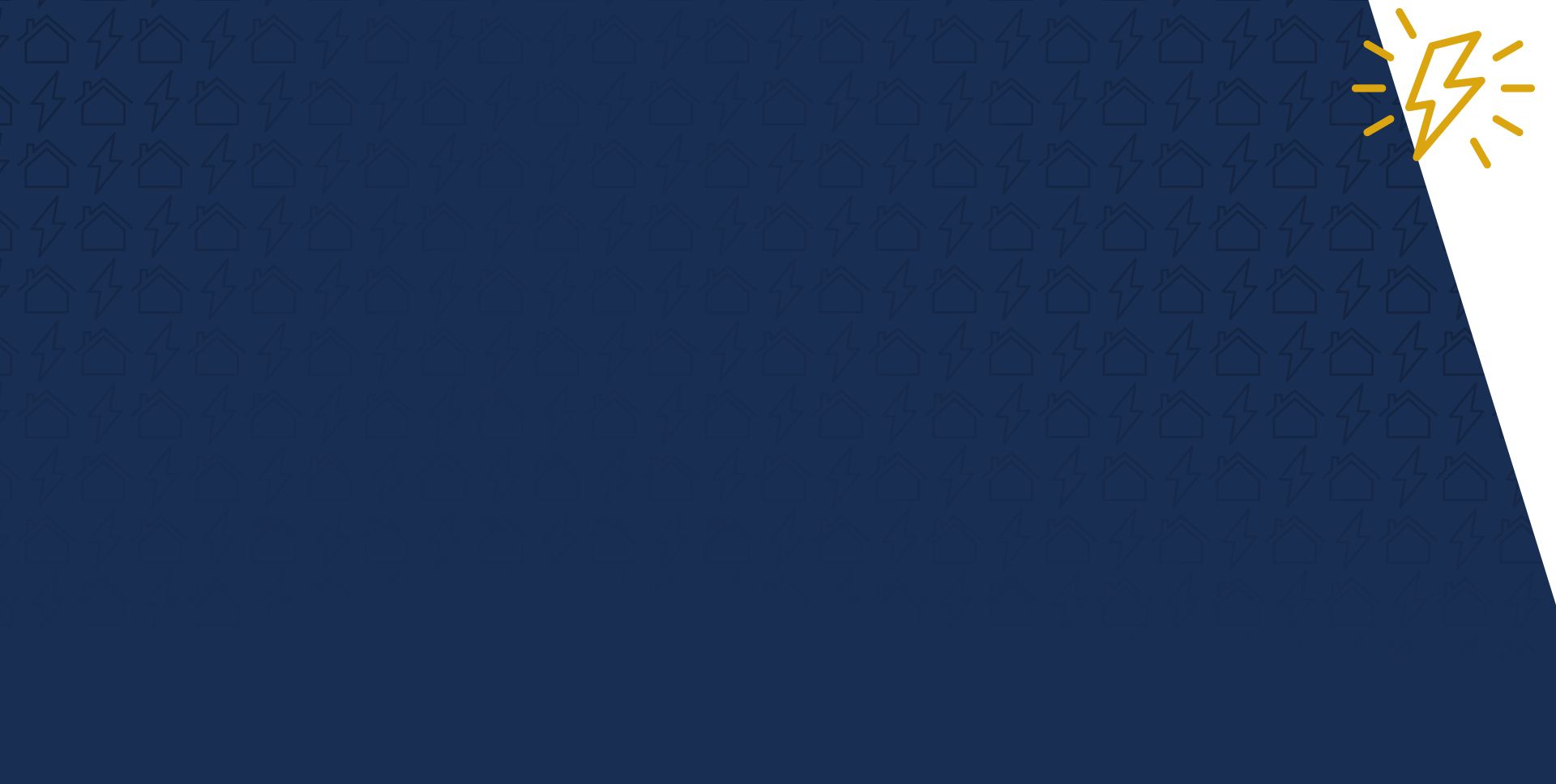 Powering Miami One Property at a Time
Why Choose Us?
Customer Satisfaction Guaranteed
Largest Generator Installer & Service Company in Miami
Turn-key Solutions for Any Property
Licensed & Knowledgeable Techs
Family Owned & Operated
30+ Years of Combined Experience
Put Our Expertise to Work for You
Contact Us Today
Complete the form below or call us at (305) 745-7720 to connect with our pros!