Light Towers
15+ Years Serving Throughout Miami
VERTICAL MAST AND LED LIGHT TOWERS
You can trust Magnum Power Products, the largest Light Tower manufacturer in the world!
With vertical masts, LED light options, and innovative engine technologies and programmable controls, these products can be trusted to illuminate your projects around the clock.
They are easy to setup, operate and maintain. These light towers provide maximum power with a minimum carbon footprint. Each light tower's lighting helps to ensure the safe transportation of the unit from one site to the next. The added benefit of the ability of these towers to operate for days on end, leaves each unit with much to offer to your project, no matter the time of day.
MLT8SK
Utilize up to 8kw of power and four 1,000-watt lights for up to 60 hours with this innovative vertical mast light tower.
MLT3060
The Model – MLT3060 diesel light tower is narrow-bodied for long run times and limited space. Vertical or horizontal mast available.
MLT4200
With a flexible 360 degree rotation and Isuzu diesel engine, the MLT4200 can illuminate up to 7 acres.
MLT5200
Rotate the unit's vertical mast to provide light at all angles via four 1,000 watt metal halide lights.
Restore Your Power
Scheduling with us is easy. Connect with us online or call (305) 745-7720 today!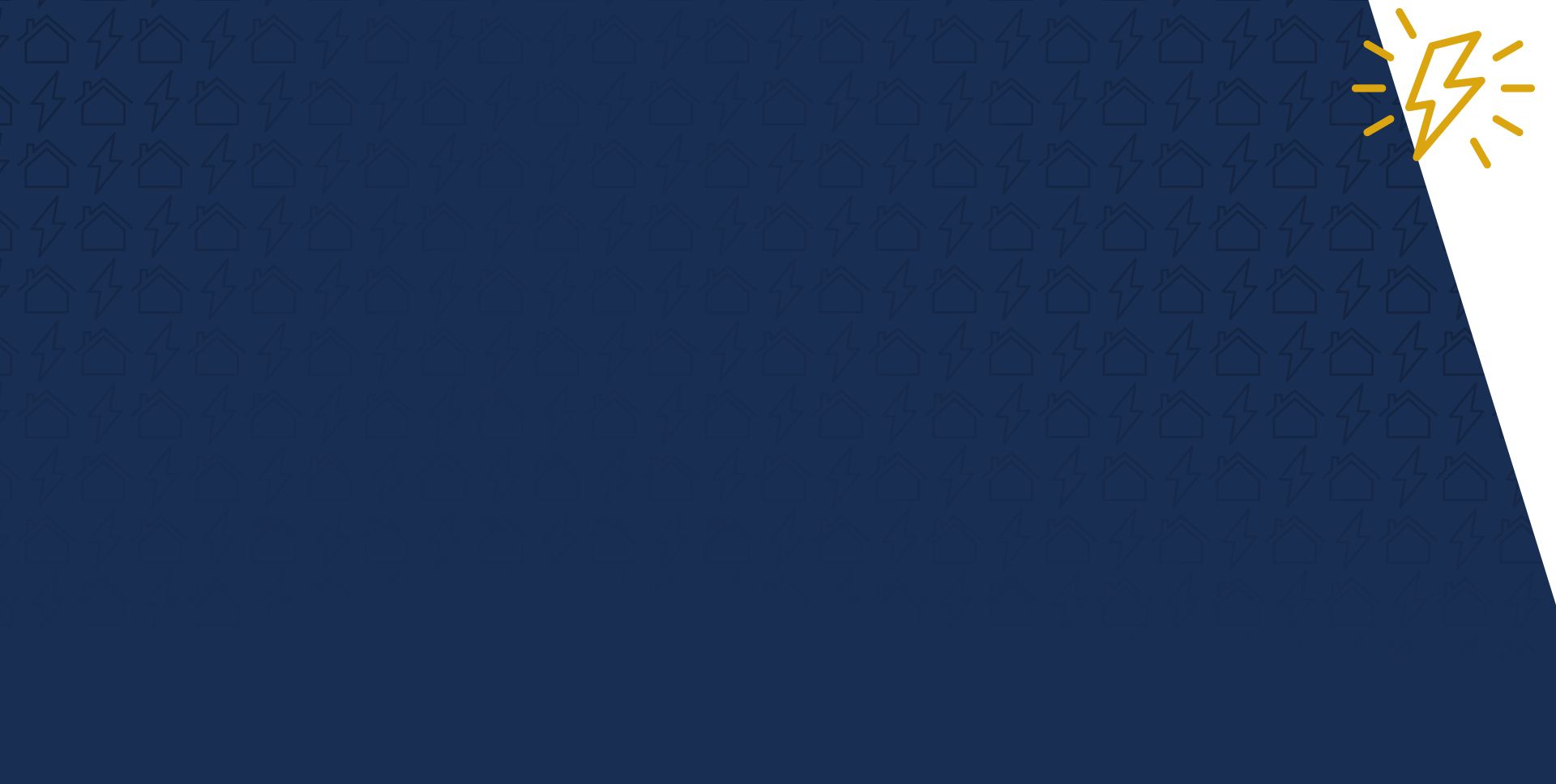 Powering Miami One Property at a Time
Why Choose Us?
Customer Satisfaction Guaranteed
Largest Generator Installer & Service Company in Miami
Turn-key Solutions for Any Property
Licensed & Knowledgeable Techs
Family Owned & Operated
30+ Years of Combined Experience