CALL TODAY
FOR YOUR FREE IN-HOME ESTIMATE
At Florida Power House we protect the things that power your life by providing quality, affordable power solutions coupled with personal service and the best product warranties.
If you own a home or business in Doral or any of the surrounding cities, it's important to have a backup power system in place in the case of a power outage. At Florida Power House we provide quality generators in Doral and professional maintenance services. With over 30 years of combined experience and over 10 years in business, our technicians have assisted customers all over South Florida with comprehensive generator services.
When you hire the services of Florida Power House, you can have that peace of mind that all generator work we complete will be done correctly the first time. This includes all generator installation, maintenance, repair, and replacement.
How Does a Generator Work for My Home or Business?
Home or commercial generators support your home or business because they supply electricity during a power outage to your electrical panel. In some cases, a generator may not always have the power to fully supply all power throughout the building, but it can assist with powering all major systems. This includes your heating and cooling systems, your plumbing systems, and most of your electrical systems.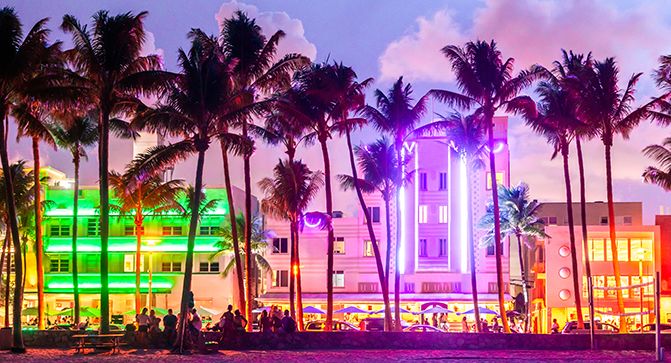 Service Throughout
South Florida
We are proud of our large service area, never leaving you in the dark!
How Does a Generator Know When to Turn On?
In almost every case, a generator comes equipped with sensors as well as automatic switches that can detect when power is lost. Once the generator has detected a power outage, it automatically switches on and provides power within a few seconds.
With constant monitoring, the sensors on the generator are able to monitor your structure's electrical panel, so that the generator knows when to automatically turn on should an interruption in power occur.

Excellent customer service that is quick to help when needed. Guille is the man!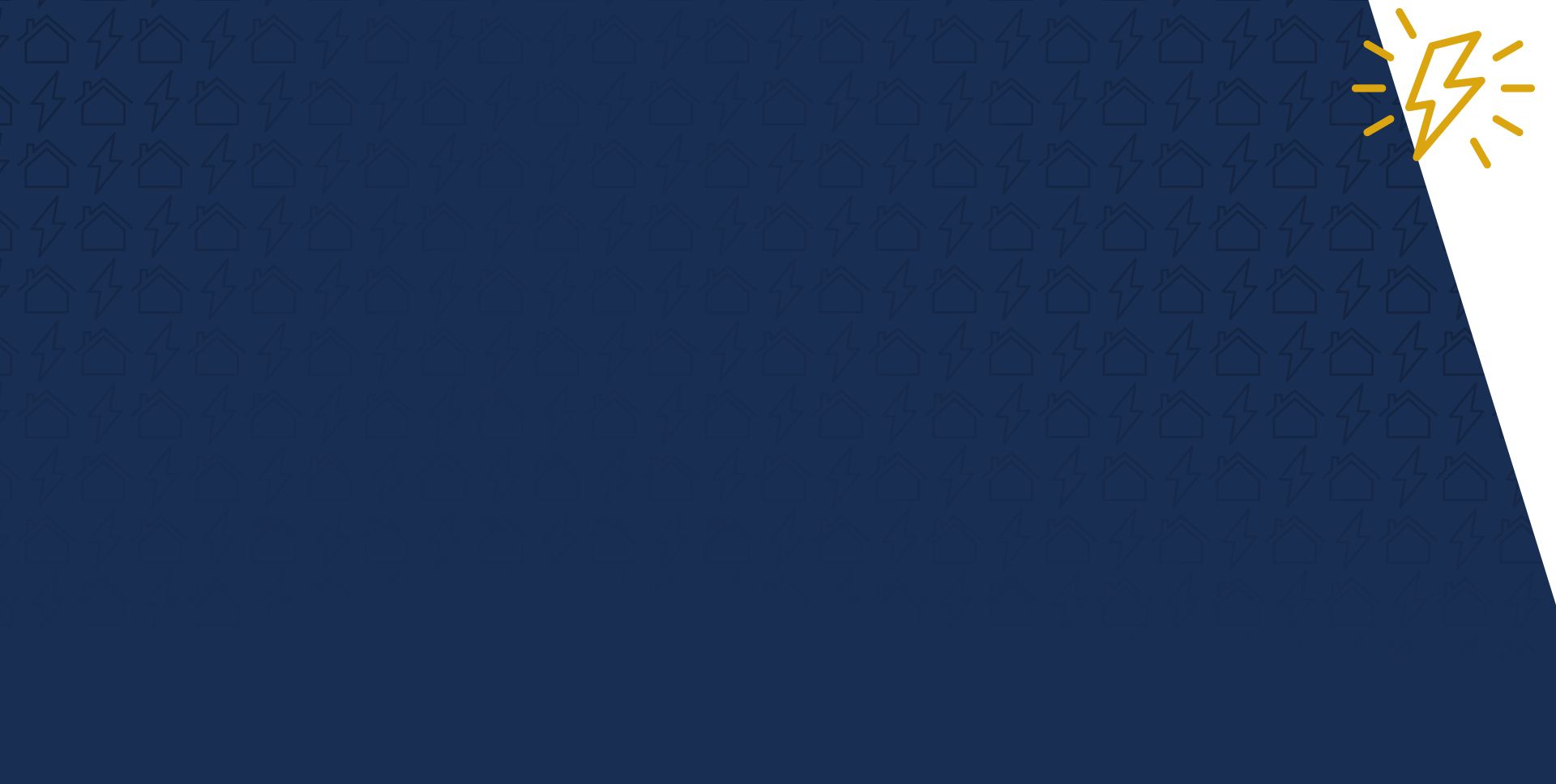 Powering Miami One Property at a Time
Why Choose Us?
Customer Satisfaction Guaranteed
Largest Generator Installer & Service Company in Miami
Turn-key Solutions for Any Property
Licensed & Knowledgeable Techs
Family Owned & Operated
30+ Years of Combined Experience
What Types of Fuel Does a Generator Use?
There are typically three different types of fuel that can power a generator, which include: propane, natural gas, or diesel fuel. Natural gas is a popular option when available because you can connect the generator to your main gas line. It allows for a convenient and easy installation process. It also allows for an easy maintenance process because you do not need to manage your generator's fuel. Propane is another common option because of its long shelf life. It also functions similarly to natural gas in that the propane tank connects to your main gas line, but you will need to replace the propane tanks when the fuel runs low. Diesel fuel is usually seen with commercial properties. This type of fuel is when there is a large fuel tank underneath the structure and you are responsible for filling this tank as the fuel runs low.
Doral Generator Services
If you are in need of Doral generator installation, maintenance, repair, or replacement services, our team of professionals is waiting to assist. We have experience in handling all fuel types, in addition to a range of different generator brands. Some of the major brands we recommend include Generac, Kohler, and Cummins. We also provide preventative maintenance options to ensure a long lifeline for your equipment, as well as emergency services.
For more information on our Doral generator services, please contact Florida Power House at (305) 745-7720 today.
Put Our Expertise to Work for You
Contact Us Today
Complete the form below or call us at (305) 745-7720 to connect with our pros!