CALL TODAY
FOR YOUR FREE IN-HOME ESTIMATE
At Florida Power House we protect the things that power your life by providing quality, affordable power solutions coupled with personal service and the best product warranties.
Florida Power House is dedicated to providing the best gas services in Doral and throughout South Florida. Our technicians are certified with years of experience installing gas appliances, gas lines, and providing exceptional maintenance and repair services.
Doral Gas Services
At Florida Power House, our Doral gas contractors provide natural gas and liquid propane gas line installations for gas appliances.
Contact Us for Doral Gas Services
Florida Power House is committed to offering gas services and solutions for homeowners and business owners in Doral and throughout South Florida. Whether it's the installation of gas lines, preventative maintenance, or comprehensive repair services, Florida Power House is focused on continuing to be the leading Doral gas contractor.
Contact us today at (305) 745-7720 for a free estimate on Doral gas services.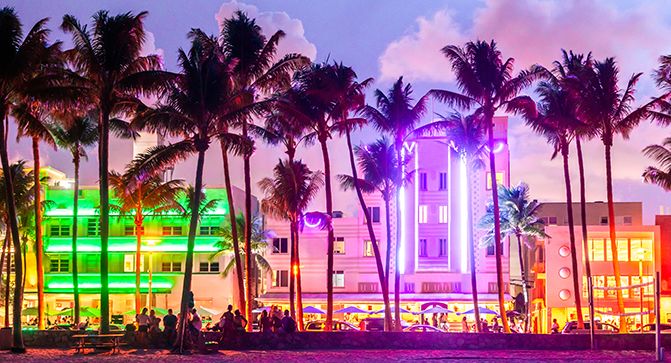 Service Throughout
South Florida
We are proud of our large service area, never leaving you in the dark!
Natural Gas and Liquid Propane
Natural and LP gas for the home offers a variety of benefits. Converting your home to natural or LP gas means that you'll have to less worry about due when the inevitable power outage happens during a major storm or hurricane. Natural gas is also better for heating than as it is more efficient and distributes heat almost instantly. Gas water heaters provide instantaneous hot water and a gas stove provides superior temperature control than electric stoves.
Converting your home to LP or natural gas is environmentally friendly, energy-efficient, and provides more convenience than electric appliances. There are some differences in cost between LP gas and natural gas but both provide the same benefits. Depending on your home and needs, we'll be sure to advise on which solution is ideal for your home.

Excellent customer service that is quick to help when needed. Guille is the man!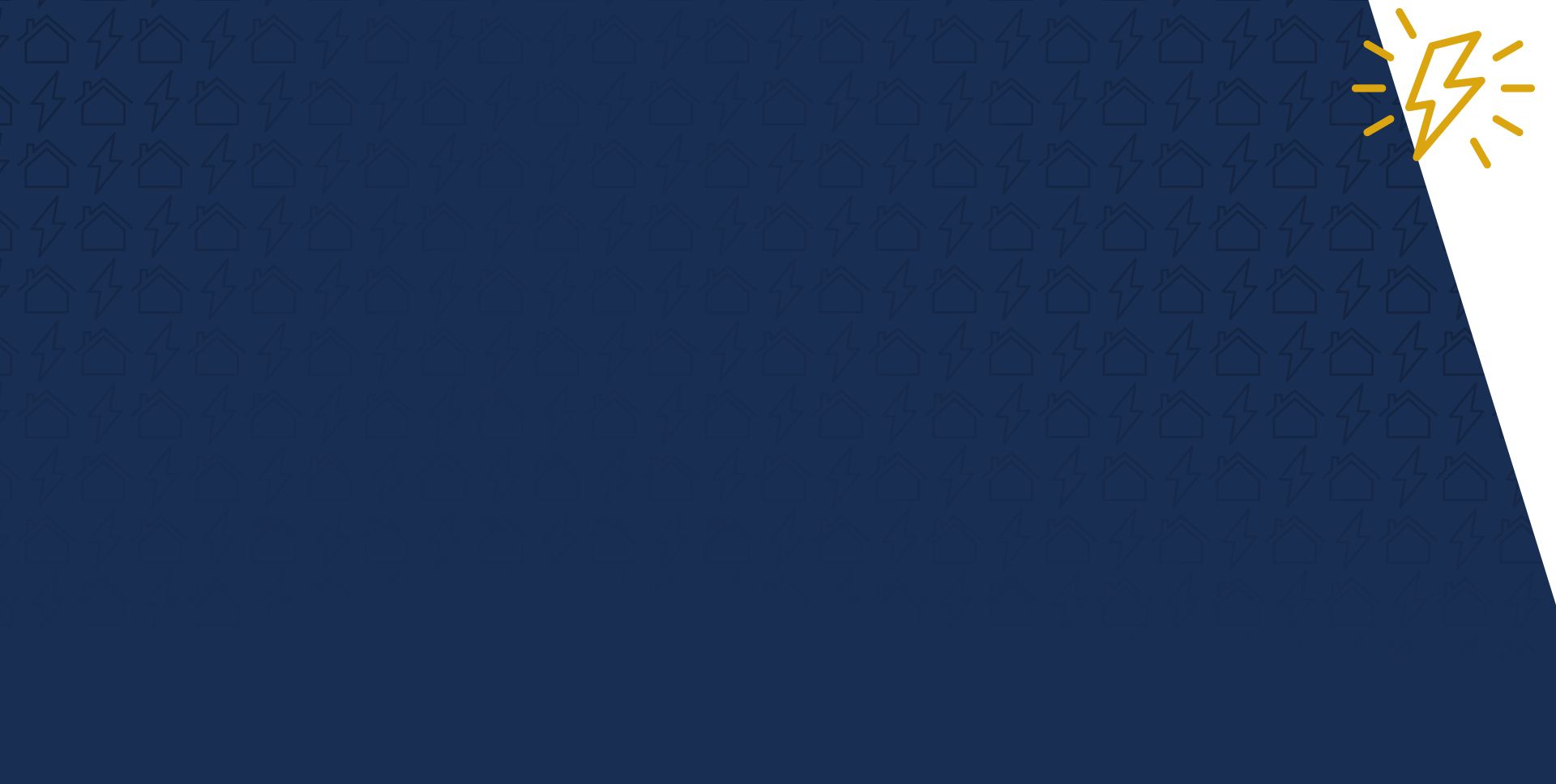 Powering Miami One Property at a Time
Why Choose Us?
Customer Satisfaction Guaranteed
Largest Generator Installer & Service Company in Miami
Turn-key Solutions for Any Property
Licensed & Knowledgeable Techs
Family Owned & Operated
30+ Years of Combined Experience
Gas Line Installation
When it comes to the installation of gas lines and appliances, it's best to have a reputable and experienced company on the job as there is a serious risk of leaks, property loss, and injury if not done properly. Florida Power House has been the leading gas contractor in Doral for over 10 years and our specialists well over 30 years of experience.
Gas Appliance Installation
Florida Power House specializes in installing and setting up a variety of gas appliances for your LOCATION home including:
Gas stoves
Tankless water heaters
Pool heaters
Fireplaces and fire pits.
Dryers
Put Our Expertise to Work for You
Contact Us Today
Complete the form below or call us at (305) 745-7720 to connect with our pros!