CALL TODAY
FOR YOUR FREE IN-HOME ESTIMATE
At Florida Power House we protect the things that power your life by providing quality, affordable power solutions coupled with personal service and the best product warranties.
Deerfield Beach Generator Installation
When severe weather strikes, there are many damages that can come from it. In some cases, this includes long periods of time without power. When you lose power, you lose the ability to run your AC system, the ability to take a hot shower, the ability to keep your refrigerated food fresh, the ability to secure your house with your security system, and so much more.
One way to prevent this from occurring is to plan ahead and invest in a backup generator. A backup generator will detect a power outage and automatically turn on all of your electrical systems until the main power is restored. This ensures that you and your loved ones will remain in safe, comfortable conditions while the power outage lasts.
By connecting directly to your mainline power or electrical system, a backup generator is wired through a transfer switch that is able to detect when the power goes out. Once the generator is alerted that the power has gone out, it will restore your power as it was prior to the outage.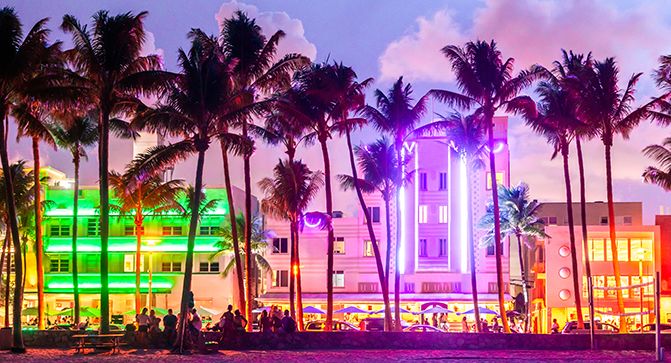 Service Throughout
South Florida
We are proud of our large service area, never leaving you in the dark!
There are a few different types of generators to choose from:
Partial-House Generator: If you are looking to stay within a budget or only have a few electrical systems with backup power, then a partial-house generator should do the trick.
Whole-House Generator: If you prefer to have your entire house or business powered with backup power, then you will want to go with a whole-house generator.
Commercial Three-Phase Generator: If you have a large building or facility that requires extra power, then you will most likely need to invest in a commercial three-phase generator.

Excellent customer service that is quick to help when needed. Guille is the man!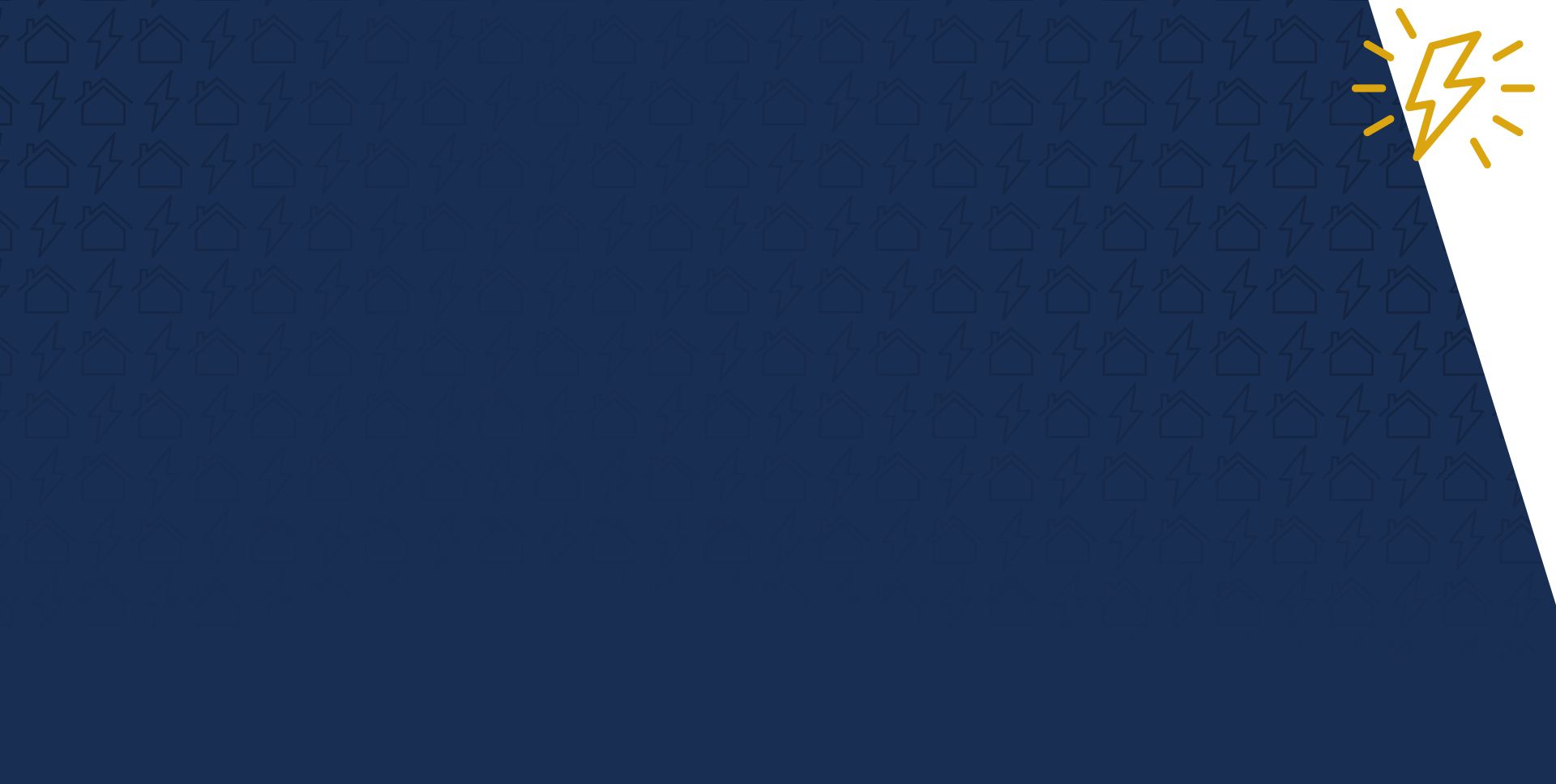 Powering Miami One Property at a Time
Why Choose Us?
Customer Satisfaction Guaranteed
Largest Generator Installer & Service Company in Miami
Turn-key Solutions for Any Property
Licensed & Knowledgeable Techs
Family Owned & Operated
30+ Years of Combined Experience
Generac: We are proud to work with the Generac brand as it is one of the top generator brands in the country. With an automatic turn-on feature, this brand is ideal for residential homes.
Kohler: Many large facilities, like hospitals and corporate offices, utilize the Kohler brand for their generators. This is because of Kohler's reliable equipment that usually restores power within 10 seconds or less.
Cummins: For entities that cannot afford to lose power like data centers, universities, and hospitals, they will opt for Cummins generators. This brand not only provides an extra dose of power, but it also runs rather quietly.
For more information on our Deerfield Beach generator installation services, please contact us today at (305) 745-7720.
Put Our Expertise to Work for You
Contact Us Today
Complete the form below or call us at (305) 745-7720 to connect with our pros!