CALL TODAY
FOR YOUR FREE IN-HOME ESTIMATE
At Florida Power House we protect the things that power your life by providing quality, affordable power solutions coupled with personal service and the best product warranties.
Comprehensive Generator Services
At Florida Power House, we have been in business for over 10 years now servicing all of South Florida with gas line installation, repair, replacement, and maintenance services. Our team of qualified experts has the necessary credentials and backgrounds in handling gas line installations and repairs, in addition to handling all gas-powered appliances. Most of our clients rely on us to assist with gas-powered stoves, water heaters, swimming pools, fireplaces, grills – among many other pieces of equipment.
At Florida Power House, we are fully aware of how important it is to have your equipment and appliances running effectively at all times. This is why we make sure to have our experienced gas contractors available at all times should any urgent issue occur.
Gas Line Equipment Inspections and Maintenance Services
One of the most important standards that our team at Florida Power House takes very seriously is the quality of the equipment that we install and the quality of service that we provide. While we perform various tests to ensure all equipment and appliances are running properly, it is always possible that damage can occur to any gas-powered system because of natural wear and tear or other causes.
This is why we always recommend that our clients invest in a preventative maintenance program where our specialists come and inspect all equipment on a scheduled routine. This allows us to proactively catch any potential issues before damage may occur.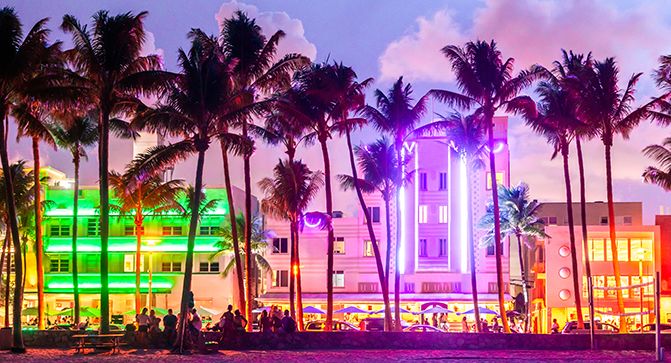 Service Throughout
South Florida
We are proud of our large service area, never leaving you in the dark!
What to Do if You Suspect a Gas Leak?
Gas leaks are incredibly dangerous. If you suspect a gas leak, you should immediately remove you and your loved ones away from the vicinity immediately and call both law enforcement and your gas contractor as soon as possible.
At Florida Power House, we will thoroughly inspect the entire property, all gas lines, all hook-ups and connections, and all gas-powered equipment and appliances to ensure the area is safe.
Contact us today for more information at (305) 745-7720 on gas services in Deerfield Beach and surrounding areas.

Excellent customer service that is quick to help when needed. Guille is the man!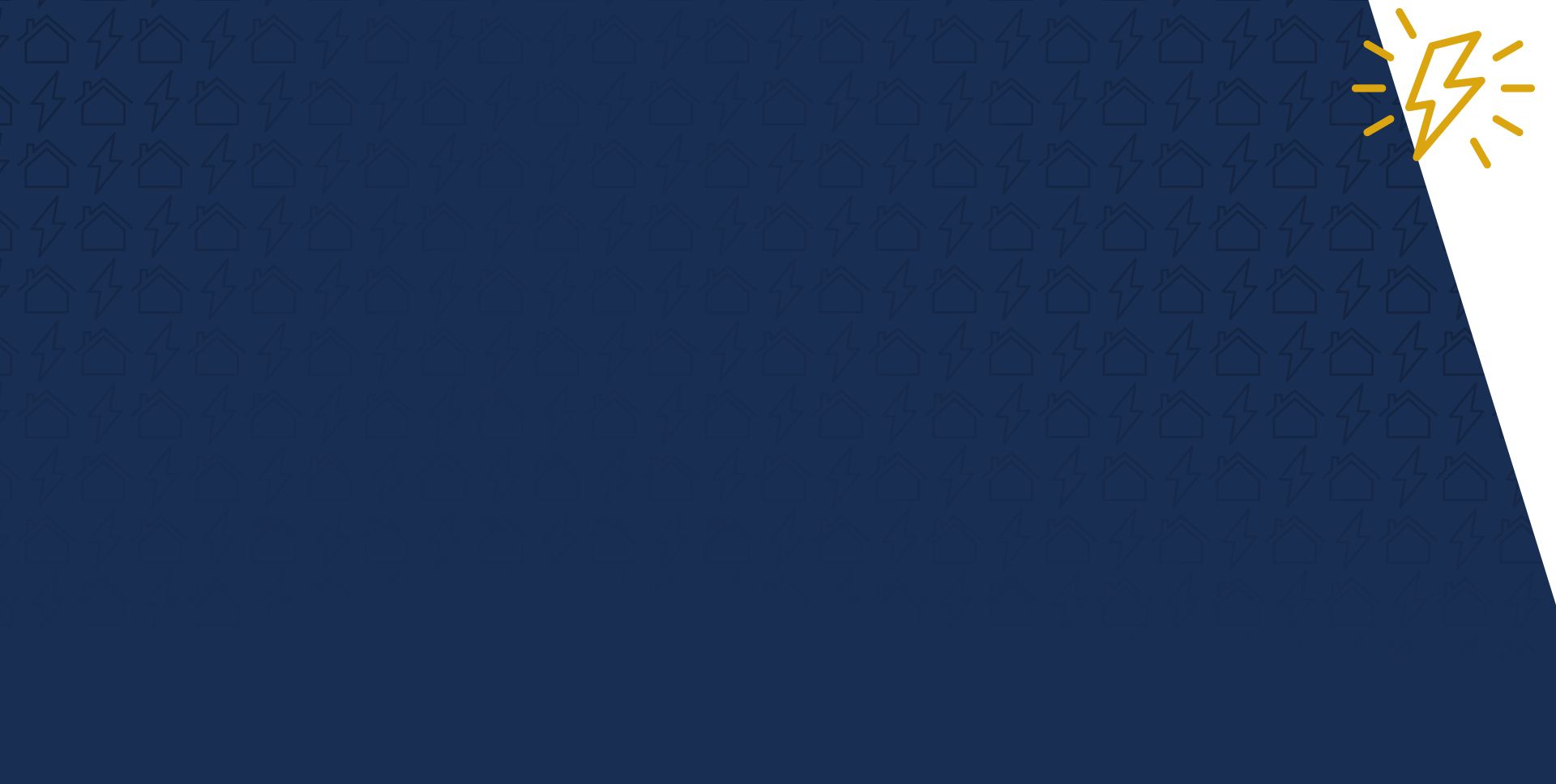 Powering Miami One Property at a Time
Why Choose Us?
Customer Satisfaction Guaranteed
Largest Generator Installer & Service Company in Miami
Turn-key Solutions for Any Property
Licensed & Knowledgeable Techs
Family Owned & Operated
30+ Years of Combined Experience
Deerfield Beach Gas Line Installations and Conversions
There are many people that opt for gas-powered appliances because of the range of advantages that come along with this type of fueling. It is important to have a reputable gas company come out and determine whether or not your property is a good fit for a gas line installation prior to beginning any work. In addition, you may even require a conversion from your current electric system to a gas system.
In this case, you will want to make sure you have a fully trained, licensed, and certified gas contractor handling this project to be sure that it is done correctly the first time.
Put Our Expertise to Work for You
Contact Us Today
Complete the form below or call us at (305) 745-7720 to connect with our pros!