CALL TODAY
FOR YOUR FREE IN-HOME ESTIMATE
At Florida Power House we protect the things that power your life by providing quality, affordable power solutions coupled with personal service and the best product warranties.
As one of the top gas contractor companies in South Florida, Florida Power House specializes in gas line installation, repair, replacement, and maintenance services. Our team of experts has over 30 years of combined experience in providing reliable and efficient gas services for both residential and commercial properties.
No matter what type of gas project you need assistance with; we ensure that we send only the most qualified gas contractors out there to handle your requirements.
At Florida Power House, we want our clients to rely on our skilled gas contractors to handle any type of job – no matter how big or how small – by providing only the highest quality of service and work possible. In addition, we want our clients to be able to have that peace of mind that they are receiving dependable and top-quality work at affordable costs that won't break the bank. Having reliable gas-powered equipment and appliances is very important, and our team at Florida Power House wants to ensure that you do not have to worry about things breaking down or causing expensive damage at any point. This is why we are thorough in the work we provide and ensure that we test all systems multiple times so that everything is running up to standard.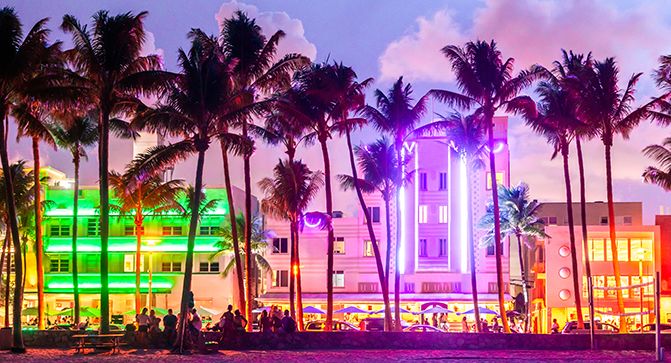 Service Throughout
South Florida
We are proud of our large service area, never leaving you in the dark!
Residential and Commercial Gas Services in Davie
Florida Power House is fully capable of handling gas installation, repair, replacement, and maintenance services for both homeowners and property owners no matter what type of structure it is.
We have worked with all sizes of commercial buildings and residences in supplying gas-powered solutions that are both efficient and cost-effective.
Contact us today for more information at (305) 745-7720 on gas services in Davie and surrounding areas.

Excellent customer service that is quick to help when needed. Guille is the man!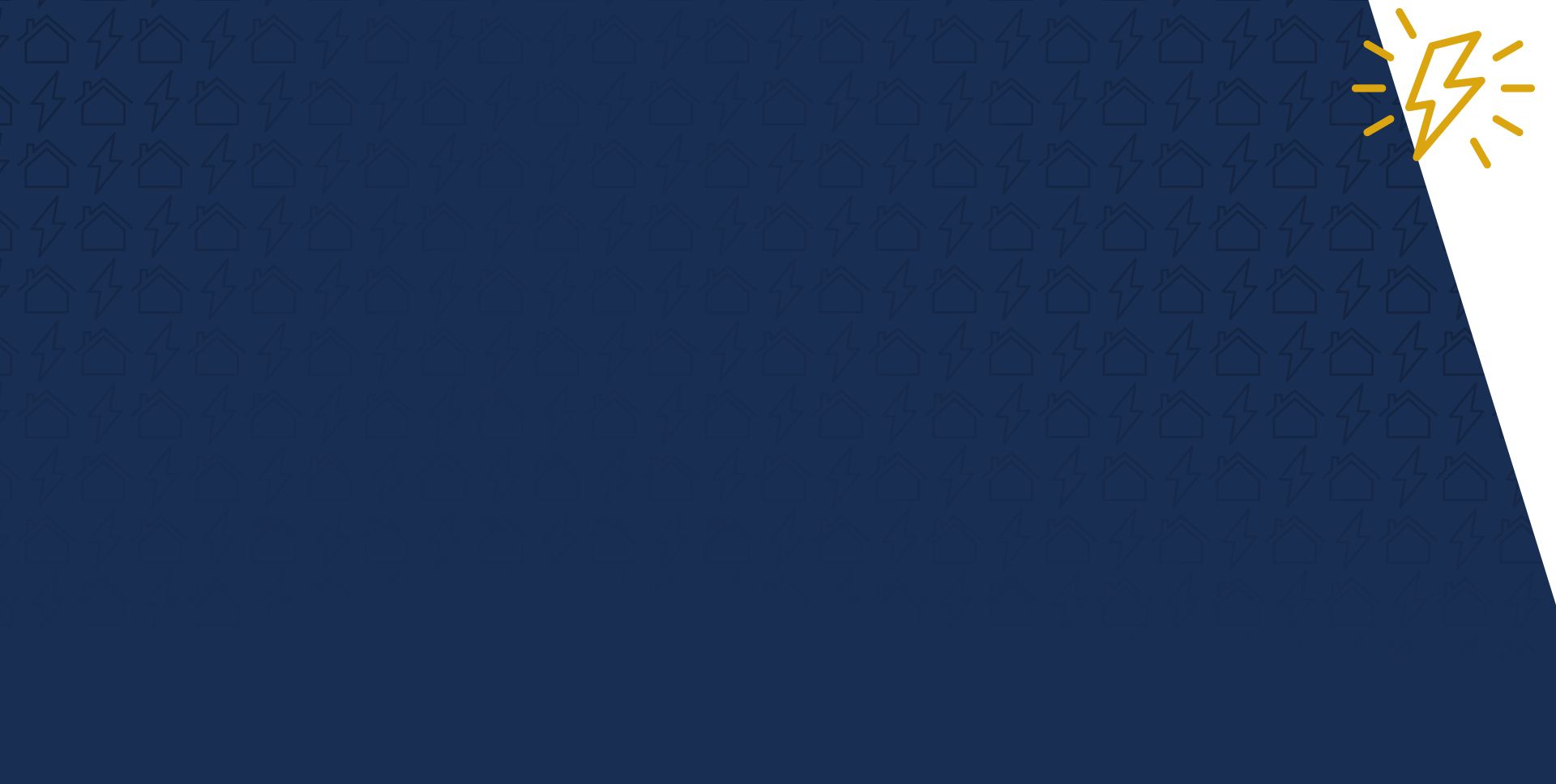 Powering Miami One Property at a Time
Why Choose Us?
Customer Satisfaction Guaranteed
Largest Generator Installer & Service Company in Miami
Turn-key Solutions for Any Property
Licensed & Knowledgeable Techs
Family Owned & Operated
30+ Years of Combined Experience
We provide many top-notch gas services for both homeowners and property owners including:
Davie Gas Line Installation
Gas line installation is a daunting task if you are unsure of what you are doing. At Florida Power House, we make sure that we fully inspect the property prior to beginning any installation work. We also gather all necessary permits and permissions before starting the installation itself. Our team is fully trained and qualified to successfully handle all residential and commercial gas line installations.
Gas Equipment and System Repair
While gas line installation is one of the reasons our name is highly recognized in South Florida, we also provide exceptional gas services including repairs, conversions, and maintenance.
If you are looking to switch to a gas-powered system, we can safely and correctly handle the conversion of switching from the original electrical system to the gas system.
Put Our Expertise to Work for You
Contact Us Today
Complete the form below or call us at (305) 745-7720 to connect with our pros!