CALL TODAY
FOR YOUR FREE IN-HOME ESTIMATE
At Florida Power House we protect the things that power your life by providing quality, affordable power solutions coupled with personal service and the best product warranties.
Dania Beach Gas Contractors
At Florida Power House, ensuring your gas equipment and appliances are running efficiently is our top priority. When this equipment fails to run properly, homes and businesses could lose access to a variety of appliances for an unknown period of time until it is fixed.
This is why our team of gas contractors is here for you to assist with all Dania Beach gas line installation and other gas-related services.
Dania Beach Gas Line Installation
One of the most significant projects that come with gas-powered homes and buildings is the actual gas line installation. Without an experienced and qualified company that specializes in gas line installation working on your project, you risk gas leaks, faulty installation techniques, and other potential errors and issues.
Depending on where your property is located, you can either choose to go with natural gas or LP gas when moving forward with a gas line installation. Florida Power House has a team of gas contractors that are skilled in handling both types of gas line installations to ensure a smooth installation process and reliable gas power.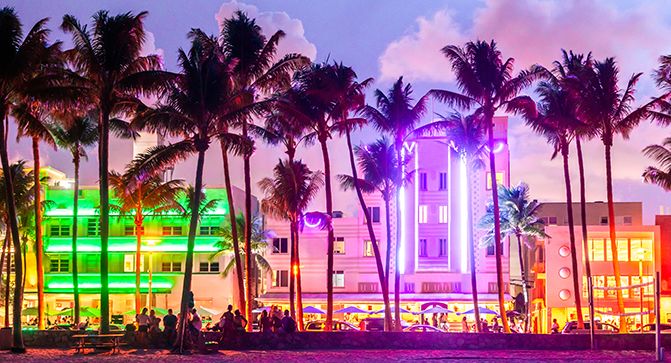 Service Throughout
South Florida
We are proud of our large service area, never leaving you in the dark!
Contact Your Trusted Dania Beach Gas Contractors Today
With over 30 years of combined experience and over 10 years in business together, Florida Power House is a reputable gas contractor company throughout all of South Florida.
Using only the most advanced tools and technologies, we help give you that peace of mind knowing all of your gas equipment and appliances will run effectively at all times. And, when an emergency should occur, our specialists are available 24/7 for emergency repair services to get your gas appliances back up and running per normal.
In addition to emergency services, we also provide preventative maintenance programs where our gas contractors will come out and inspect your gas equipment to catch any potential issues before costly damages occur.
For more information on our Dania Beach gas line installation and a free estimate, contact us today at (305) 745-7720.

Excellent customer service that is quick to help when needed. Guille is the man!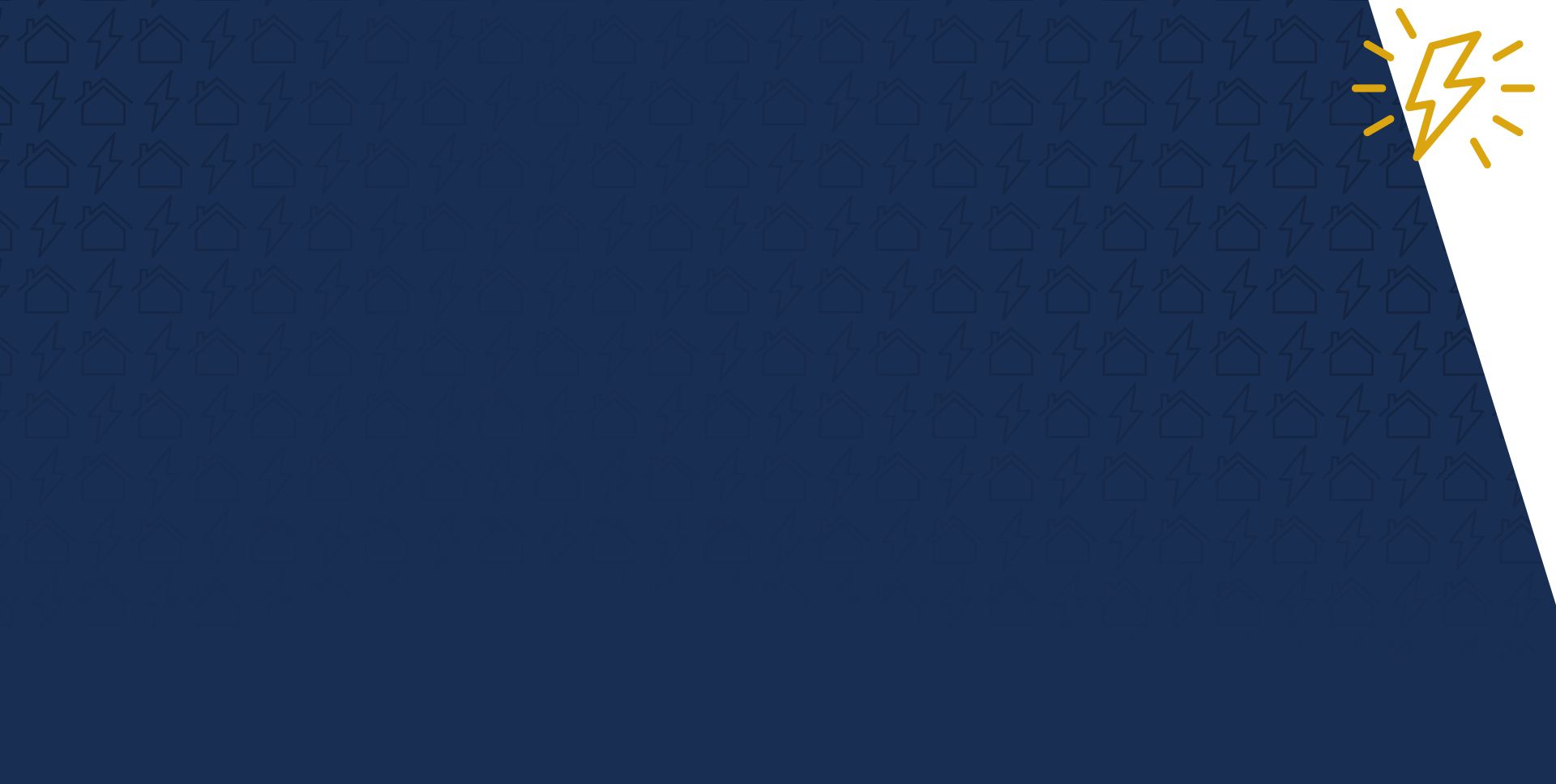 Powering Miami One Property at a Time
Why Choose Us?
Customer Satisfaction Guaranteed
Largest Generator Installer & Service Company in Miami
Turn-key Solutions for Any Property
Licensed & Knowledgeable Techs
Family Owned & Operated
30+ Years of Combined Experience
Natural Gas Installation
Natural gas is a popular option for homeowners and property owners if the option is available to them based on the location of their property and whether or not natural gas is feasible. Natural gas is a popular choice for many reasons. First, natural gas is much better for the environment. Second, natural gas typically boosts a property's value. Third, you will save on energy costs when you invest in natural gas. And, finally, you do not have to worry about losing power to your appliances that are powered by natural gas when a power outage occurs.
LP Gas Installation
If you are not able to move forward with natural gas, you can always opt for LP gas installation. One of the downsides to LP gas is that the installation process can be a more timely process, as it requires the placement of a gas tank on a concrete pad, block, or even in the ground. At Florida Power House, we have LP gas installation specialists ready to help with your installation process and make sure all equipment is running properly and efficiently.
Put Our Expertise to Work for You
Contact Us Today
Complete the form below or call us at (305) 745-7720 to connect with our pros!