CALL TODAY
FOR YOUR FREE IN-HOME ESTIMATE
At Florida Power House we protect the things that power your life by providing quality, affordable power solutions coupled with personal service and the best product warranties.
Country Walk Generator Installation
South Florida is known all over the world for its fast nightlife, sandy beaches, and diverse culture, but the truth is that living in South Florida comes with a high risk of bad weather that could leave you stranded indoors or worse, without power.
Due to the severe heat that diminishes power equipment, and the massive thunderstorms that hit multiple times throughout the year, power outages are extremely common in South Florida. What plan do you have in case your home or commercial property was left without power for an extended period? Without a generator to protect your power, you may be left in quite a predicament. One way to secure your property against power outages is by installing a generator. A generator will keep your power running, which will keep your appliances working, cold air conditioning on, and provide your household with comfort and security. It will also help protect your company from losing goods or time from production. Florida Power House has been providing generator solutions for more than 30 years of combined services. Our Country Walk team of experts will work diligently to surpass your generator installment, repairs, and maintenance requirements.
Contact Us Today For Generator Installation in Country Walk
Contact us today for a free estimate on Country Walk generator installation, maintenance and repair.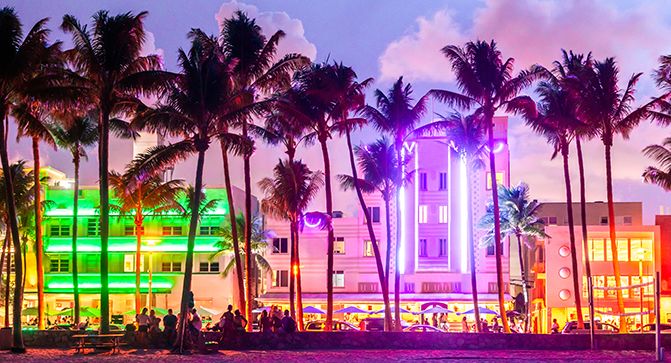 Service Throughout
South Florida
We are proud of our large service area, never leaving you in the dark!
It is a long and daunting task to install a generator. Let Florida Power House relieve the stress of the installation by providing a team of trained professionals that understand the ins and outs and can help you select the proper unit for your home or commercial needs.
Selection of generator that will power your needs.
Electrical blueprint drawings
Securing mandatory permits for building, electrical, plumbing, and gas
Delivery and installation of unit(s)
Securing of final permit

Excellent customer service that is quick to help when needed. Guille is the man!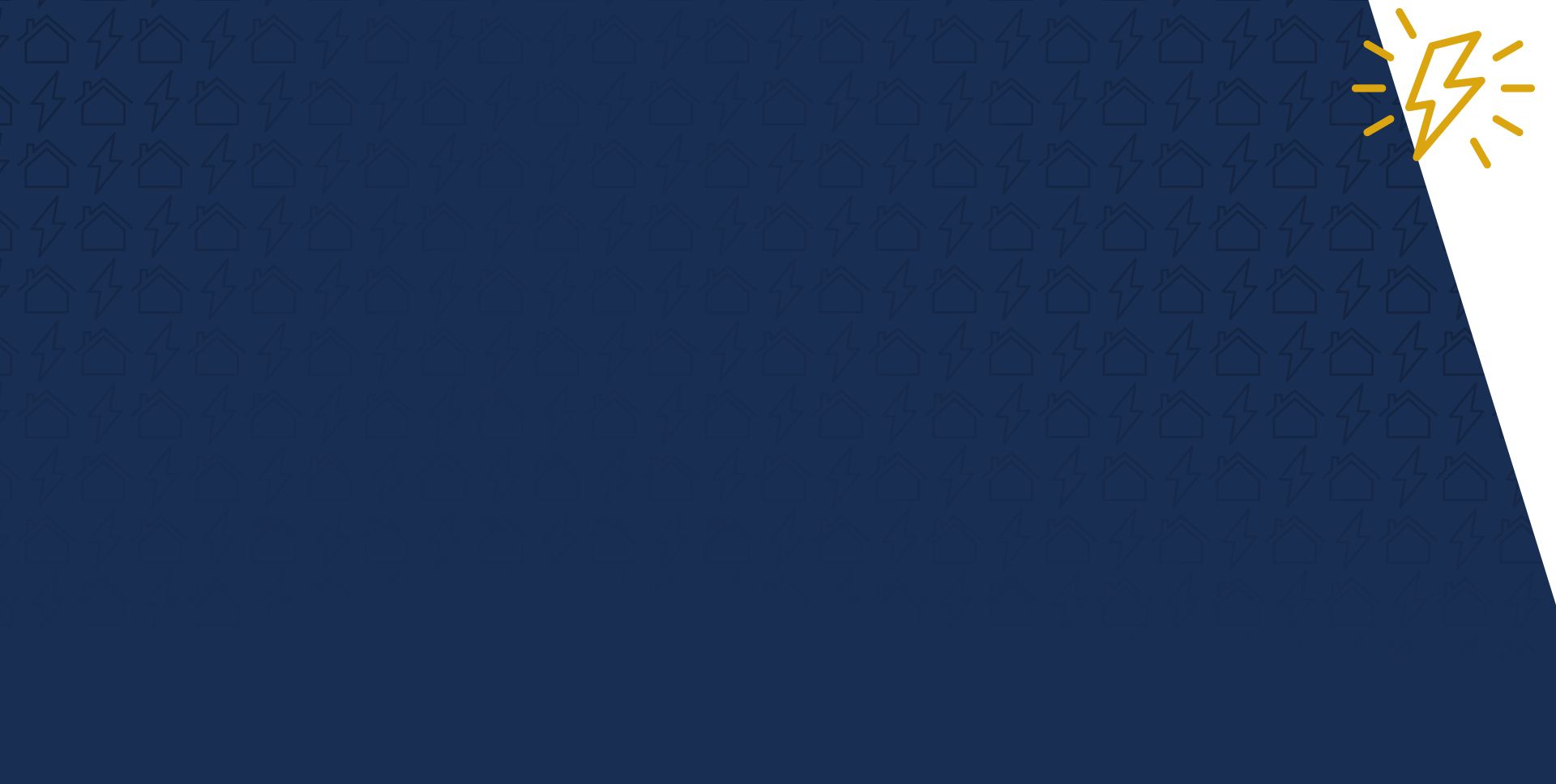 Powering Miami One Property at a Time
Why Choose Us?
Customer Satisfaction Guaranteed
Largest Generator Installer & Service Company in Miami
Turn-key Solutions for Any Property
Licensed & Knowledgeable Techs
Family Owned & Operated
30+ Years of Combined Experience
Generator Maintenance
Once our team installs your unit, our job is not complete. In order to ensure that your generator works to its full potential, maintenance is required. The need to maintain the generator is very important, as you will want your generator ready to work in the case of an emergency. Florida Power House will provide a maintenance plan that can ensure your unit will run at its peak performance. During the maintenance process, our team will look for any potential issues that can cause damage or destroy your unit. This will help you prevent the need for costly repairs or even replacement of the unit.
Generator Repair
Florida Power House provides generator repair services for commercial and residential properties in the Country Walk area. They stand by their promise to deliver excellent service and provide an emergency repair service that is open nonstop. Our team of experts is available 24 hours a day 7 days a week and are equipped with the necessary tools and experience to service your generator unit. Florida Power House is dedicated to finding a solution to your generator repair needs.
Put Our Expertise to Work for You
Contact Us Today
Complete the form below or call us at (305) 745-7720 to connect with our pros!