CALL TODAY
FOR YOUR FREE IN-HOME ESTIMATE
At Florida Power House we protect the things that power your life by providing quality, affordable power solutions coupled with personal service and the best product warranties.
Country Club Generator Installation
The best way to handle severe weather and a power outage is to be prepared. That is why having a reliable back-up power source is critical if you live in an area that is affected by power outages often such as Country Club. Getting a generator installed at your home or business can provide the relief you need when another one of those inevitable outages comes. Your normal life can stay the same as well as your business. Florida Power House specializes in quality generator installation and services in Country Club.
Contact Us Today For Generator Installation in Country Club
Contact us today for a free estimate on generator installation in Country Club.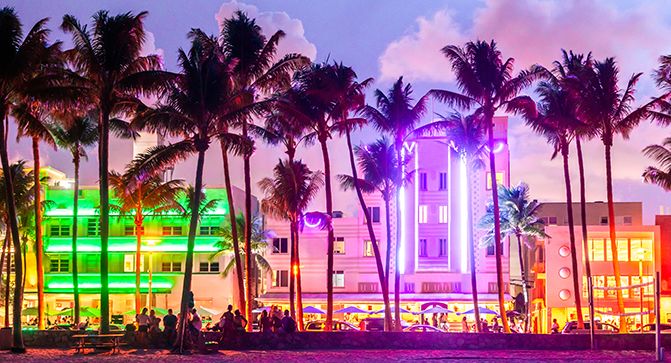 Service Throughout
South Florida
We are proud of our large service area, never leaving you in the dark!
With Florida Power House, you can have peace of mind that you are in good hands with our professional Country Club generator installation services. Our generator installation specialists are experienced in dealing with all steps of the process. We will make sure you are informed of every detail and what to expect.
We work with you to find the best possible generator that works for your power needs, your financial needs, and your property needs. After we choose the generator, we get to work on the installation process in a timely, efficient, and safe manner. When we are done, your generator will be up and ready to run the next time a power outage occurs.

Excellent customer service that is quick to help when needed. Guille is the man!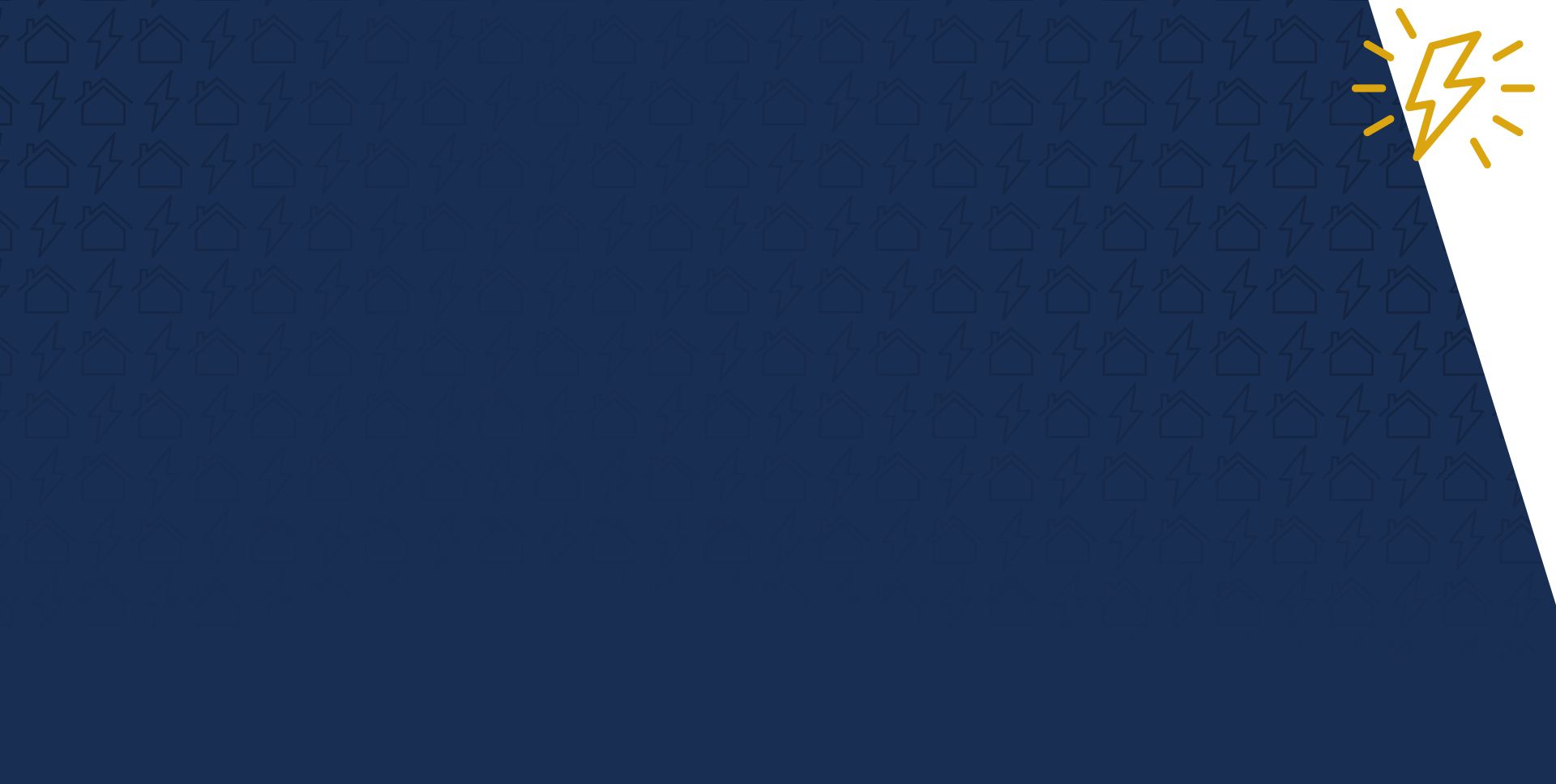 Powering Miami One Property at a Time
Why Choose Us?
Customer Satisfaction Guaranteed
Largest Generator Installer & Service Company in Miami
Turn-key Solutions for Any Property
Licensed & Knowledgeable Techs
Family Owned & Operated
30+ Years of Combined Experience
Generator Maintenance
All machinery and equipment need maintenance to ensure proper and reliable function. Your generator is no different. That is why Florida Power House offers quality maintenance plans. We will work with you to develop the right plan for your needs and your generator requirements. With proper maintenance, your generator should last anywhere from 20 to 30 years. Without proper maintenance, you're losing money on your investment. We want to make sure you save money in the long run by extending the life of your machine. Along with this, we use this maintenance plan to detect any potential issues. Sometimes all it takes is something small to turn into something big. By performing regular maintenance, we can find an issue early on and fix it before it becomes a major one.
Generator Repair
Going off of the maintenance programs we offer, we also specialize in generator repair. Whatever issue your generator might have, Florida Power House is confident we can take care of it. Having been in the business for over 30 years, we can say we have pretty much seen it all. With that being said, we treat every repair with the highest priority. We send our experts out there to first identify the issue, and then develop a plan to fix it safely, quickly, and cost-effectively. We will ensure your machine is running how it is supposed to so you can relax and know you can count on your generator next power outage.
Put Our Expertise to Work for You
Contact Us Today
Complete the form below or call us at (305) 745-7720 to connect with our pros!