CALL TODAY
FOR YOUR FREE IN-HOME ESTIMATE
At Florida Power House we protect the things that power your life by providing quality, affordable power solutions coupled with personal service and the best product warranties.
Coral Terrace Generator Installation
South Florida is known for its lavish beaches, exotic nightlife, and year-round beautiful weather. However, the truth is that living in South Florida comes with tempered weather that could leave you stuck indoors or worse without power.
Power outages are extremely common in South Florida due to the intense heat that weakens power equipment and the enormous thunderstorms that hit multiple times throughout the year. To make sure you are ready, you should ask yourself, is my home or commercial property prepared for a power loss? Without a generator to safeguard your power, you may be left in quite a dilemma. To secure your property against power outages you can install a generator. A generator will keep your appliances working, keep the much-needed cold air conditioning on, and provide your household with comfort and security. Florida Power House has been providing generator solutions for over 30 years of combined service. Our Coral Terrace team, of trained technicians, will work tirelessly to exceed your generator installment, repairs, and maintenance needs.
Contact us For Generator Installation in Coral Terrace
For more information on our Coral Terrace generator services, contact us at (305) 745-7720.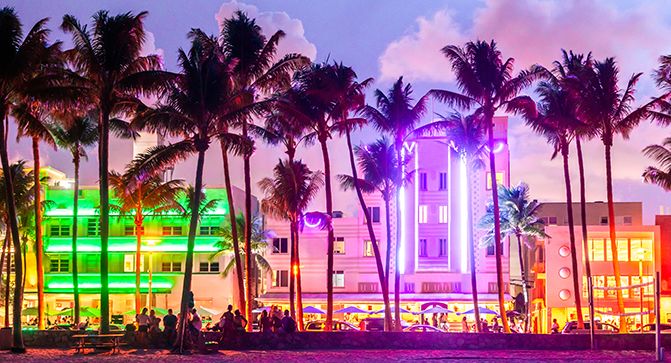 Service Throughout
South Florida
We are proud of our large service area, never leaving you in the dark!
Coral Terrace Generator Services
A lot of time and work is needed to properly install a generator. Starting with knowing what generator will meet the needs that you require for your home or commercial property. Imagine buying and installing a unit, only to find out that it does not meet the needs of your property. Allow our professionally trained team of experts to take care of your generator installation needs.
Generator Installation consists of
Proper generator selection
Electrical drawings
Help with obtaining mandatory gas, plumbing, electrical, and building permits.
Delivery and installation of the unit
Adherence to local and state mandates

Excellent customer service that is quick to help when needed. Guille is the man!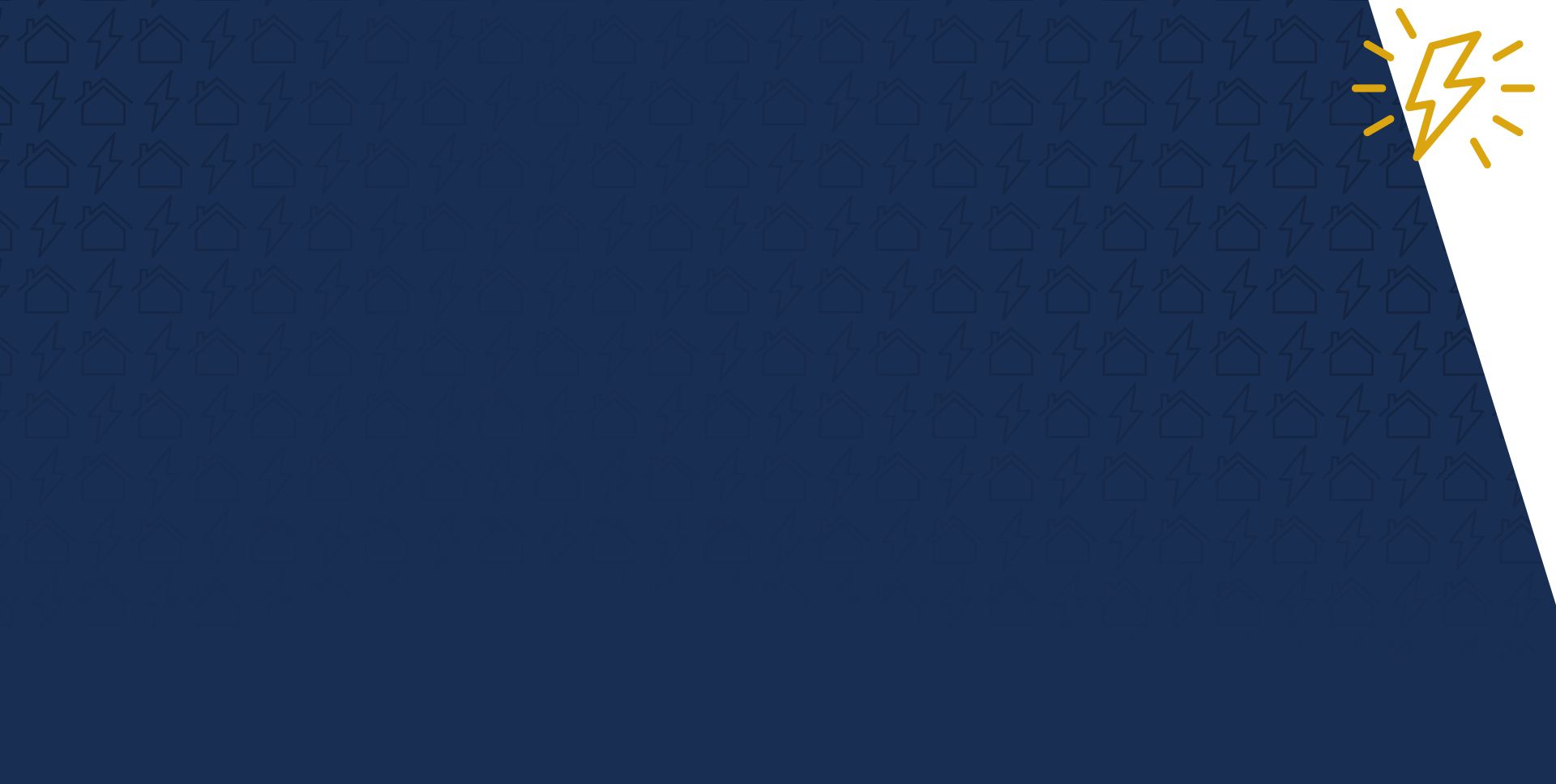 Powering Miami One Property at a Time
Why Choose Us?
Customer Satisfaction Guaranteed
Largest Generator Installer & Service Company in Miami
Turn-key Solutions for Any Property
Licensed & Knowledgeable Techs
Family Owned & Operated
30+ Years of Combined Experience
Generator Repair Services
Florida Power House provides repair services for residential and commercial generators. With an emergency repair service team available 24 hours 7 days a week, to meet your needs. Our team of service experts are trained to use the most up-to-date tools, needed to service your system and keep it running. No matter what the issue, we are devoted to finding a solution to your repair needs. You can rest assured in knowing that Florida Power House is here for you.
You may contact our team for generator installation, maintenance, and repairs in Coral Terrace.
Generator Maintenance
At Florida Power House we pride ourselves in delivering excellent generator maintenance services. In order to ensure that your generator continues to work at its peak performance, a maintenance plan and schedule to run tests on the system to prevent and mitigate any potential breakage and lessen the need for expensive repairs or replacement. Florida Power House is confident in the fact that we can maintain your generator and make sure it runs for at least its full life expectancy if not more.
Put Our Expertise to Work for You
Contact Us Today
Complete the form below or call us at (305) 745-7720 to connect with our pros!